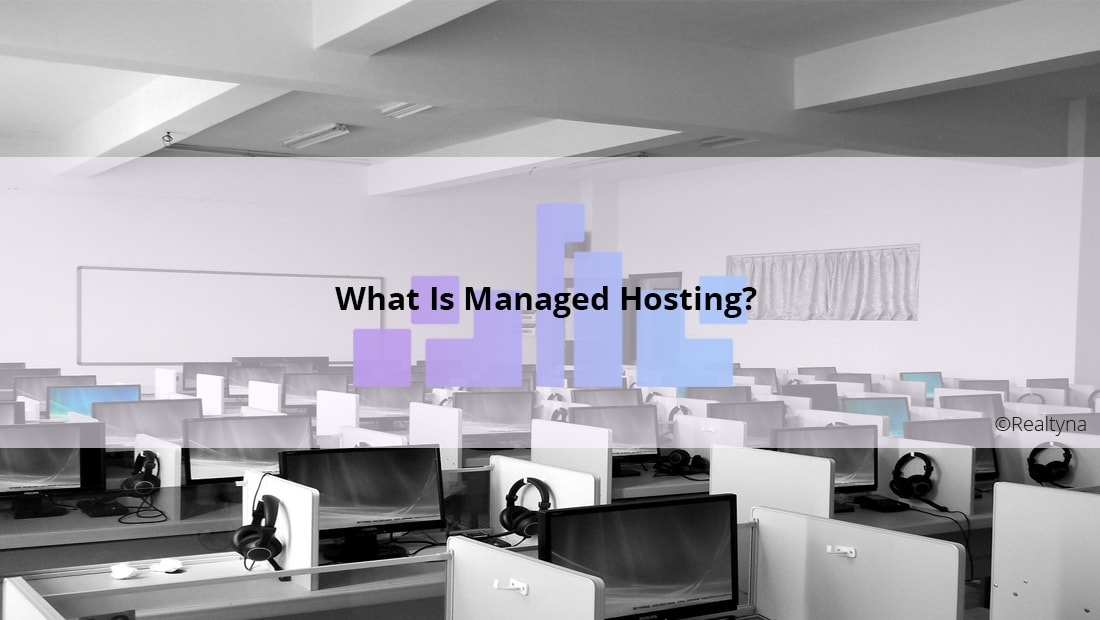 What Is Managed Hosting?
Managed hosting is a web hosting model that includes most of the IT services necessary to maintain your servers and website. These services can include patching and updating server software, monitoring your website for security issues, and backing up your data.
Under a traditional hosting agreement, a provider leases a customer the hardware and operating features necessary to publish a website online. For larger websites, these hardware and features can require a fair bit of daily upkeep. Some businesses have IT staff to take care of this. For those that do not, there is managed hosting.
LUKE'S TIP: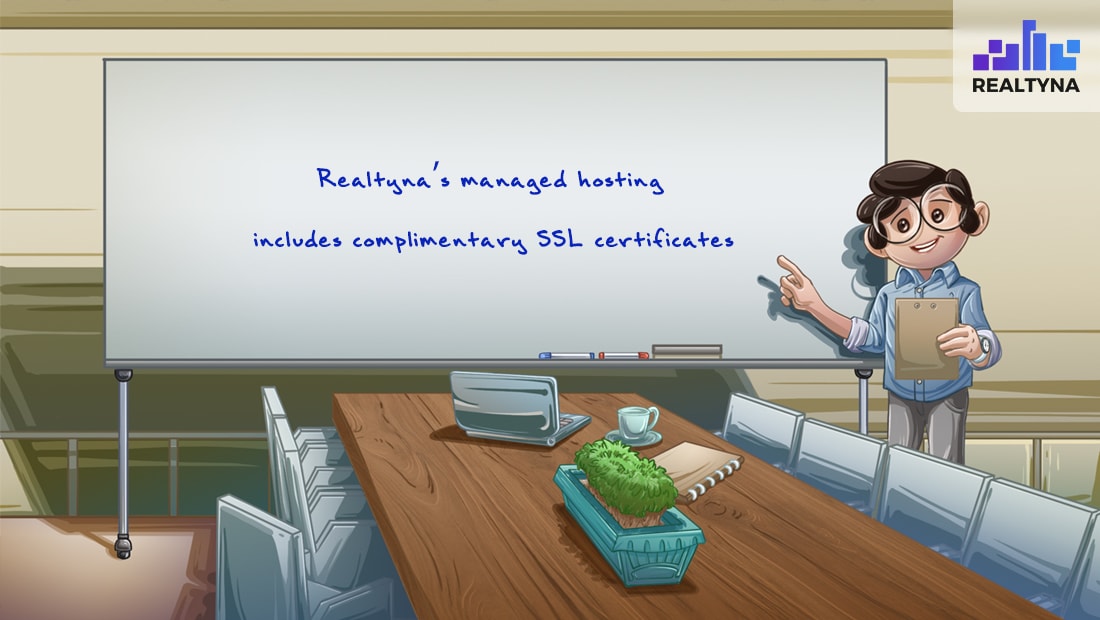 Because it involves more than traditional hosting, managed hosting can be more expensive. For some providers, managed plans ranges from $50 to $500 per month, depending on the disk space. But managed hosting also can lighten the IT load on small businesses and independent contractors, freeing them to focus on their primary business objectives and increase revenues.
In many cases, managed hosting also provides more flexibility. Because they are often packaged with dedicated resource hosting, managed plans allow users to pick the software and server settings they want for their hosting environment.
This provides a general overview of managed hosting. However, all managed plans are different. You should ask your hosting provider specifically what services its plans include.
Why Is Managed Hosting Important For IDX?
Managed hosting is important for IDX because IDX is a resource-heavy web system. Many IDX websites host tens of thousands of listings, which can require 200 GBs of disk space or more. They also update frequently with new data, so it is important to have the right server settings to maintain an active feed from the MLS.
Managed hosting is also important for IDX because many real estate agents do not have the time for routine IT tasks. Since the 1990's the Internet has revolutionized the real estate industry. But it also has dramatically increased the daily responsibilities for real estate agents. Agents now must balance showings and client meetings, with web marketing and webmaster duties. Anything that can lighten the load can be a resource.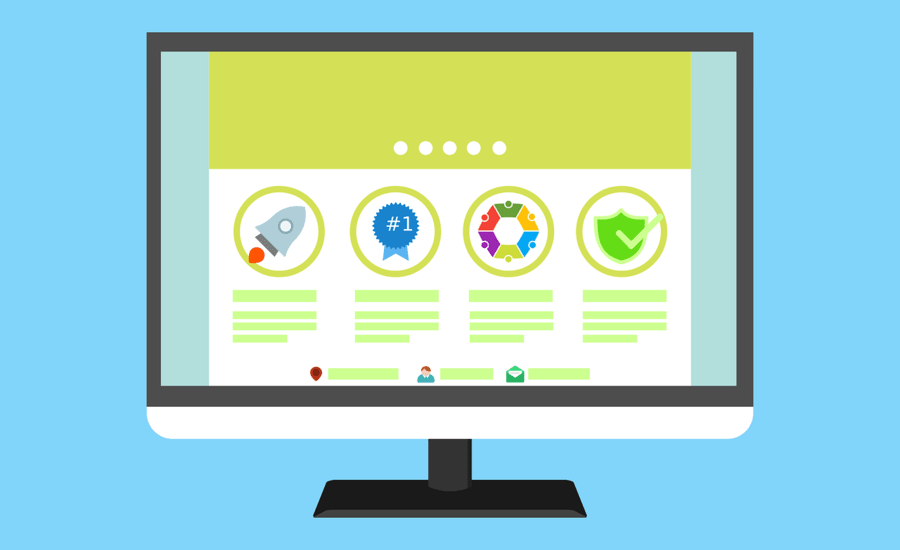 Check out Realtyna's managed hosting plans for IDX. Or for more blog content, check out How to Choose a Strong Domain Name for an IDX Real Estate Website and 13 Steps to Build an IDX Real Estate Website with WordPress.