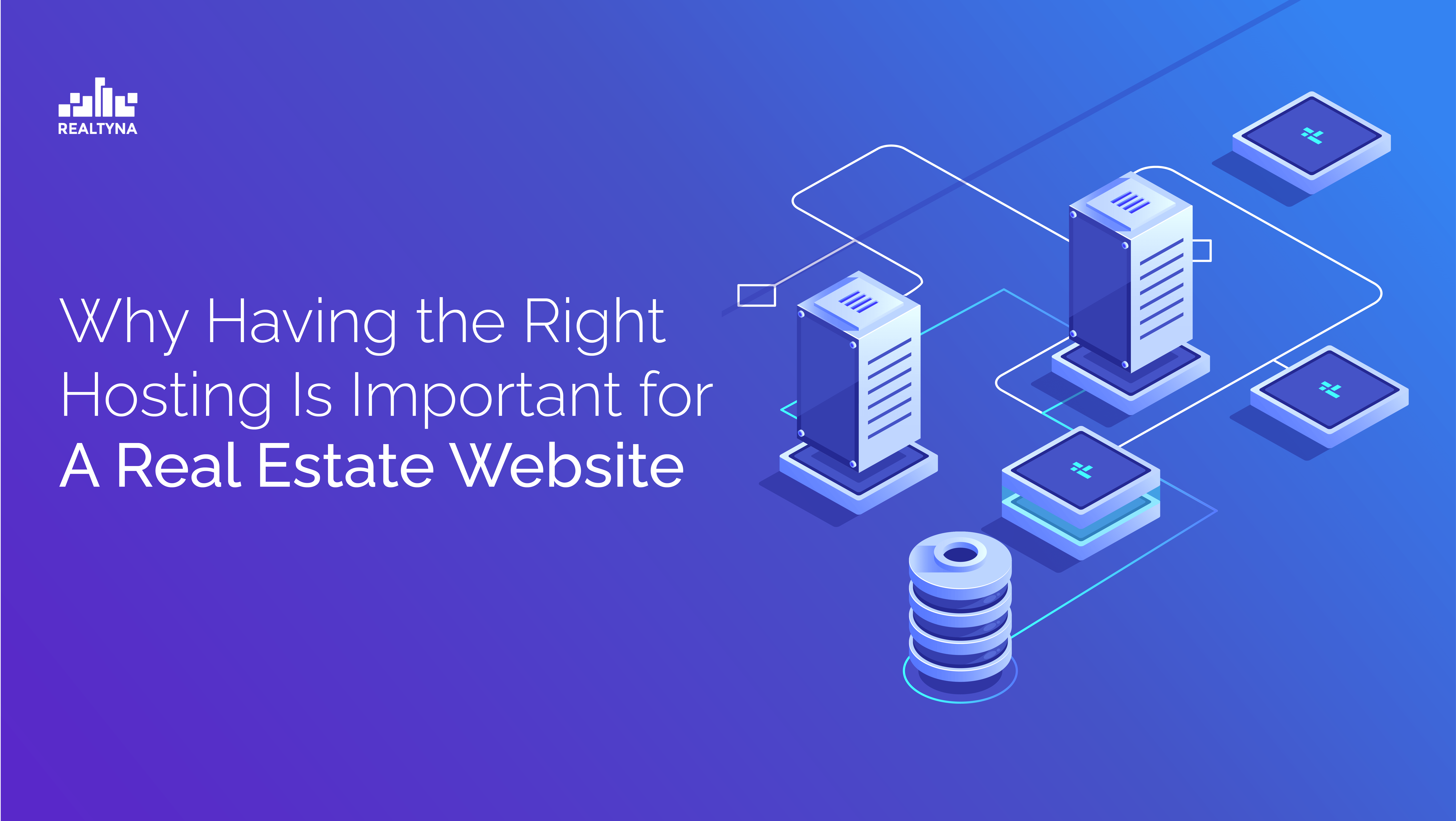 Why Having the Right Hosting Is Important for A Real Estate Website
06 Jan 2022

Posted at 11:00h
0 Comments
Having the right real estate hosting is essential to deliver a high-quality service to your customers. That is why in today's article, we will list all the aspects that make hosting important for a real estate website. If you're interested in learning more, keep reading!
Hosting Affects Your Real Estate Website Speed
Speed is essential in maintaining good website traffic, overall website performance, and SEO ranking. That is why it is vital to choose a suitable hosting platform for your website to boost your website for improved performance. In addition, having a high-quality hosting platform with a fast page load time can also leave a good first impression on your clients. That way, you can attract more prospective clients and site visitors. To get more insights into how your hosting provider affects your site speed, read our blog on it.
Real Estate Hosting Influences SEO
Regarding SEO ranking, let's talk about what makes high-quality hosting crucial. A high-quality hosting platform increases site speed and makes your website rank higher on Google and other search engines. The best way to ensure that your site is doing well is by paying attention to your SEO performance. A high-performing hosting platform ensures that your website is in good condition and helps generate more inbound leads through increased site traffic.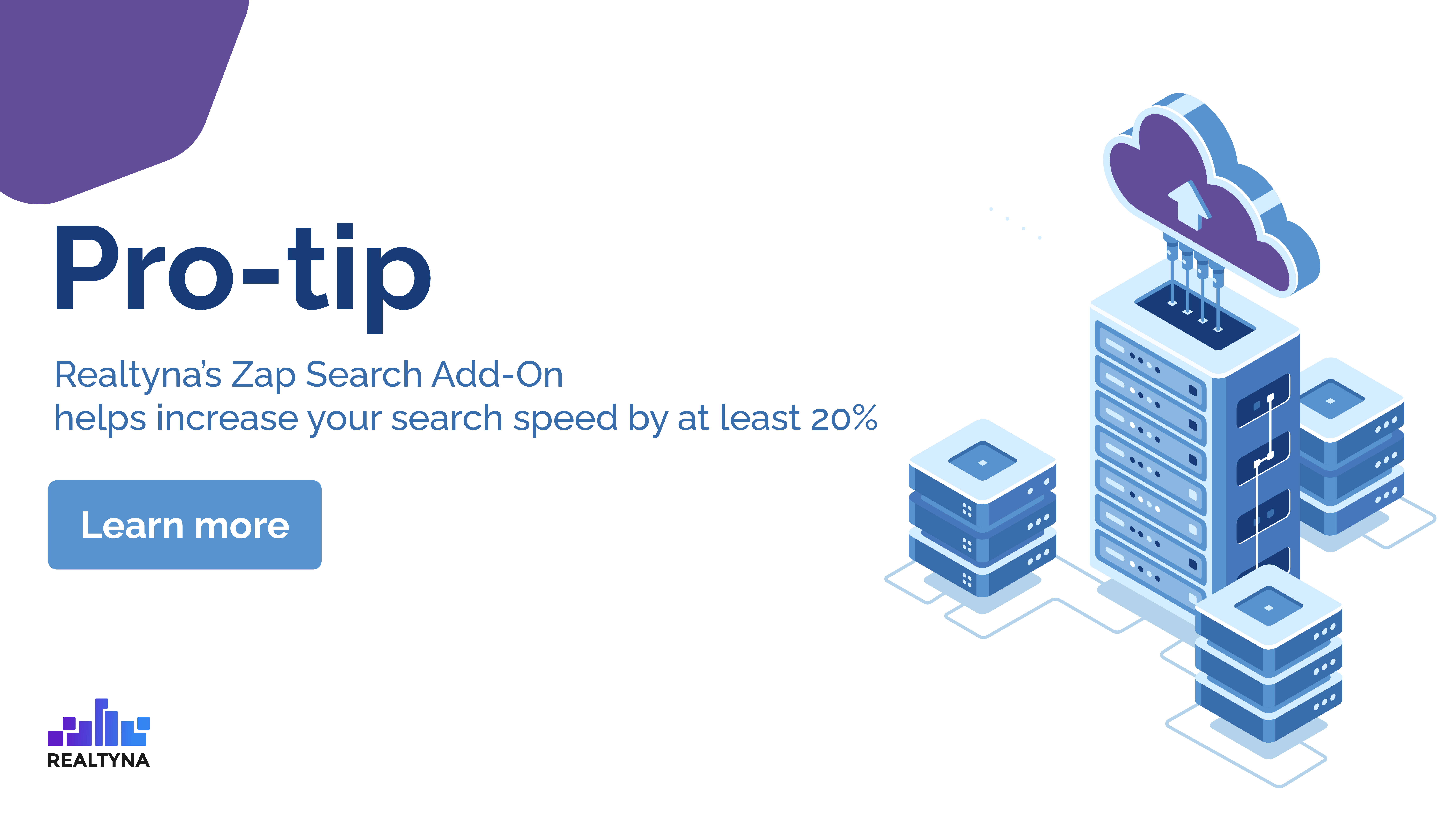 Content Is the Key
Content is an essential aspect of keeping your site visitors hooked and coming back for more information or giving referrals. However, if your site has performance issues and is not easy for your clients to navigate, the chances are that they won't recommend your website to anyone. To avoid such cases, get an excellent hosting package when building your website.
High-quality Hosting Keeps Your Website Safe
Another reason to choose high-quality hosting for your website is security. A good hosting provider ensures that your website is safe and less susceptible to cyber-attacks through constant support and security checks. A hacked website can negatively affect your sites' SEO ranking as it takes time to get things back on track. To avoid cyber attacks, select your hosting wisely and read the security measures beforehand.
Recommended Hosting Platforms for Real Estate Websites
Now that you know the elements that influence your sites' success and performance, it's time to choose the right hosting provider. Most individuals use WordPress when building their websites since it is known to be one of the most reliable hosting platforms. However, hosting providers that are more real estate specific allow you to list a large number of properties on your website, increase your website speed, improve user experience, and increase overall website performance. It is always best to choose a hosting provider that satisfies your needs, to reach your desired goals. Read our article on 6 Best Website Hostings for Real Estate Agents to get insights and recommendations on the best hosting platforms for your real estate website.
Thanks for reading! For more information on hosting and other related topics check out our recommended articles.
How to Migrate Your Website Hosting Without Affecting SEO
5 Ways to Improve Your Real Estate Listings