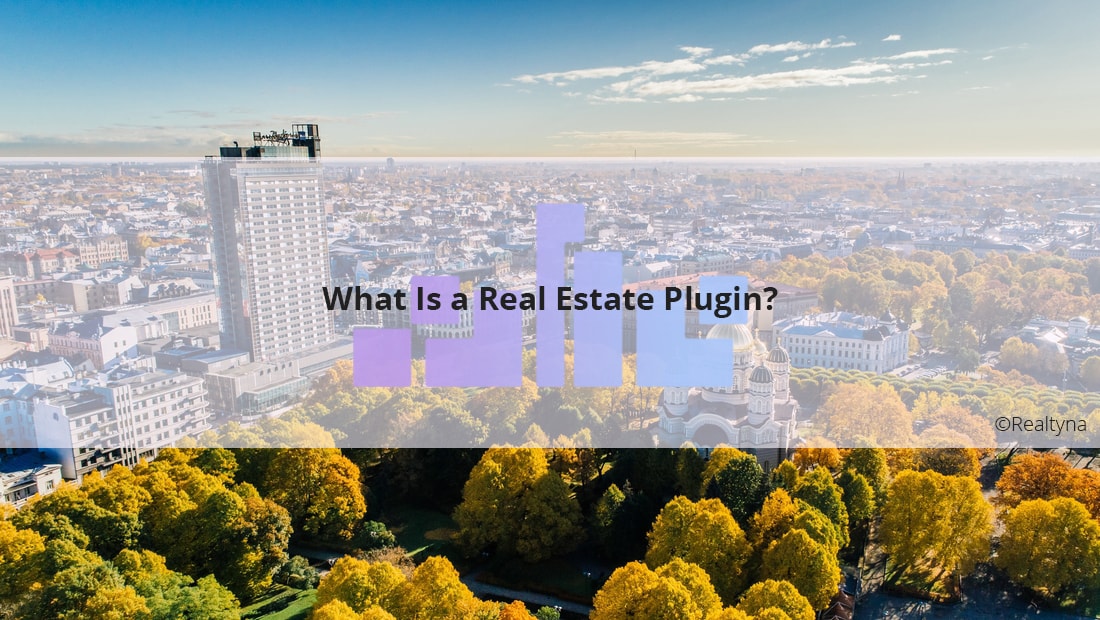 What Is a Real Estate Plugin?

Posted at 11:08h
0 Comments
A real estate plugin is a piece of software that can be installed on your website to expand its features and allow it to accomplish new tasks related to real estate.
For example, a real estate plugin might allow you to create and publish listings online, connect to an MLS as part of IDX, or capture information about your leads.
Real estate plugins are modular, meaning they are self-contained and can be added to a website at any time. This is an important feature that allows agents to add plugins progressively rather than upgrading their site all at once.
But plugins have benefits for developers, too. Plugins speed the delivery of real estate websites and software by limiting the amount of unique coding needed for each project.
These aspects make the real estate plugin a critical tool in real estate technology,
LUKE'S TIP: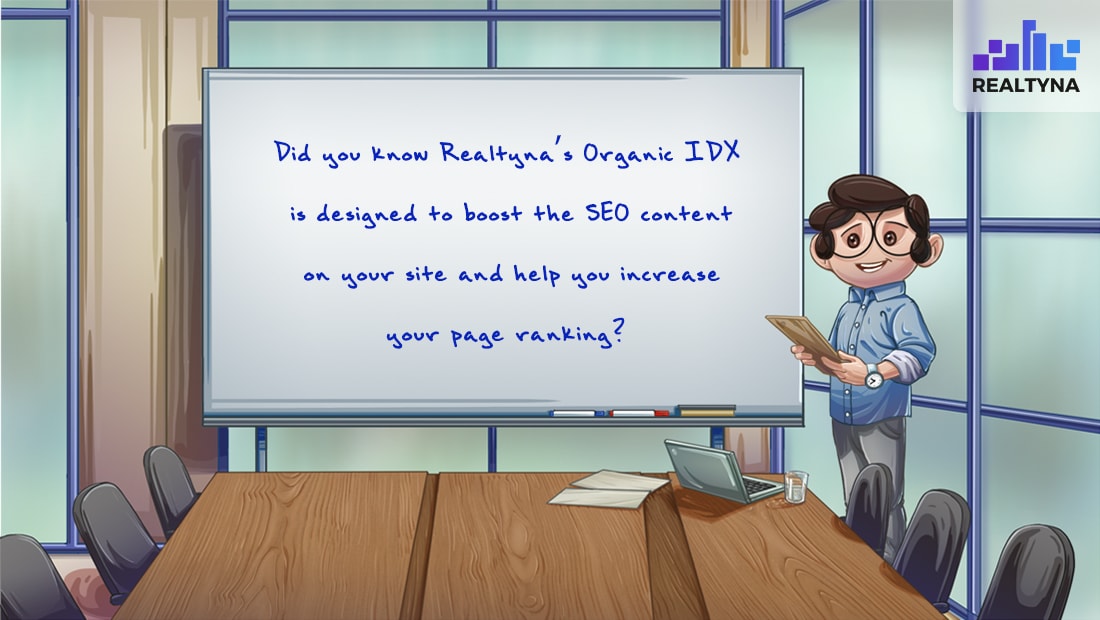 In some cases, two or more plugins are consistently used together. For example, a lead capture plugin might be regularly paired with a CRM. Or an IDX plugin might be paired with a social media plugin. If these plugins are marketed and sold together, they are known as a bundle.
Real estate plugins are strongly associated with WordPress, one of the world's leading website builders. To date, individuals and developers within the WordPress community have produced more than 50,000 plugins (real estate and non real estate related) available for download from the WordPress Plugin Repository. This wealth of plugins provides virtually limitless possibilities for building a custom real estate website.
Tips for Choosing the Right Real Estate Plugin
Choosing the right plugin is an important decision when building or expanding a real estate website. If the plugin is free, you can simply install the plugin on your site, try it out, and delete it if it doesn't work for you.
If the plugin is not free, you should gather as much information about it as possible before making your purchase. Here are some tips:
1) Try the free version first
Many paid plugins are offered in a free, limited version as well. Download it to your site and try it out.
2) Ask for a screen share demo
Many software developers offer the option to get a personal tour of their software where you can see the plugin features first hand and ask questions.
3) Watch/read reviews
If the plugin is fairly well established within the WordPress community, there will be no shortage of comments about it on YouTube and other websites.
4) Read the support notes
Many plugins have lengthy support forums. Read a few entries to find out some of the problems people have encountered.
5) Ask other agents
If you see a website feature you like online, shoot an email to the owner and get the name of the plugin.
6) Ask about the refund policy
Some developers offer a money-back guarantee.
How to Install a Real Estate Plugin
Once you purchase a real estate plugin, it will be made available for download by the plugin publishers. Then, it is time to install it to your website.
First, download the plugin and save it to an easy-to-find directory on your computer. Then, if you are using WordPress, you should log into your admin dashboard.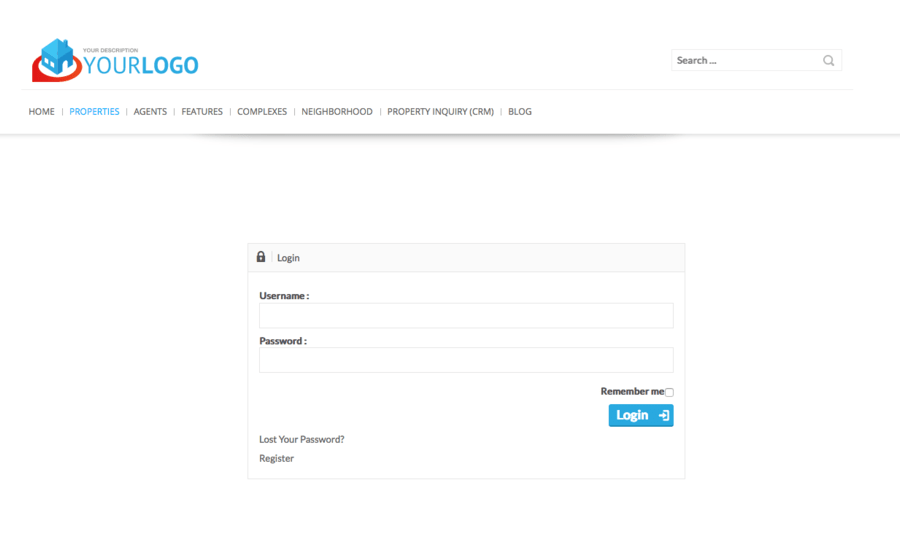 Hover over "Plugins" then click "Add New".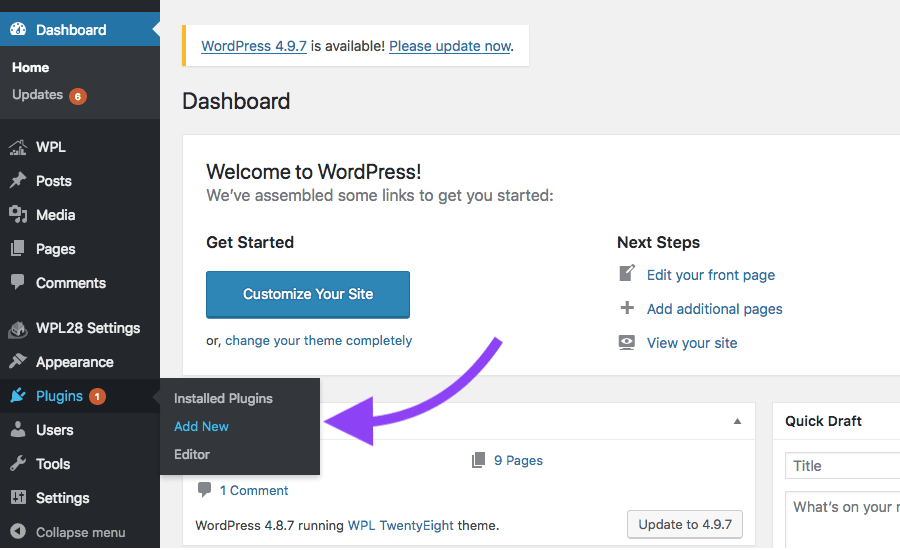 Then click "Upload".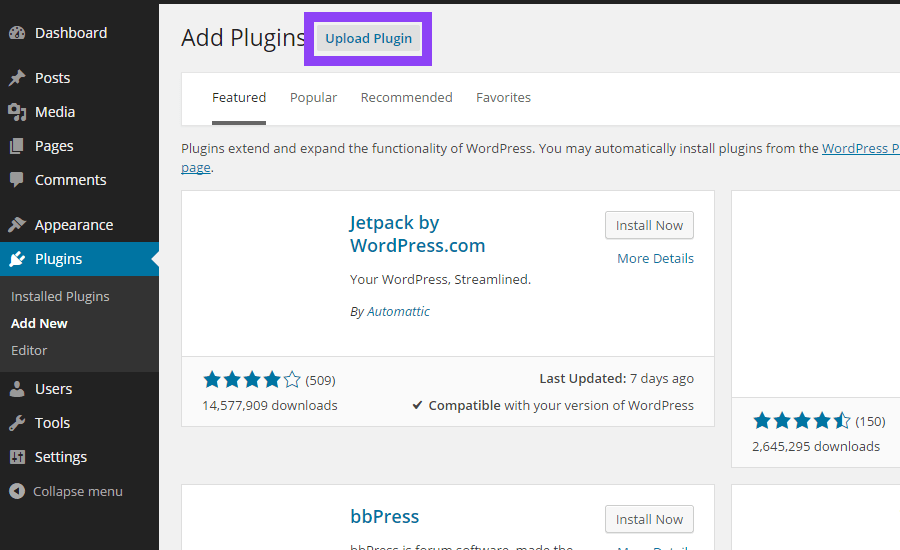 Then click "Browse".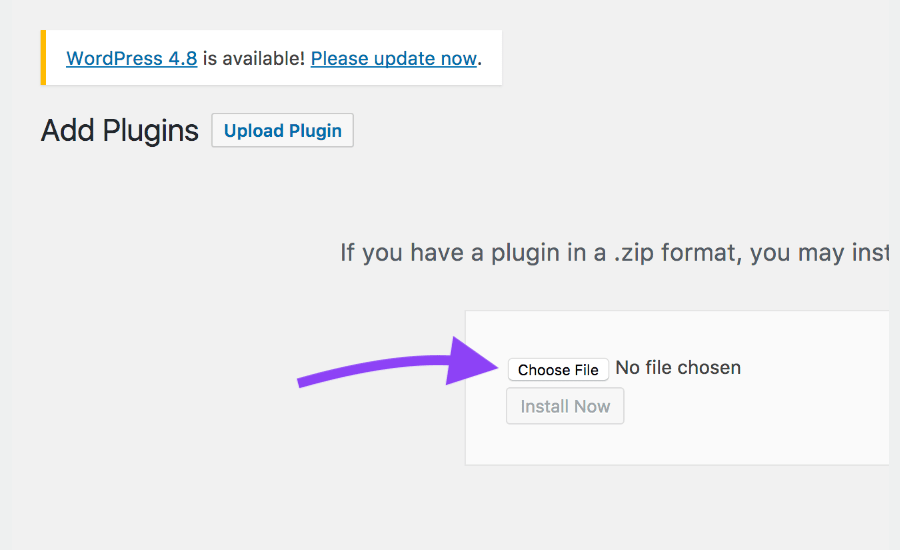 Find your software file, open it, then click "Install Now."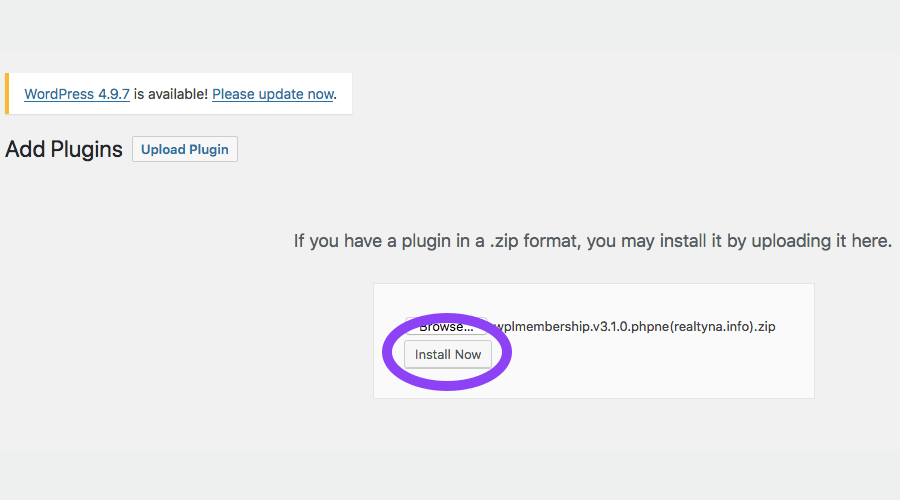 Once installed, click "Activate Plugin" to begin using your IDX software.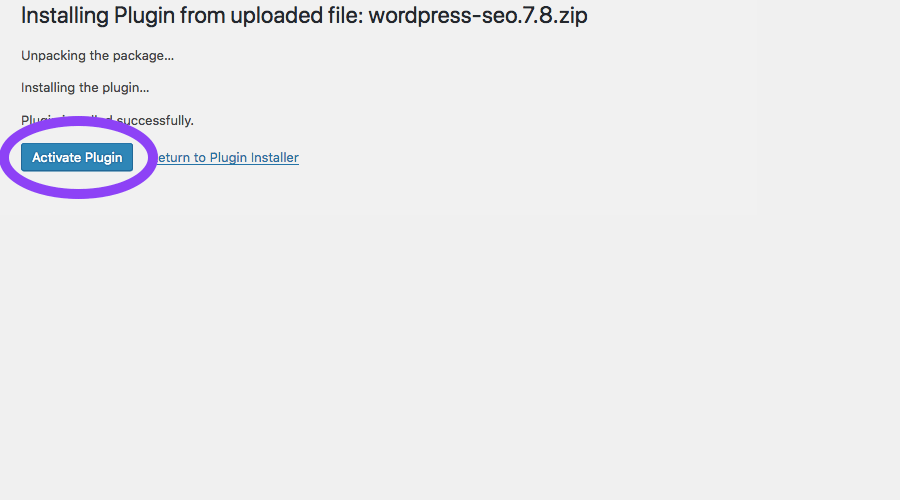 For more on real estate tech, check out 13 Steps to Build An IDX Real Estate Website With WordPress.