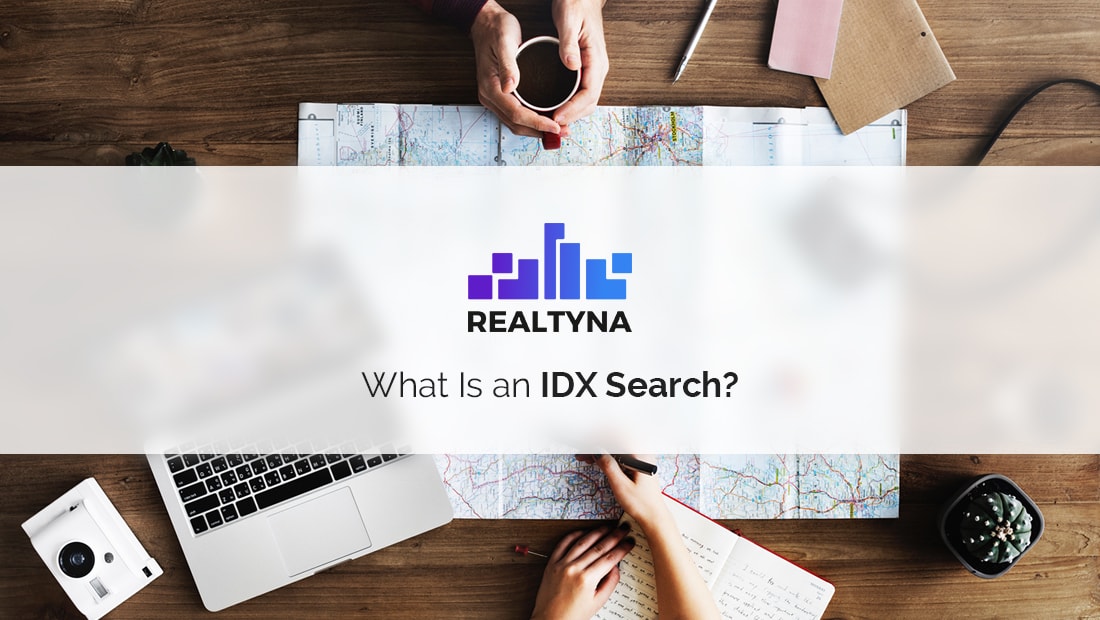 What Is an IDX Search?
21 Jul 2018

Posted at 11:10h
0 Comments
What is an IDX Search?
An IDX search is a real estate website feature that allows users to search active MLS property listings using keywords, locations, prices, and other parameters. Designed to help match homebuyers to available properties, IDX search drives much of today's online real estate activity.
Some History
Since the mid 1990's, more and more of the home buying process has taken place online. According to a National Association of Realtors (NAR) report released in 2018, 95 percent of homebuyers use the Internet at some point during their home search. This is an increase from 88 percent in 2015.
Much of the growth of the Internet in real estate is thanks to IDX search. IDX search encourages homebuyers to be more active in the home buying process, by allowing them to search, filter, and save property listings. Before IDX search, most property listings were essentially closed to the public. To find a home, a buyer would hire an agent who would search the Multiple Listing Service (MLS) on her behalf. When the agent found a property that fit the buyer's needs, he would show the property. Then, the agent and buyer would discuss a possible purchase or modified search. It was a slow, and cumbersome process. It required agents to know buyers' needs and make value judgments on their behalf.
In 2000, NAR introduced its Internet Data Exchange (IDX) policy, which provided the rules and technical guidelines for the public to view and search properties online. The policy allowed agents develop IDX search features on their website for the first time.
These early IDX search contained simple search and sort features for properties in a small area. But they represented a shift in the way the real estate industry worked. IDX search benefited agents by limiting the time they spent searching the MLS for clients. It benefited homebuyers by empowering them to search for themselves the homes they wished to view. The result was a more streamlined home buying process for all involved.
Today's IDX Search
Today, IDX search has branched out from simple search and sort to sophisticated lead capture and analytics. Some IDX search features allow prospective homebuyers to tour a property virtually and see ratings for area schools. Others include walk scores and foreclosure statistics. Still others integrate directly with a CRM.
LUKE'S TIP: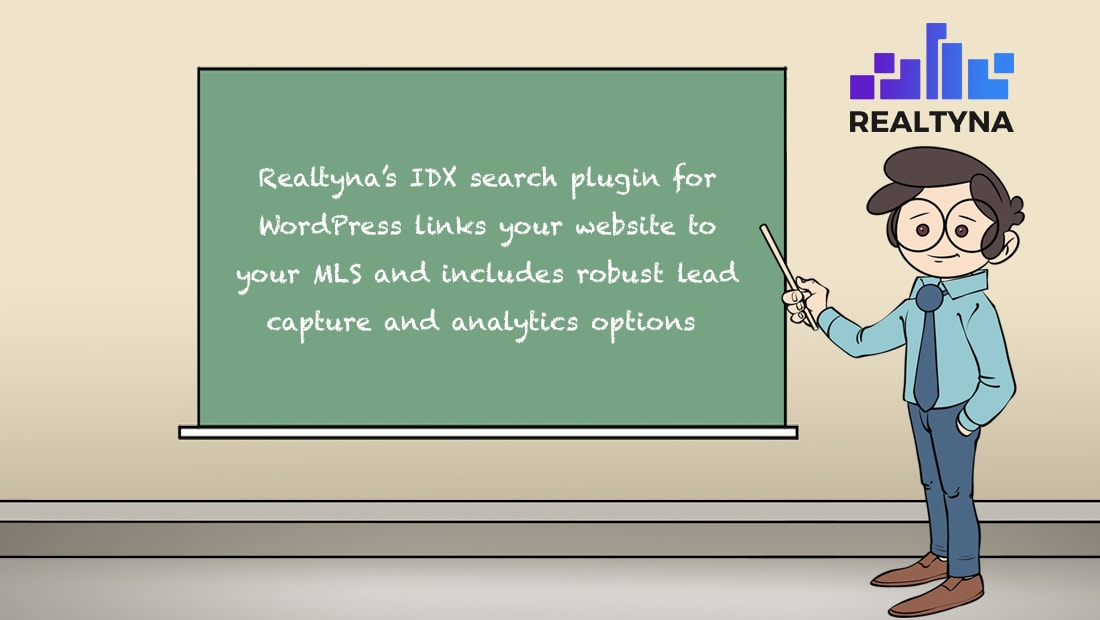 In many ways IDX search has become the foundation of the real estate website. In most cases the IDX search and a call to action are the first things a lead sees upon arriving at a real website homepage.
IDX search is also big business. While not strictly an IDX search, Zillow's property search and database has helped it become among the top 50 websites in the United States by web traffic.
It seems IDX search will only continue to grow. According to the NAR report, the youngest generation of homebuyers is using the Internet more than ever. Virtually all of homebuyers aged 37 and younger report using the Internet at some point in their home search. And 55 percent said they turned to the Internet as the first step in the home buying process.
Did we forget a key fact about IDX search? Leave it in the comments below. Or check out How Does the Multiple Listing Service Work? for more.