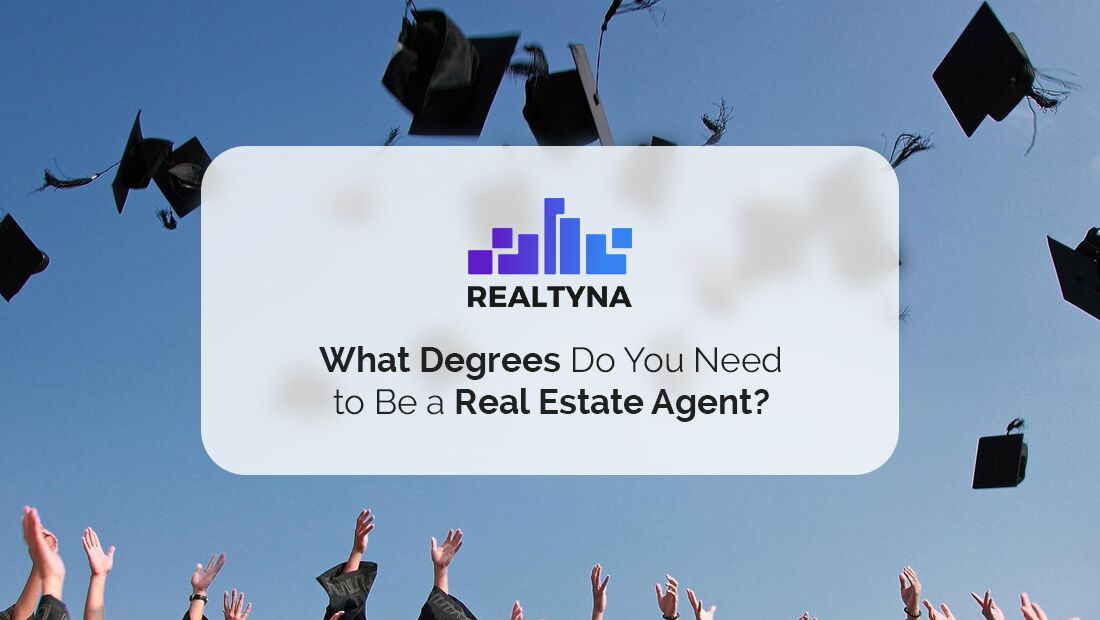 What Degrees Do You Need to Be a Real Estate Agent?
22 May 2018

Posted at 05:29h
0 Comments
Strictly speaking, no college degree is needed to be a real estate agent, though a degree can help you get ahead, especially if it's in management, finance, economics, marketing, or a related field.
Real estate agents make a living by representing buyers and sellers in real estate transactions. They collect a commission on each sale to pay their expenses and take-home wage. In most cases, a high school diploma is sufficient education to do this type of work.
But that does not mean you can simply declare yourself a real estate agent one day and start representing clients the next. It also does not mean you will never have to step foot in a college.
Instead of a degree, states require agents to hold a license to work in real estate. The license requirements vary by state, but many require 90+ hours of training. Some states also require you to take college-level courses in real estate.
For example, California requires agents to complete 135 hours of real estate courses at a college or private real estate school.
In Pennsylvania, you need 60-hours of pre-license education or a degree in real estate from a four-year college.
LUKE'S TIP: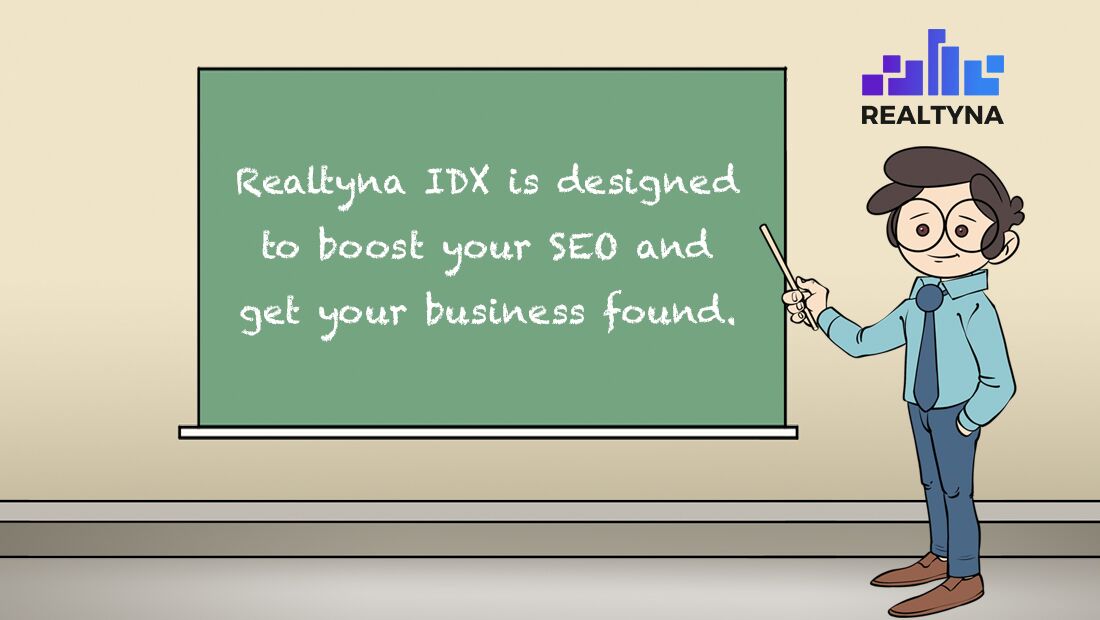 Should You Go to College if You want to Be a Real Estate Agent?
Going to college can expose you to many of the skills you need if you want to be a real estate agent. But it's an expensive endeavor and you should make sure your work as a real estate agent will provide the necessary returns to make it worth it.
On a daily basis, real estate agents are working with prices, loans, inventories, and interest rates, so having technical knowledge of these concepts is necessary. It's also important to know the economic forces that cause fluctuations in the housing market.
While you can learn much of this on the job, having an understanding before you start will help you get ahead. This is where a bachelor's degree in finance or economics can be a real asset.
In addition, real estate agents must market their business and many of them manage a team. Here, you'll have an advantage with a degree in marketing or business management.
While having as much experience as possible before striking out in real estate is preferable, you must weigh the costs of acquiring that experience. If it's going to cost you $100,000+ in student loans for a bachelor's degree in business management from your preferred school, you might reconsider your degree or career.
Some have even advocated skipping college and taking advantage of all the low-cost online learning options currently available.
In the end, this is a calculation you must make. But one of the nice things about the real estate industry is its flexibility. Whatever path you choose, it's the right one for real estate.
For more real estate tips, check out How to Be More Productive in Real Estate and Create a Strong Agent Bio For Your Real Estate Website and Social Media.