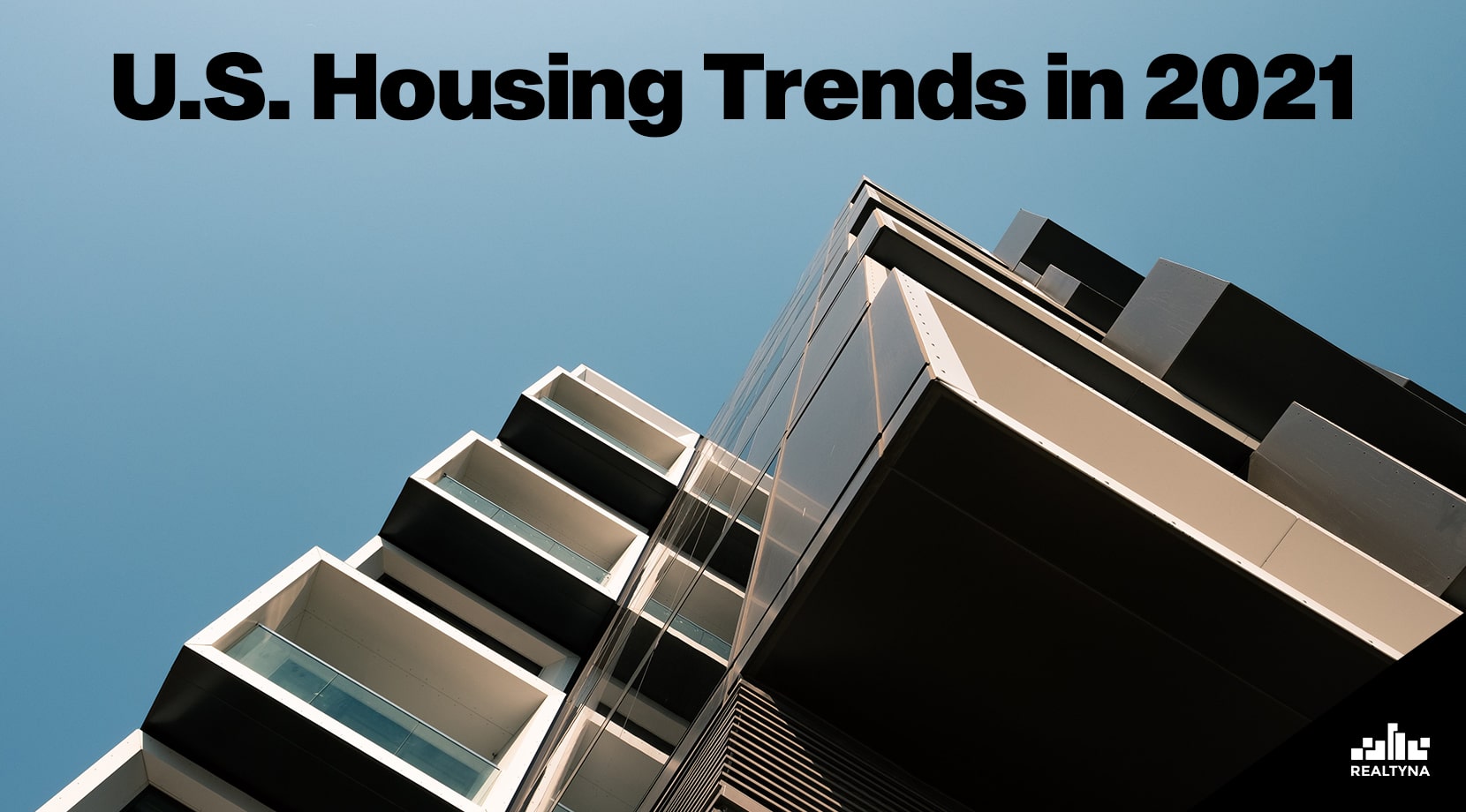 U.S. Housing Trends in 2021
If there is one thing that the world can agree on at this point is, how hard it got hit by the COVID-19 pandemic. The year 2020 was definitely a challenging year in the U.S. and the world at large, and the housing market in the U.S. was not left out either. After a short market pullback due to stay-at-home restrictions and social-distancing measures, the market took an upturn. Home prices climbed as buyers continued to buy homes during the pandemic making it one of real estate's hottest years. Will the results be the same for 2021? How will the real estate housing market perform in today's economic climate?
Well, let's find out. Here are the top real estate trends for 2021:
Slim Picking for Buyers Agents
This is surely one of the most difficult real estate trends you'll come across. With high demand, inventory for houses is currently low. In November 2020, inventory was down 22 percent compared to 2019. There simply aren't enough houses being listed by real estate agents and brokers to meet the demand of their clients and investors.
For seller's agents, slim picking means more competition for their listing. With low inventory, they experience a flood of offers giving their clients the chance to choose the best. This is one of the trends that is expected to last well into 2021.
Growing Online Real Estate Services
There is no doubt that you must have heard of real estate solutions like Realtyna. Realty provides real estate brokers and buyers with the necessary tools to help them generate leads and easily find the property they are looking for with just a single click. This has revolutionized the real estate game. Companies have moved from their standard brick and mortar offices to an online space, which for many, provides a better customer experience.
The platform basically provides a one-stop-shop for real estate websites. With features such as virtual agents, third-party buyers, online or mobile closing, and tools such as RealtyFeed, it is safe to say that technology is gradually taking over the real estate industry. The effects of the pandemic have only accelerated this trend, which is expected to continue in 2021.
Rising Home Prices
High demand, low supply, you already know what follows— high prices! A November 2020 report showed home prices grew 15 percent compared to the same period the previous year with a national median sale price of more than $300,000. Markets have now experienced more than a hundred consecutive months of year-on-year gains. This puts a big smile on the faces of Realtors and sellers. According to reports, this trend will continue in 2021, given that the inventory situation is not expected to be drastically different from last year.
Final Thoughts
Whether you are an agent selling a house or you are someone looking to acquire a new home, you should be aware of the market trends. Some of the trends have come to stay, while others will wear out as time goes by. One thing is certain, trends change, so it is vital to keep up with the latest changes in the market.
For more information regarding trends and what is happening in the real estate market, read through our blog posts: Post-Covid Tech Tsunami is Here: Real Estate Industry Will Be Redefined by Generation Z and How RealtyFeed Revolutionizes Online Real Estate.