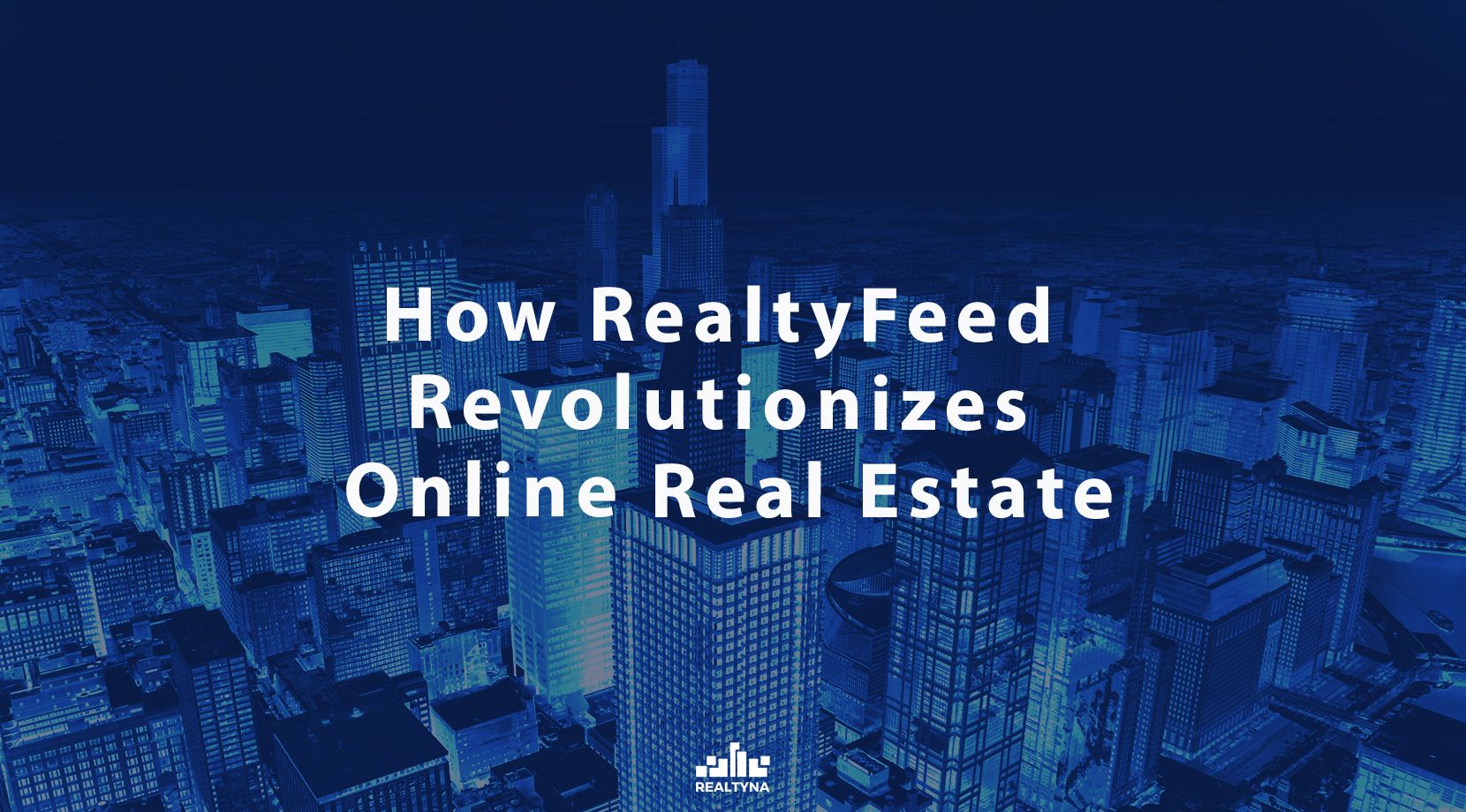 How RealtyFeed Revolutionizes Online Real Estate
20 Jan 2021

Posted at 11:00h
0 Comments
Technology is probably one of the most dynamic and evolving aspects of human life. Real estate technology is no exception to this and we see new advances all the time.
MLS, RETS feed, and RESO Web API are examples of successful technological innovations in the real estate industry in the last few decades. All of which have led to a more reliable and equitable online environment for agents, brokers, and clients.
One of the recent developments in real estate technology is RealtyFeed, a platform for online real estate interchanges.
What Is RealtyFeed?
RealtyFeed is the result of years of experience and research by the technology experts at Realtyna. The team has been actively working in real estate technology in the US, Canada, and France.
RealtyFeed is basically social media that acts as a community-based platform for Realtors and clients to interact. The main features are:
Gamified user experience

All-in-one platform (CRM, Listings, etc.)

Real estate social media

Intuitive user interface

And a lot more
All of this is done in an environment that is supported and monitored by users.
How Does It Revolutionize Online Real Estate?
RealtyFeed is unquestionably the next generation of real estate social media. For starters, it gradually makes personal websites for Realtors irrelevant.
Take the Facebook example; there used to be a time that everyone had to build a website under their own name. Now, everyone has a Facebook account and offers that as a personal link.
What RealtyFeed does specifically is making life easier for Realtors. It provides an all-under-one-roof experience for real estate agents and their clients. Here is a look at what features Realtors need on a daily basis:
Real Estate Website

CRM

Multiple Social Media Activities

Meeting Platforms

Listing portal features

APIs
And this list can go on, depending on your required functionality. RealtyFeed is designed to bring this into one social platform where folks can interact intuitively without the need to undergo hours of training for every single feature.
Bottom Line and Some Good News!
Real estate technology is evolving toward a more universal approach where data consolidation is the key. The bottom line is the need for a medium such as RealtyFeed has never been this vital. Thanks to Realtyna and their hardworking team of savvy real estate tech experts, we can now enjoy a global service that makes life easier for Realtors and clients.
RealtyFeed is set to launch in mid-2021. However, we have launched a Republic.co campaign for those who wish to be part of this revolution in the real estate industry.
Please check out our campaign link for more details and an exclusive opportunity to invest in the project: