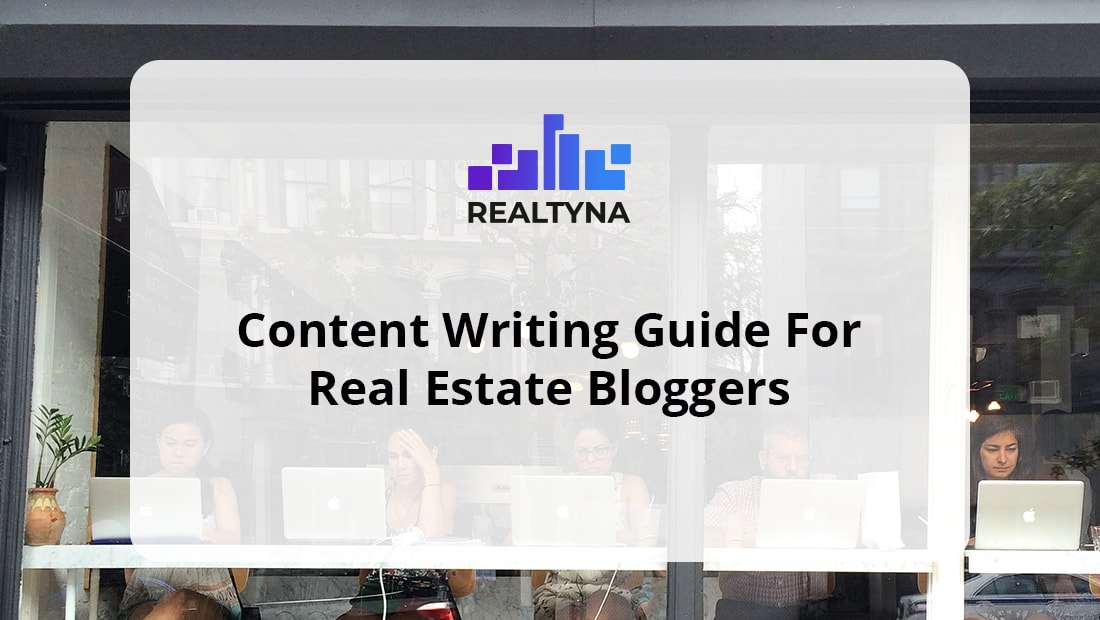 Content Writing Guide For Real Estate Bloggers
Make your Real Estate blogs more readable! Use these quick tips and you will provide more high-class content and improve your SEO as well!
Passive Voice VS Active Voice
Generally, people like to read in active voice. This means real estate blogger should reduce using passive voice.
To be more concrete, try to keep passive voice in less than 10% of your sentences. For example, try changing this passive sentence to active:
Passive Example 1: Best Real Estate web solutions are offered by Realtyna
Active Example 2: Realtyna offers you best Real Estate web solutions
Transition Words
Use transition words such as "first of all", "because", "also" and others in your articles.
Keeping them in 20%-30% of your sentences will make your text easier to understand.
Use Headings/Subheadings and Capitalise Them
For proper formatting and SEO, using Headings is normal and encouraged.
Additionally, ensure that your Title and Headings are in Title Case. Generally, this means that every first letter of the Title should be capitalized (with some exceptions). This could have potential to help SEO, but more importantly, makes your text more pleasing to the eyes
Backlinks
Use minimum 2 internal links in your article that will redirect your users to other topics on your web page. You should mention these topics interestingly of course. This will help you keep your visitors longer on your website and boost SEO.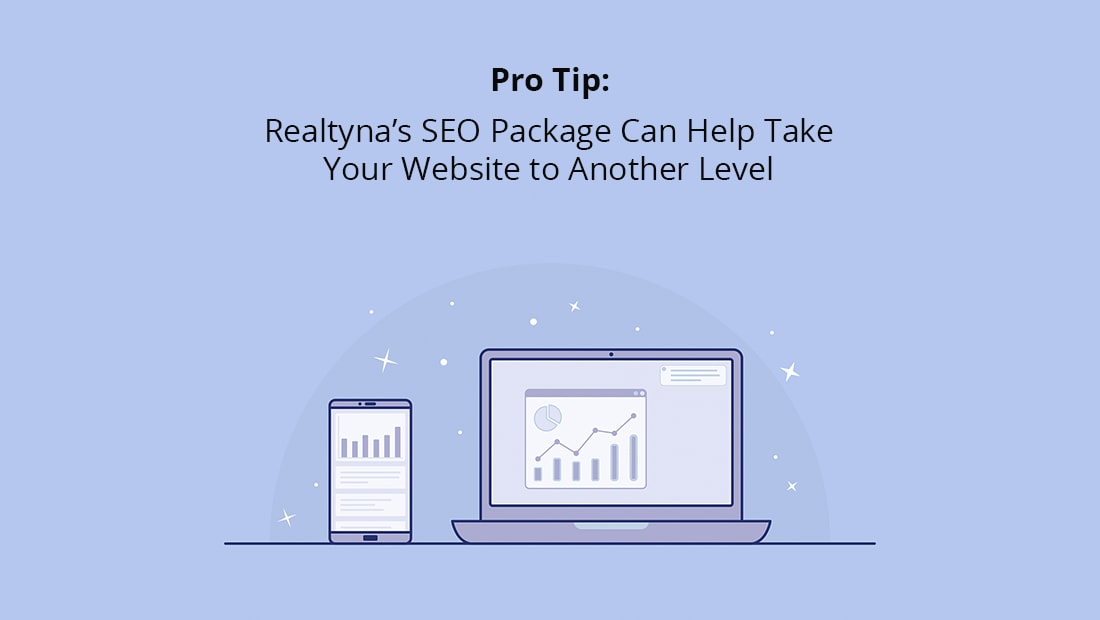 External Links
These are links in your article that redirect to other websites' pages. Some real estate bloggers use them, some don't. Including external links means that you appreciate other peoples' content if it is good.
Suggesting it to your users makes good content rank high in Google. It also contributes to your own SEO for linking into high quality pages.
In the ideal world, you use external links to promote others' good performance and they promote your good stuff.
Note though, you should only ever link to relevant web pages, otherwise your SEO and credibility could take a bit hit.
Title and Body Length
Your titles should not be too long. Don't forget that this the first thing people see about your web page in search engine results. So keep your keyword in first 60 symbols of your Title. As for the Body, make sure there is at least 300 words total, but no more than 150 words per paragraph.
Google likes big content.
Write Easier
Try to keep most of your sentences under 20 words. No more than 25% of your sentences should be longer without bringing down your readability scores.
Keyphrase and Keywords
We already told you how to use your keywords in Titles. Now let's talk about the Body.
After the website name and content Title, Google & users see the words of the first paragraph. So place your keyphrase in the Introduction.
It will be good if your keyphrase will be short. Also, you should use your keywords naturally several times in different paragraphs and headings.
For more tips, see How to Blog Faster and if you hate writing try 15 Alternatives to Blogging.