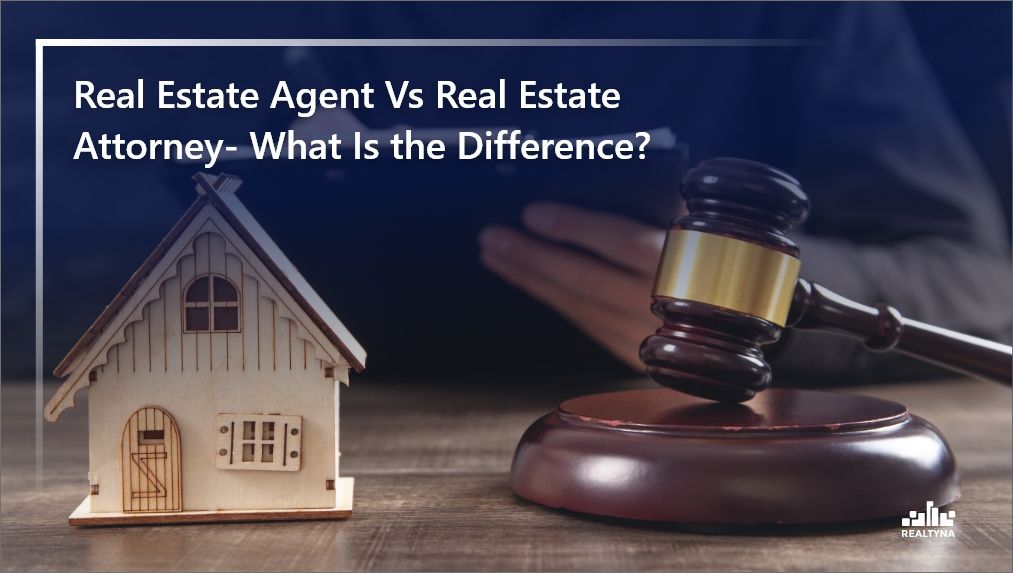 Real Estate Agent Vs Real Estate Attorney – What Is the Difference?
26 Jul 2021

Posted at 11:00h
0 Comments
Real estate is expanding vastly, which means there are more real estate careers on offer. Real estate investors, real estate agents, brokers, real estate developers and wholesalers are just a small number of the real estate careers available for people interested in the real estate industry out there.
However, sometimes the abundance of real estate careers might create confusion about what each career's purpose is, and sometimes real estate careers might overlap in responsibilities.
Today, we will talk about the difference between the real estate agent and the real estate attorney.
Real Estate Agent and Real Estate Attorney – What's the Difference?
What Does a Real Estate Agent Do?
A real estate agent meets the clients needs when it comes to choosing the right property or selling the listing. After an initial consultation and tons of research, real estate agents help clients to sell or purchase real estate property. Aside from that paperwork, open houses and property showings are also what the real estate agent deals with. And these are not all the tasks that real estate agents perform. Often, real estate agents also deal with contracts. Overall, agents provide a comprehensive contribution and support for their clients.
What Does a Real Estate Attorney Do?
A real estate attorney primarily deals with the real estate laws that differ from state to state. Because of the difference in the laws, real estate attorneys often are the ones that work with contracts, and finalize the deal.
Real Estate Agent Vs Real Estate Attorney Salary
As you probably know, real estate agents work based on commission. Depending on the state, commissions may differ. Real estate attorneys, on the other hand, are mostly paid on an hourly basis.
Real Estate Agent or Real Estate Attorney? Who Should You Hire?
Real estate attorneys can multitask and act as real estate agents, but the experience that agents have is irreplicable. Real estate agents do more than just help you to purchase the property. One of the most important services that the real estate agent provides you with is the market analysis and neighborhood information. All of these are major factors that affect your decision making.
On the other hand, real estate agents can't give legal expertise, and simply, they don't have enough knowledge to offer legal advice. So, if you have a legal question, definitely use the help of the real estate attorney.
P.S. Want to know more about the real estate license in different states? Check out our blogs:
How to Become a Real Estate Agent in New Jersey
How to Become a Real Estate Agent in New York City?