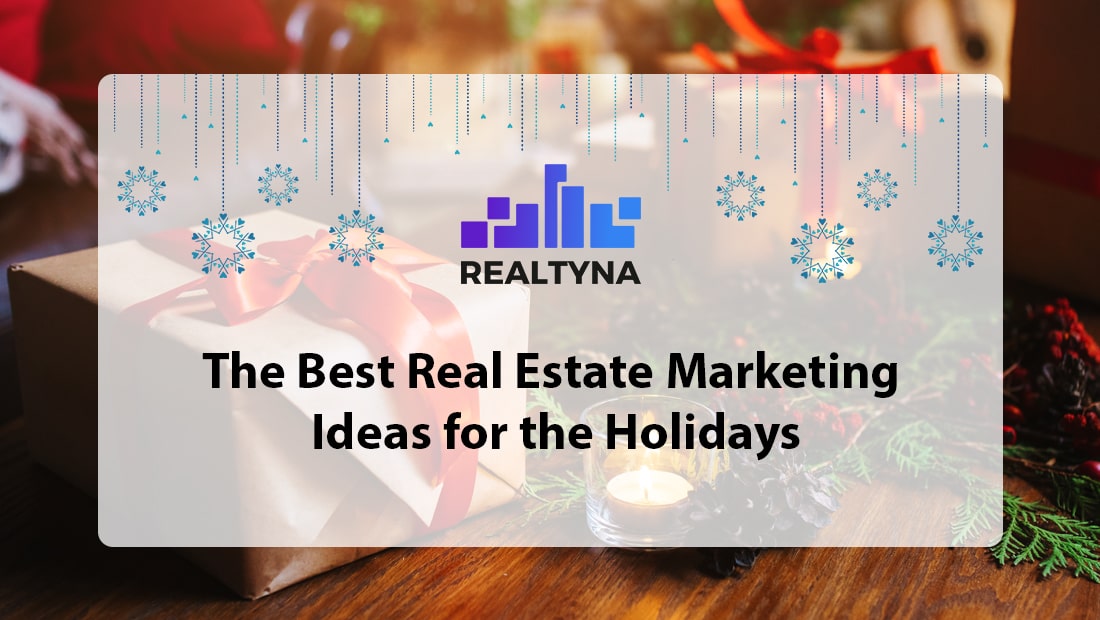 The Best Real Estate Marketing Ideas for the Holidays
04 Dec 2019

Posted at 10:00h
2 Comments
Magic is in the air. The holiday season is near, and everyone is thinking about ways to promote their businesses during this joyful period.
As a real estate agent, you may think that the holiday season isn't the best time to sell houses, as buyers are busy with other more important tasks. But in fact, this season has its own advantages for real estate agents.
As other real estate agents slow down, you can think about some themed marketing strategies for the holidays.
Use Winter-Related Content
During the holidays, everyone likes to see winter and new year related posts. So try to use this type of content on your social media platforms. Also, try to make these posts beneficial for buyers.
For example, offer them ideas about decorating their homes for the holidays. Write a blog about the best ideas they can implement for the new year 2020. Make a website for the holidays. Try to add some holiday cheer. Add a new year spirit to the information you include on your site.
You can also decorate your listings and post the pictures on social media. You will attract more leads with relevant content. Moreover, by decorating the homes, you will also show how cozy and convenient they are.
Try to engage the audience in your posts. Think about some challenges for your leads. For example, announce the best decorating ideas for the house or yard and give a prize to the winner. People who love the holiday season will gratefully join the competition and you will see a positive boost in activity on your social media platforms.
Holiday open-house party
We've mentioned decorating your listings. What about throwing an open-house party? Ask sellers permission and explain to them the benefits of this kind of event.
All you have to do, think about making a warm environment in the house. Make the houses festive. You can think about simple and effective ideas, which won't cost too much: use holiday lights, add some decorations, bake holiday cookies, and other yummies.
Also, don't forget that an open-house party is a good chance to display other listings on a TV and present them to your guests.
An open house party is a significant way to market your listings and increase the visibility of your business.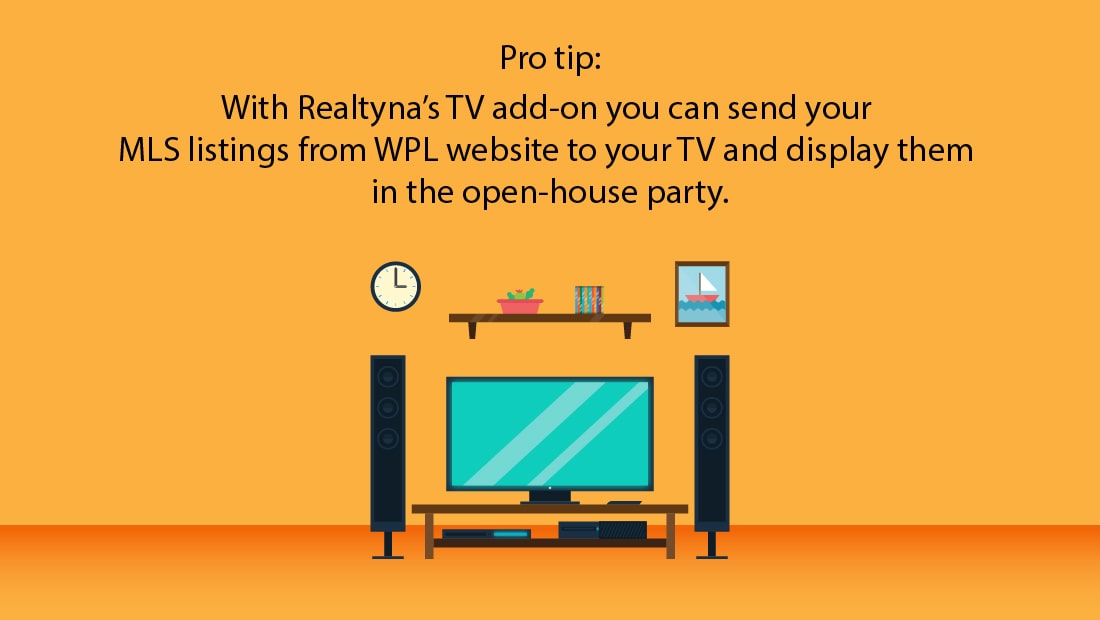 Join local Events
You can research local holiday events nearby and join them. Joining events is always a good idea to showcase your business. You can even participate in charity events. Try to communicate with other people but you shouldn't be overly promotional. Just ask them about their businesses, this way they will return the question.
And have your business cards with you, in case someone wishes to contact you after the event.
Send Holiday Cards
Do you think that sending holiday cards is an old marketing strategy and not in trend now? Well, you may be right partially. In this technological era, it may seem strange to receive a card from a company. But people still have a positive reaction when they see a card in the mailbox. So why not give this feeling to your potential sellers/buyers?
By sending new year wishes and notes you are sending new year spirit to them. Who wouldn't be positively surprised by that?
Few Final Words
There is no good or bad time to market your listings if you have a correct real estate marketing strategy. All you have to do is to think about what works best for your real estate business and plan in advance.
Did you find the information useful? See the following blog: Why You Should (and Maybe Shouldn't) List a Home During the Holidays.
Question or feedback? Drop a comment below.