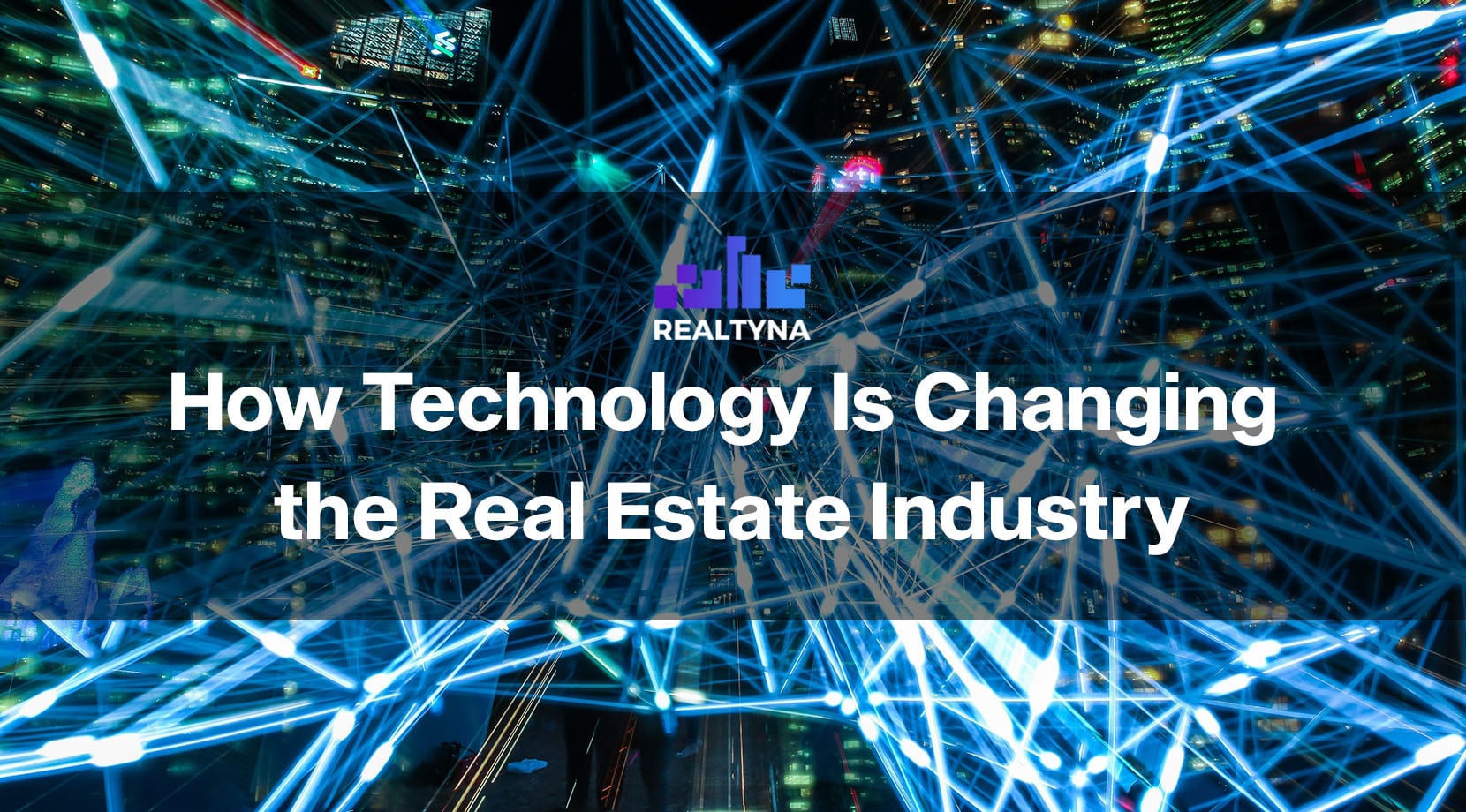 How Is Technology Changing the Real Estate Industry?
31 Aug 2020

Posted at 11:00h
0 Comments
The real estate industry is adapting to the changing world around us. It means that real estate agents are changing the way they approach clients, remote work is becoming a new reality and virtual tours are being considered the future of the real estate industry. So, let's take a look at how real estate agents are incorporating technology in the real estate industry and what technologies you can use during these tough times.
Mobile Apps
One of the most important things, and probably one of the hardest, is staying in touch with your clients. With restricted face-to-face communication, real estate agents need to use all strategies to contact new leads as well as stay in touch with past ones. With mobile apps you can provide your leads with a personalized and customizable experience—users can save searches and also location. Based on the saved search preferences, the app is able to suggest similar locations, thus making the search process easier and more enjoyable.
With mobile apps, you can send notifications instantly if new listings are added or updated. You can always stay in touch with your customers.
Virtual Tours
As we already mentioned, virtual tours are a new reality for the real estate industry. Virtual Tours make your real estate listings more engaging and allow you to have safe communication with your clients.
If you already are Realtyna's client, you can add virtual tours to your landing page. Here we present a small guide on how you can add virtual tours to your landing page.
First things first. While editing property listings in WPL>Listing Manager, go to the video section. That's where you can add your virtual tours. You will need to add a title, video description and the video embedded code. And don't forget to finalize the changes.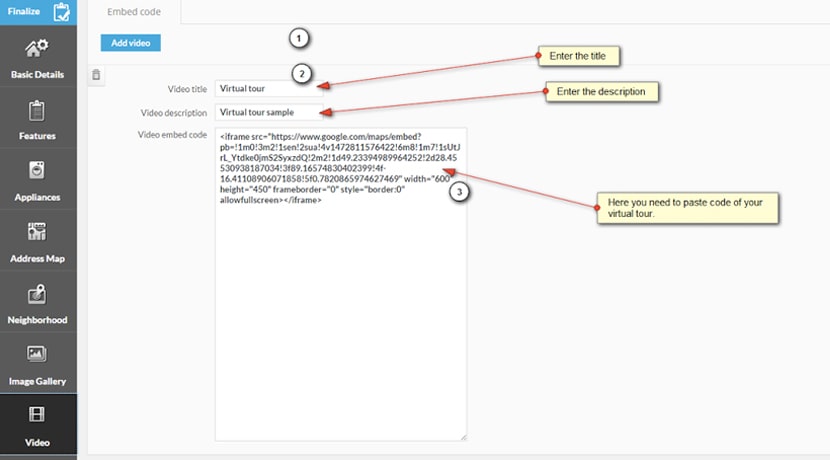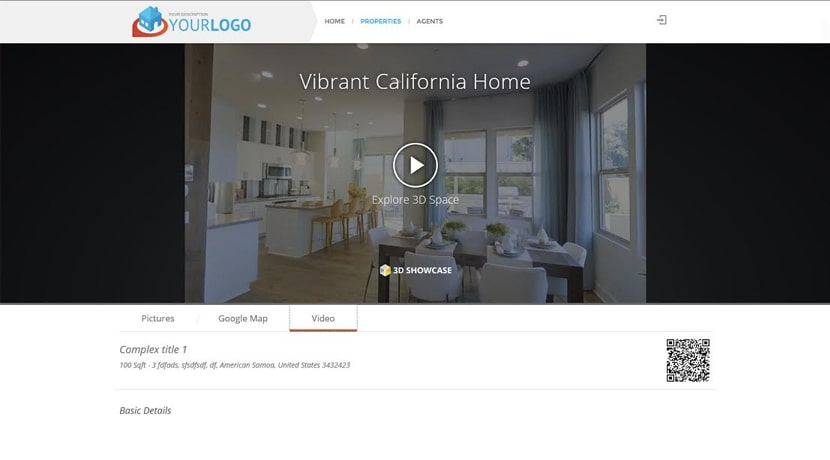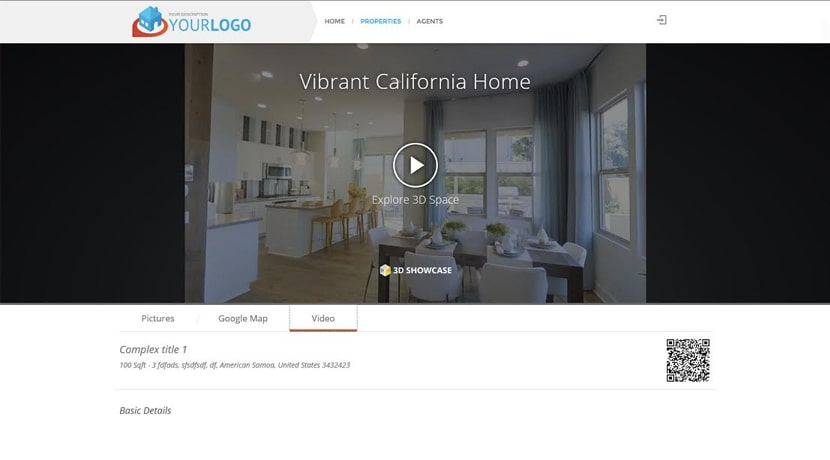 Remember, virtual tours can be displayed in various ways. Here how it will look like in the default layout.
As you finalize the changes, your virtual tour will appear on the matching entry page. If not, you should check the "listing_video" activity. Here is how you can do it:
WPL->Activity manager-> Check"listing_video"
With the "listing_video" activity you can also change the size of your virtual tour.
To learn more about virtual tours, how to shoot them, and what a marketing process if, check out our articles: Virtual Real Estate Tours: Real Estate Listings Videos and Virtual Open House Tours for Real Estate Agents: How to Host a Virtual House Tour?
Tracking Your Listings
It's important to keep track of your listings. Real estate agents need to know what demand is and how the real estate industry is changing. This is an important criterion while marketing. There are different tools to help you with that. Realtyna offers Market Reports Add-on which gives you a deeper information about your website usage. Market Reports Add-on is specifically created to track your listings. To learn more about it, check out our blog How You Can Use Market Reports Add-on to Track Market Shifts During COVID 19?
Disclaimer: The product mentioned in this article as "Market Reports Add-on" has been renamed to "User Analytics Add-on".
P.S Want to learn more about Real Estate Technologies? Check out our blog Top Technology Needs for Brokers in 2020