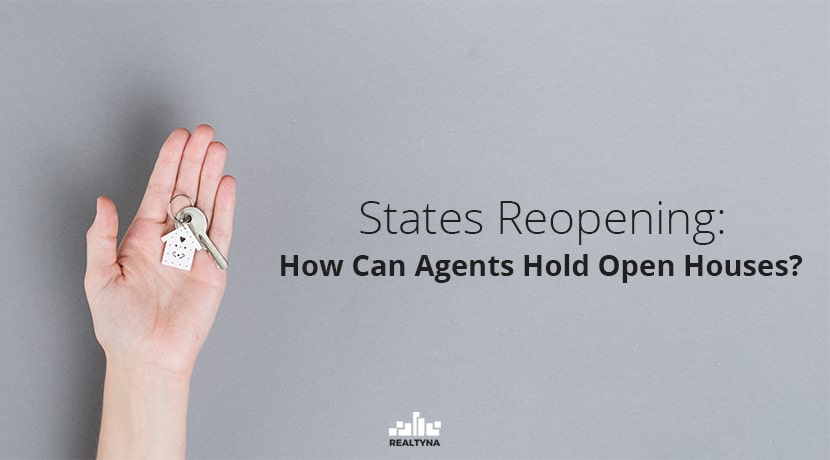 States Reopening: How Can Real Estate Agents Hold Open Houses?
14 May 2020

Posted at 11:00h
0 Comments
Things are getting back to normal slowly. States are beginning to reopen. Although some worry that progress made could become progress lost, things are moving forward step by step and some businesses have started to return back to work. Of course, there are rules you have to follow to stay safe.
Buyers want to see the product in place, especially when we are talking about buying luxury real estate. So, some real estate agents are starting to hold open-houses. We'll provide some tips for this new environment.
Real estate was considered an essential service in some states, so there agents had more freedom. As states begin to reopen now, these agents have even more possibilities.
Virtual House Tours
Of course, no one is obligated to put himself under risk to host open houses in person, especially when the real estate industry has been going digital for a long time already and there are many other opportunities. For example, hosting virtual open-houses is a perfect option.
There are different ways to host an open house tour. Social media helps you to organize them. For example, Facebook and Instagram lives are very popular and useful tools now.
For more information on how to host virtual house tours see our article.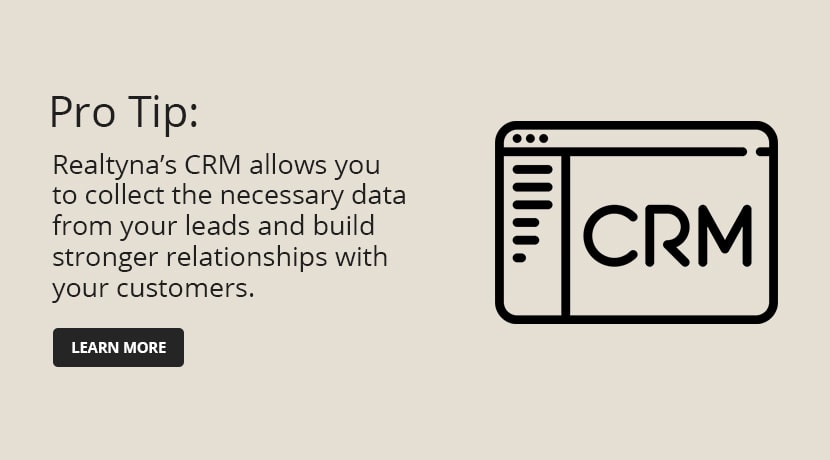 Hosting Open Houses
Although there are fewer restrictions and some of the agents already have the possibility to host open houses, there are things they have to consider. Being careful and having some kind of regulations will help to decrease risks.
Take Safety Measures
Be prepared for the open houses. Get alcohol-based hand sanitizer, and ask all the clients to sanitize hands. Have all the necessary equipment in the place. After the visitors leave the house, sanitize the most-touched surfaces.
Educate Your Clients About Safety Measures
Inform your clients about necessary precautions to minimize the spread of COVID-19. Tell them to wear masks and gloves during open house visits. Also, ask visitors to cover their shoes with booties. Ask your clients to disinfect their home after open houses.
Schedule Visits
Scheduling several visits in a day in a short period of time is what some buyers are already doing. You can define the time to spend in a house and also, make sure to allow only one buyer group in the house at a time (opens in a new window). Make sure that guests maintain social distancing.
Hosting open houses is the best way to sell houses, as most buyers wish to see the properties in person. But take into consideration, that your safety is the most important. So, if you aren't feeling secure while hosting open houses, there still are alternatives you can offer to your clients.
Did you find the information useful? See our blogs: 5 Expert Predictions for the Post-Pandemic Real Estate Industry and How the Real Estate Industry Can Go Virtual