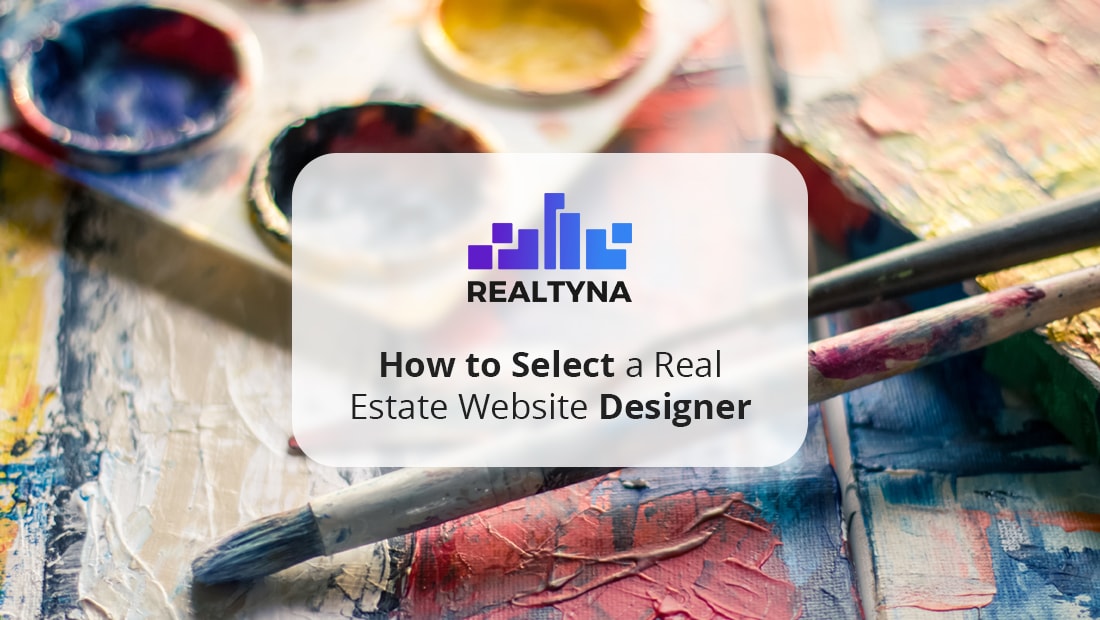 How to Select a Real Estate Website Designer
27 Aug 2018

Posted at 13:25h
0 Comments
If you are a real estate agent, web marketing is part of your job. This is just a fact of the modern world.
To succeed in this role, you need to understand the Internet and how it works. But you also need to invest in tools to improve your business. At some point it will be useful to look critically at your website and consider upgrades.
If that moment is today, great! Here are some tips to help you select a real estate website designer and take your business to a new level.
Educate Yourself
The first step in making a good website design decision is to educate yourself about website design. You will encounter a lot of industry specific terms, such as SEO, page views, call to action, RETS, etc. You should learn these concepts and be comfortable talking about them. To get you started, check out this glossary of real estate technology terms.
Define scope
Once you have good grasp of what is possible in real estate design, you need to decide what you need. A clear vision and scope will go a long way in ensuring that your website build goes quickly and smoothly. Outline the features you need to improve your business and be a specific as possible.
Make a List of Websites You Like
Think of some websites you like—these could be real estate or non-real estate sites—and jot them down on a notepad. Then visit them. Take notes of the features they have and try to figure out who designed them. This is a good starting place for your web designer search.
If the sites were produced commercially, the design firm may have listed contact info or a link at the bottom of the page. You could also call the website owner and ask for the name of their designer.
Get a Recommendation
If you know someone in the area who recently built a new website, ask if they would recommend their web designer. Web design is a lengthy process that depends on clear communication and understanding. Getting feedback from someone who recently went through this helps you make a better decision.
Ask About Experience
Once you get in touch with a designer, ask about past projects. Where do they feel they have expertise? Do they have experience working with your preferred platform and IDX technology?
LUKE'S TIP: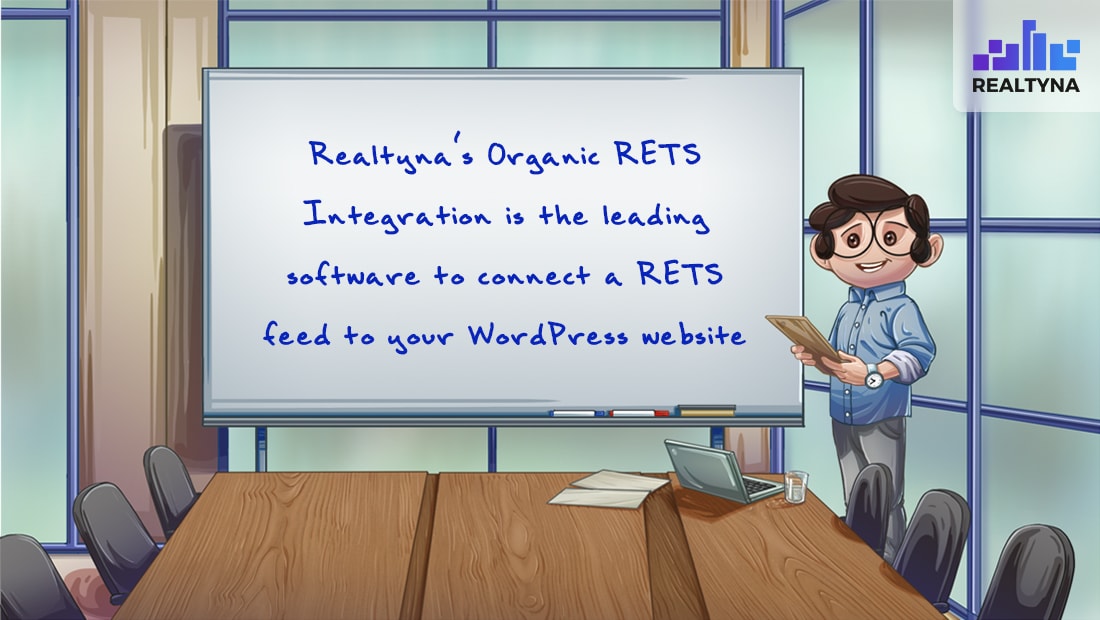 Look At Portfolio
Ask to see the portfolio. This will help you get a sense of their design tastes and style. If you see a website you like in their portfolio, ask about. How long did this site take? What were some of the design challenges? Do you think we could do something like this for my site?
Talk to Former Clients
While looking at the portfolio, take note of some of the clients. Then, contact them and get their opinion on the designer and the quality of work they provided.
Read Reviews
Online reviews are not as useful as talking to former clients, but they can corroborate or provide context to what they say. Read them, but don't rely solely on them.
Ask About Future Changes
Real estate design is an ongoing process. In fact, keep up with trends is one of the most cited challenges in real estate. So check with potential designers about future changes. How do they handle them? How do they charge for them? Do they include web tools for you to make changes yourself?
For more tips on building a real estate website, check out How Do I Drive More Traffic to My Site? and 7 Key Questions to Ask your IDX Provider.