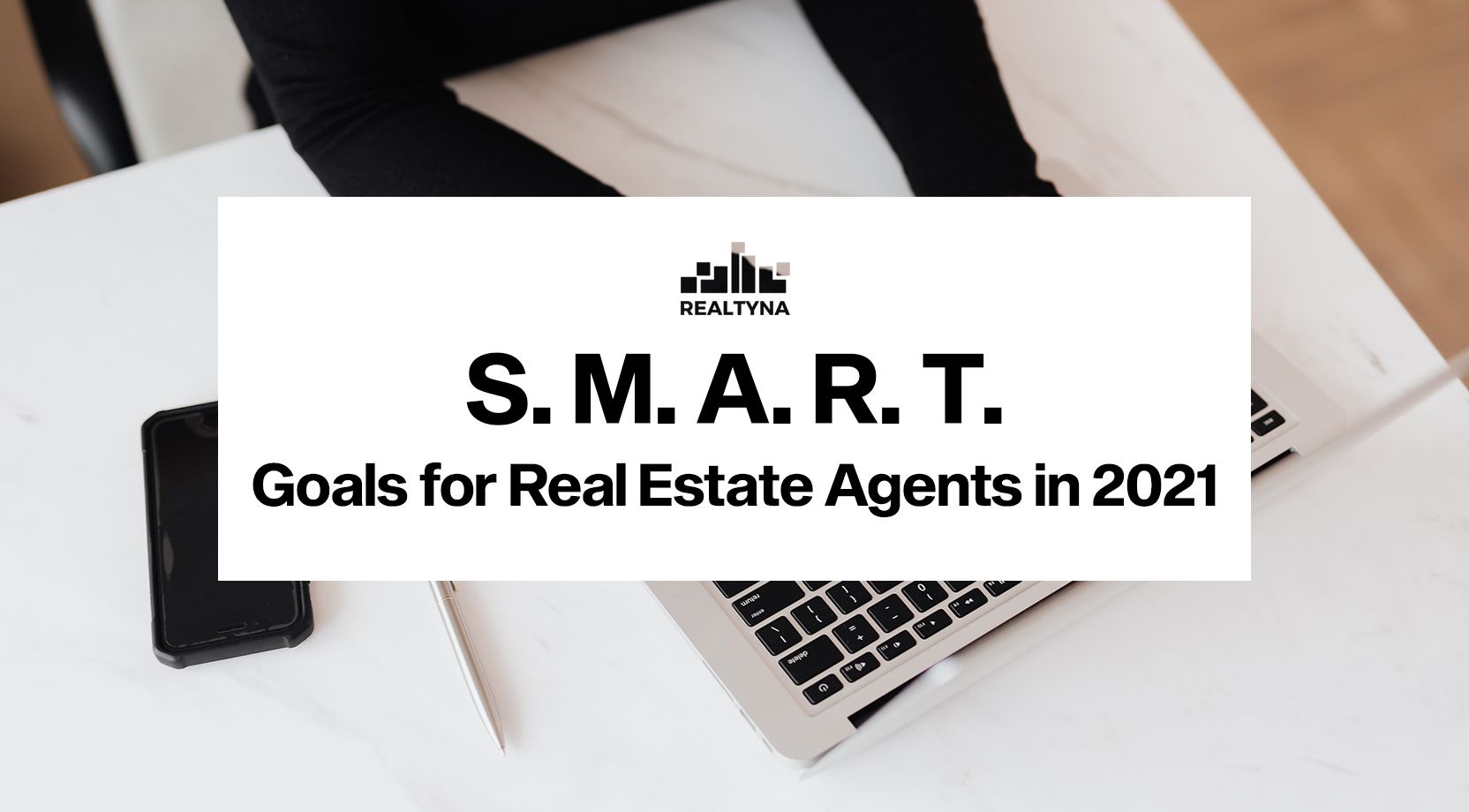 S.M.A.R.T. Goals for Real Estate Agents in 2021
13 Nov 2020

Posted at 11:00h
0 Comments
Goals are crucial for success in any kind of business. And it doesn't always depend how big your goals are. What is more important is how correct and well-planned they are. A goal without a plan and time frame is just a dream.
The year 2021 is coming and you should try to plan the future year and set goals for it.
In this article, we will talk about some SMART real estate goals for 2021.
What are SMART Goals?
SMART is an acronym that stands for: specific, measurable, achievable, realistic and timebound. SMART goals help you to achieve success and decrease business risk.
Specific – Specific goals are easy to understand. It also means that goals need to be more detailed and clear for every team member.
Measurable – Measurable goals help to monitor your progress. It gives you an idea of what should be improved in the future to achieve better results.
Achievable – When you set a goal you should make sure that it's achievable. Is it possible to complete your goal? In other words, your goals should be workable.
Relevant – What is the reason you want to achieve your goals? You should think about every step you take in achieving your aim. Ask yourself if the changes you plan to make are relevant.
Timebound – You should always set a date for your goals. When do you want to complete your goal? As we already mentioned, a goal without a timeframe is just a dream.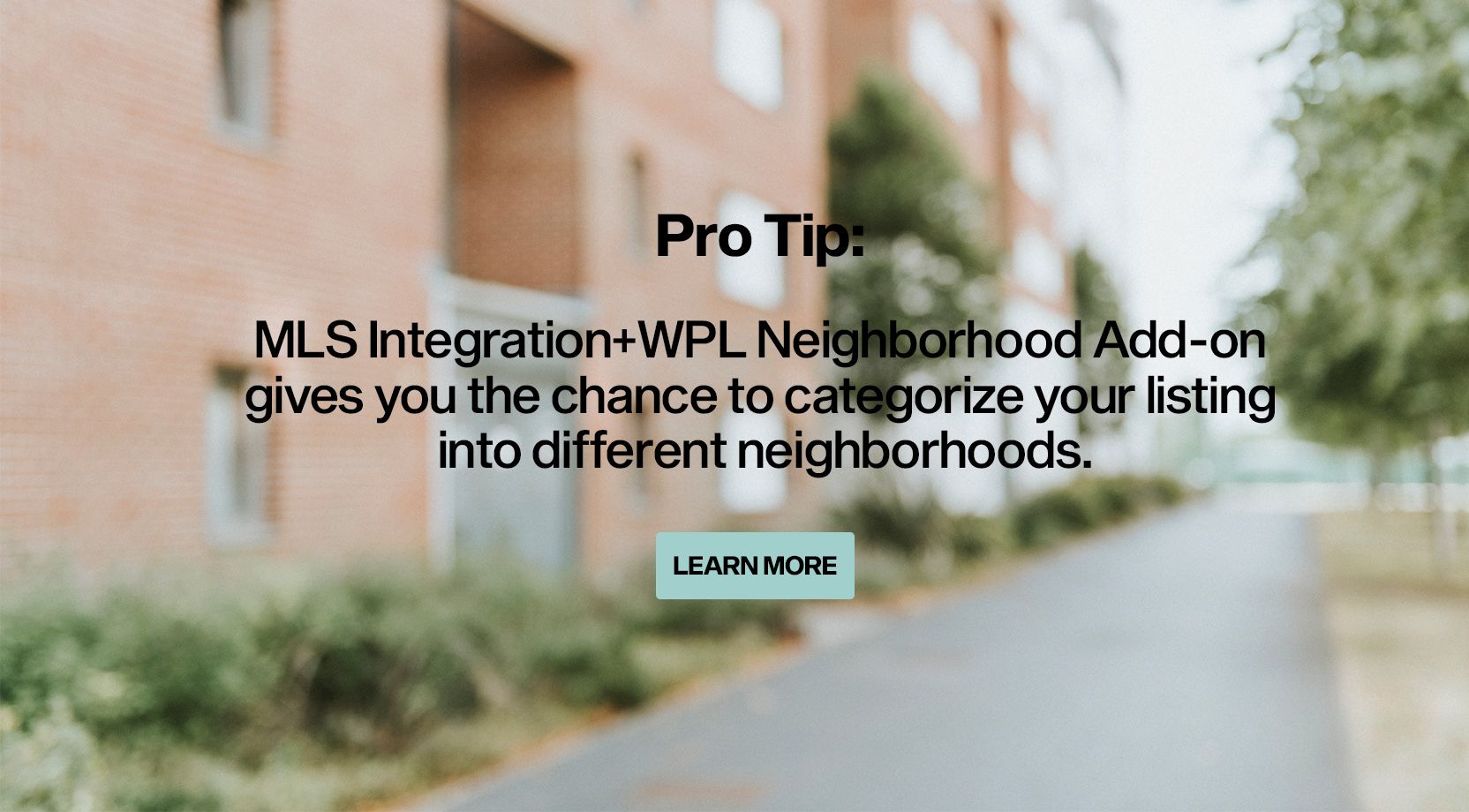 Some SMART Goals for 2021
Improve Your Online Presence
The recent period showed us how important it is to be active online. Your success depends on how well planned your campaigns are in the virtual world. You should manage your social media and try different activities there. It's very important to integrate your social media platforms with your website. Host virtual open houses and record online tours for your clients because virtual door knocking is becoming a thing of the future.
Update Your Website
Have a quick look at your website as a user and ask yourself honestly, what would you like to be improved? Maybe you need to make it easy to navigate. Look at your portfolio. Do you think you should update it for the new year? Also, maybe you need more add-ons, or useful tools?
Grow Your Network
Growing your network as an agent isn't just a plan for 2021. You should always try to increase the number of professionals around you.Try to find new contacts. You can attend different events (online events), participate in online webinars and meet new people.
Goals, especially SMART goals, help agents to better prepare for the future and most importantly, plan it.
And what are your SMART Goals for 2021? Leave us a comment below.
You can also see: How to Use SWOT Analysis for Real Estate Businessand How to Create a Good Portfolio for Real Estate Business