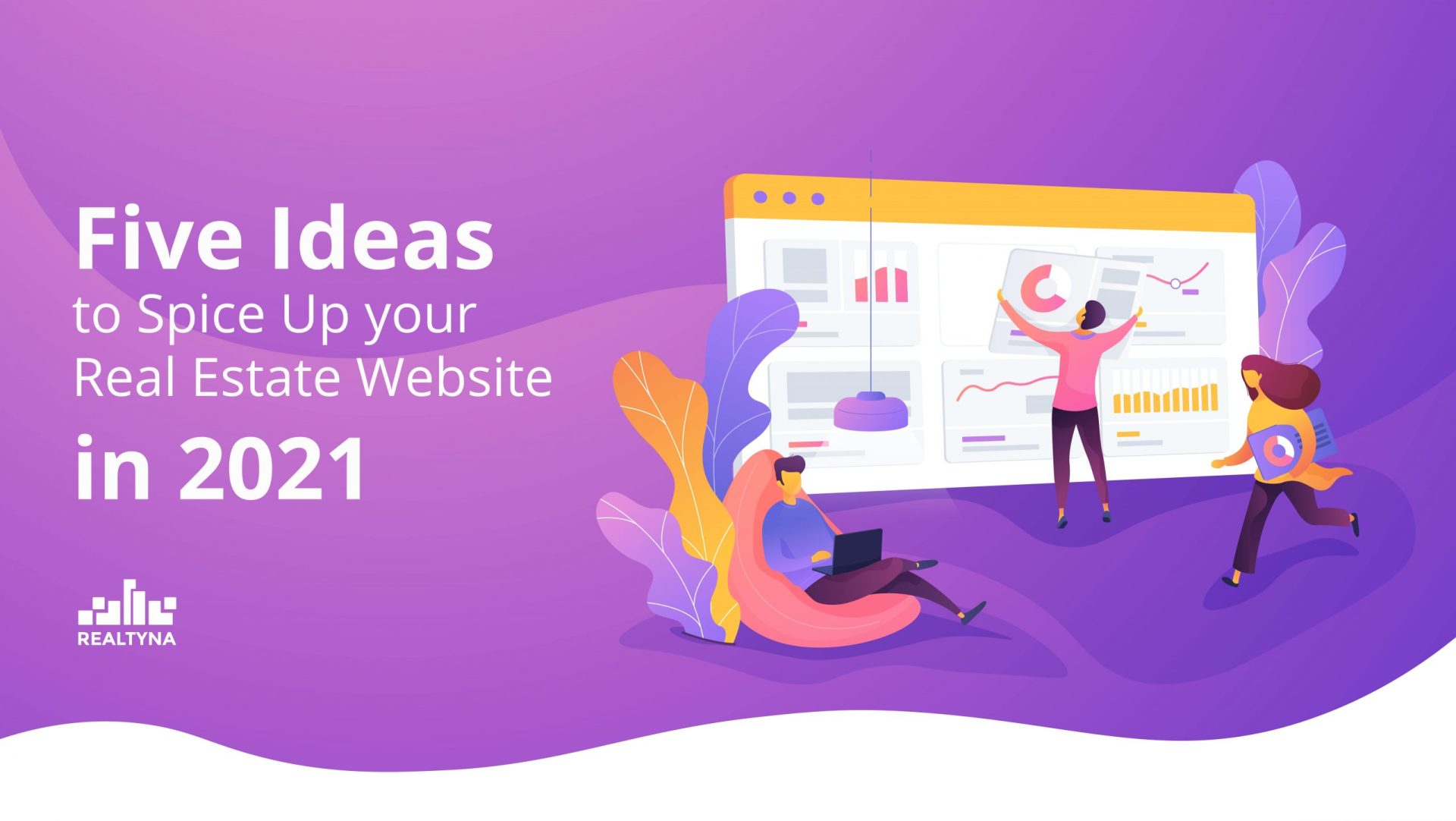 Five Ideas to Spice Up your Real Estate Website in 2021
13 Jan 2021

Posted at 11:00h
0 Comments
It is about time to put the year 2020 and its shenanigans behind. The year 2021 will be the year for Realtors to take their websites and online businesses to the next level.
More people are searching for properties online, and more real estate professionals are doing business remotely. This means you need to do your very best to stand out from the crowd.
Why You Should Have a Better Real Estate Website
Lead generation and marketing activities are at the center of attention, but you should know that your website is still your strongest tool. Given the fact that folks become quickly demotivated by old and outdated designs and features, I am going to offer some interesting ideas on how you can spice things up:
1. Change Your Theme
One of the things that you can do to get started is to change the overall look of your website. Changing your theme might sound like a lot of work, but it is worth the try. Your viewers will spend more time on your website and are more likely to interact with it.
Check out some of the cool themes, designed for real estate website in the following link:
Best Real Estate Website Themes
2. Create a Cool Team Page
People love to know who is behind the scene. Share images of your employees and make sure everyone looks friendly and professional. The following is an interesting example of adding a touch of creativity: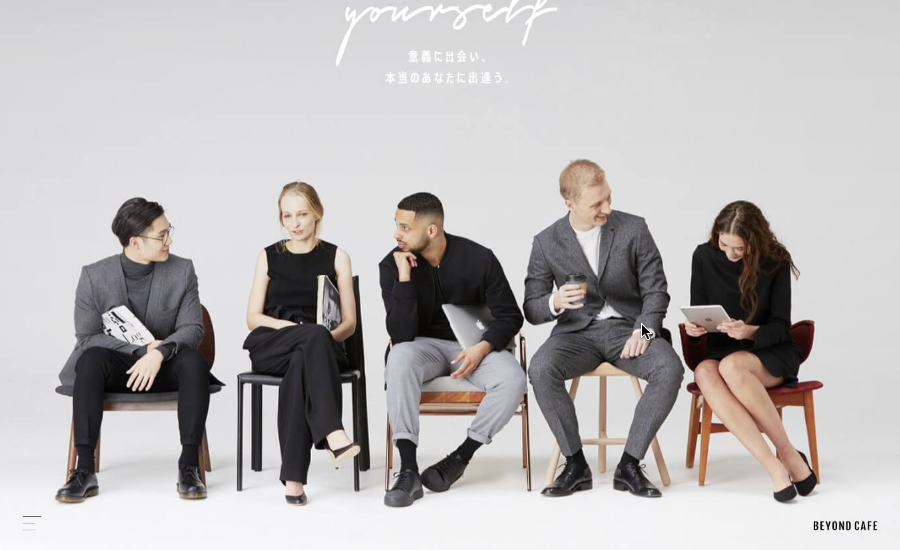 (Via Beyond Cafe)
3. Reconsider Your Image Designs
Image designs will be the first thing viewers see when they open a blog page on your real estate website. Some designs are outdated, and they usually discourage viewers from reading or even trusting the article. Updating designs to more futuristic styles will give your content a necessary boost.
Check these examples: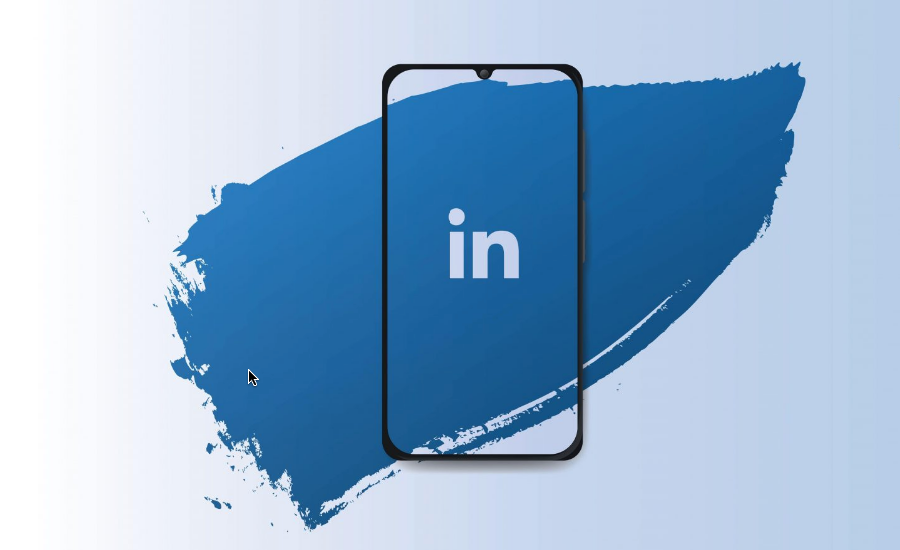 (Via Realtyna)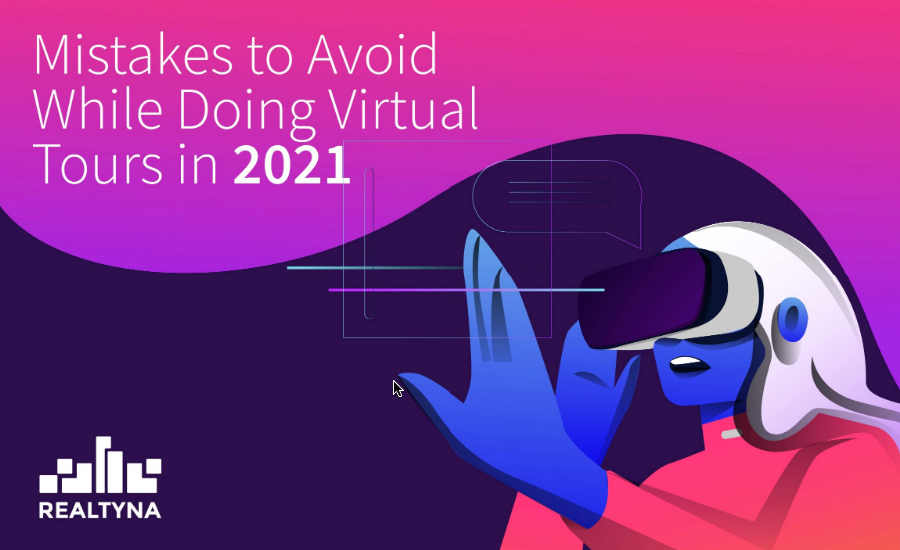 4. Add Video/Audio to Your Articles
Like it or not, people don't spend a lot of time on a single piece of content. Most of us are already multitasking, and skimming is our only way forward. To keep people in line and make sure they read and engage with your content, you can provide a recorded version of the article or add a video summary.
Here is an example:
Realtyna's WPL API and Its Benefits for Website Developers
This extra touch can help decrease your bounce rate too, which is another added value to your SEO.
5. Offer More Features With Add-ons
A lot of people often ask themselves how they can compete with hundreds of other real estate websites in their business sphere. The answer is to help your client more than others. When you offer extra features like Advanced Search Portal, School Information, and Demographic Information, your chances of winning clients are much higher.
How Can Realtyna Help?
Realtyna can help you build a converting IDX website from the ground up. Also, Realtyna can help you:
Switch from

RETS to RESO Web API

Improve your website

SEO

Improve your clients' experience with a range of

useful add-ons

Build a real estate website for your brokerage with tons of features
If you are in need of any of these services, make sure you give us a call for a free consultation: