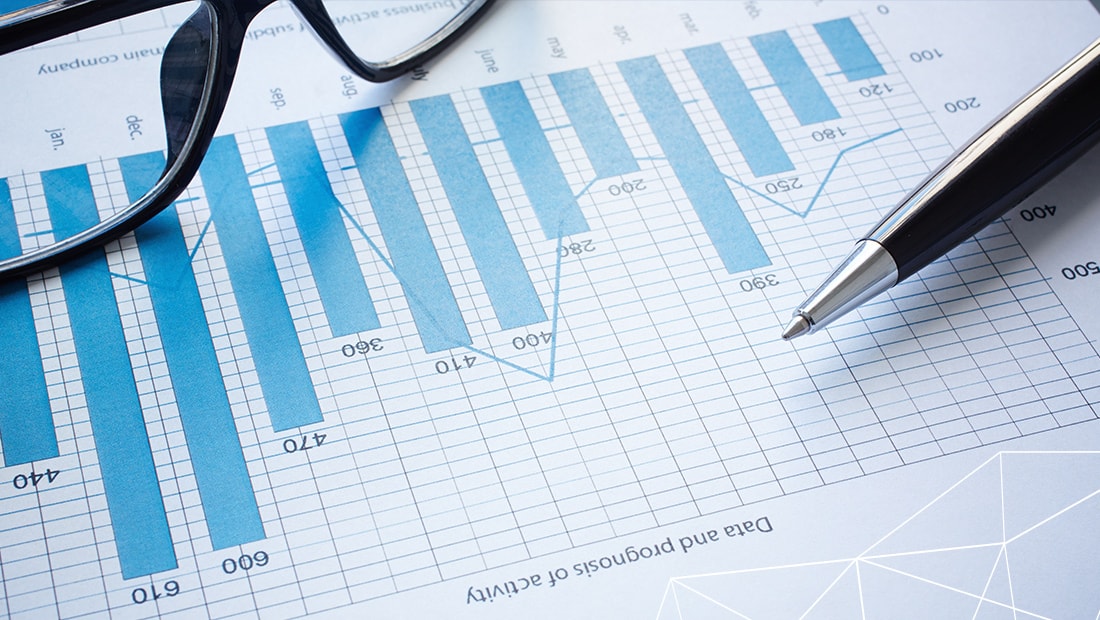 Boosting your Real Estate Business with a Blog
01 Jan 2017

Posted at 06:08h
3 Comments
A blog can be many things. It can be a tool for marketing. It can be a platform for community engagement. It can be a method to boost your search engine visibility.
Before you do anything else, think strategically about your blog, and decide upon its ultimate aim. This will help guide the content of your blog.
MARKETING
For example, if you decide your blog should primarily be about marketing your site and attracting new visitors, you want to make sure your blog is home to original content not available on any competitor sites. Your blog could be a place to highlight noteworthy properties or photographs of new additions to the neighborhood. Take a personal interest and make it a regular feature of your blog.
Here's a blog that includes a post every day dedicated to unique doors.
http://www.popville.com/category/door-of-the-day/
Browsing home photos can be fun, even for those not in the market. Attract these types of casual visitors to your site, and they might remember you when it's time to buy a home.
COMMUNITY ENGAGEMENT
If you want your blog to be primarily about building a community of visitors, you'll want to include interactive features. You should pair your blog with social media. If you have a new article, post it to Facebook, follow the comments, and engage with readers. You also could allow guest posts or encourage reader contributions.
For example, if you want a post on the best home gardens in your area, allow your readers to submit photos and vote on their favorites.
Here's an example of what an Allentown, PA, newspaper is doing to engage readers.
http://www.mcall.com/entertainment/mc-lehigh-valley-garden-photos-20150527-photogallery.html
SEO
Your efforts to build a robust blog will go a long way toward your website's visibility on Google and other search engines.
Having a wealth of content, especially that which is visual and geographically targeted, is key in the latest updates to Google's "crawler" software.
This is where real estate has an advantage. At its very core the industry is based on photos, videos, addresses and mapping. Integrate those into your blog for maximum exposure.
Be sure to link to your property listings and comment on other blogs too. This will help leave a paper trail to your content around the web and keep visitors on your site longer.
GETTING STARTED
If this is your first time blogging, don't worry. Here's our knowledgebase article on creating a place for your blog in our WordPress plugin.
Also, check out what some of our clients are doing:
http://firstagentrealty.com/social/
http://soldiertosoldierhawaii.com/
In this video, Tait will explain the role of blogs in your real estate website and how you can improve lead generation and credibility by writing regular content.