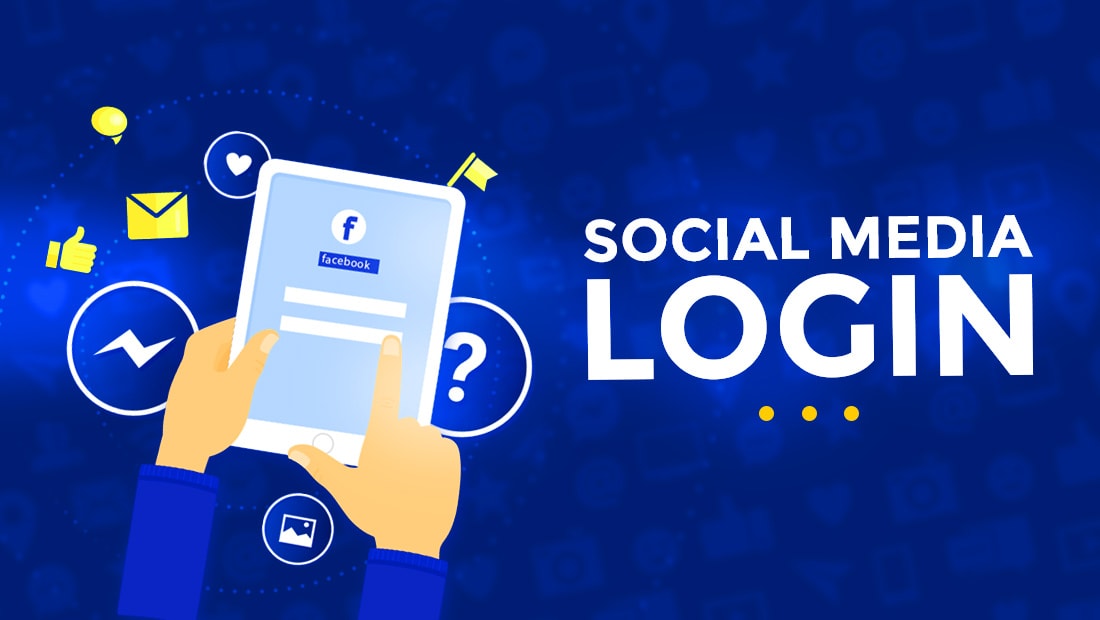 Why adding social media login is important?
Posted at 15:43h
0 Comments
As of the second quarter of 2017, Facebook had 2 billion monthly active users, and the most recent population poll lists that the current world population is 7.5 billion as of August 2017, what this means is that nearly 27% of the human population is into social media. The gravity of this strikes us not only because we see the figures above – i doubt if we even knew those digits, but because everywhere we look and everyone we know is bound to have Facebook, save for those who deem it unnecessary or those probably living under a rock.
In this current era of technology, with selfies and likes and shares. Businesses have to rise to these expectations to make themselves more visible to their target audience.
Putting it into the perspective of the Real Estate market, if someone were to go to google and find listings for homes in a specific county, think of the ease they'd have in logging in to your website with their facebook accounts. Now we've listed a few of some legit reasons why you better start considering.
I came across this blog endorsing the Password Fatigue is one of the most common diseases today. Now, we're not announcing an actual epidemic here, what the Password Fatigue means is that people are getting sick and tired of having to invent new types of Usernames (only to be declined time and time again since that username is taken) or passwords that we don't even really remember lest we put that on a sticky note only to be lost in a crowded fridge door already filled with different passwords. With social login, you're stuck with the name you have so no forehead crunching pain of remembering the digits you attached to your username or passwords you're not likely to remember.
Another important point to deliver, is the marketing side of your business.
Now before the time of social media your users used to be subjected to these long gruelling registration forms designed to gather information that your marketing team can use to gather data on the people your website was attracting. With social media login, you will have access to their basic information that you can use instead. Making it easier for them and for your marketing team.
Placed into the Real Estate Field, you personally (should you have the right tools) will be able to see the demographic of who is checking your listings out.
As our company's vision is to deliver technologically competitive products and solutions to our clients, we have seen the need to incorporate this feature to one of our products, the Membership Add-on. Through this, your users can simply use their social media to sign up on your website! No longer will they be disheartened with filling out rows and rows of information, making your website more user friendly and adaptable.