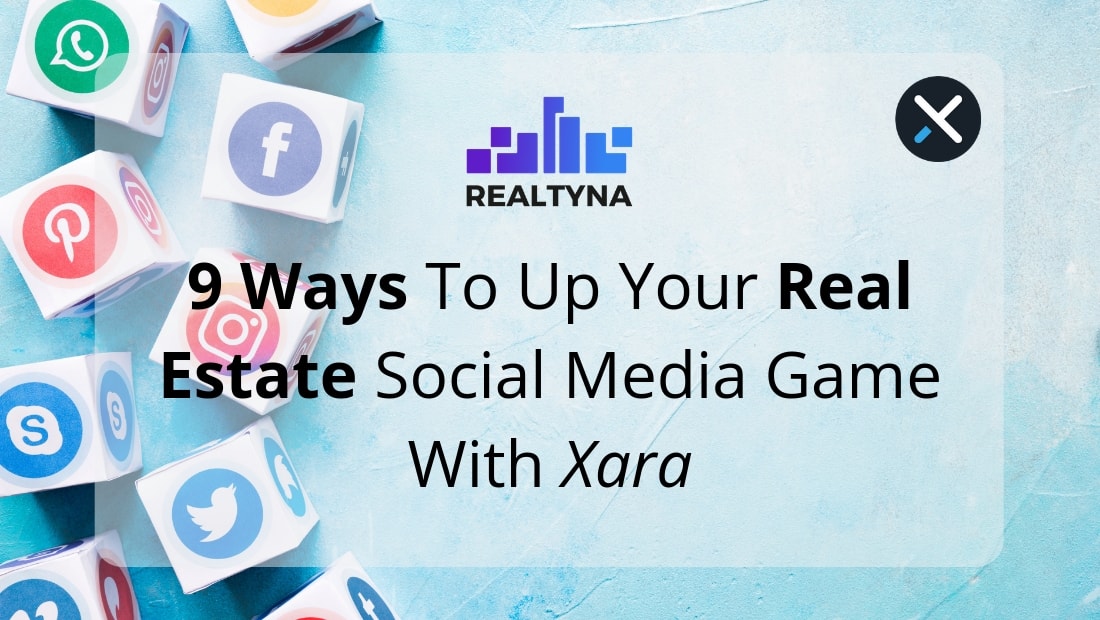 9 Ways To Up Your Real Estate Social Media Game With Xara
01 May 2019

Posted at 10:16h
0 Comments
Social media offers a lot for real estate agents. You can share listings, publish content and engage with leads all in a way that benefits your business and your life.
But the competition on social media is strong. To maximize returns, your posts, tweets, and shares need to be the best in your market. In this blog post, we will show you how to up your real estate social media game with Xara, a cloud-based marketing document creator.
1. Create an Inspirational Facebook Graphic
As a real estate agent on social media, you want people to feel good browsing your content. So it is a good idea to trend toward the inspirational and the heartening. This will help you build connections and develop a following. On Xara you can do this with a number of Facebook templates optimized for the best results on the platform.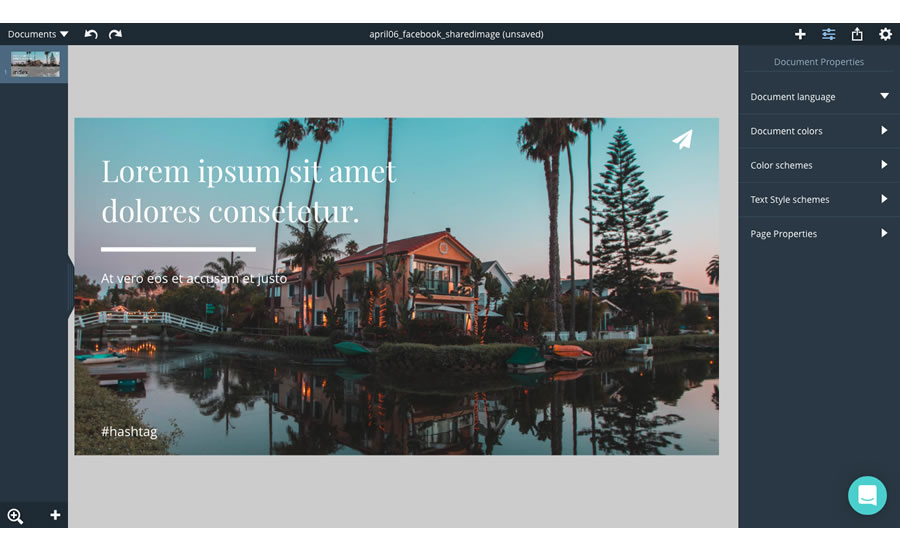 2. Present Market Data With a High-Quality Chart
Real estate agents also should be seeking to add value to social media. One of the best ways to do this is to translate your knowledge and expertise into the content. Graphs and charts provide for informative and highly shareable posts. With Xara, you can customize a variety of charts to tell your story with data.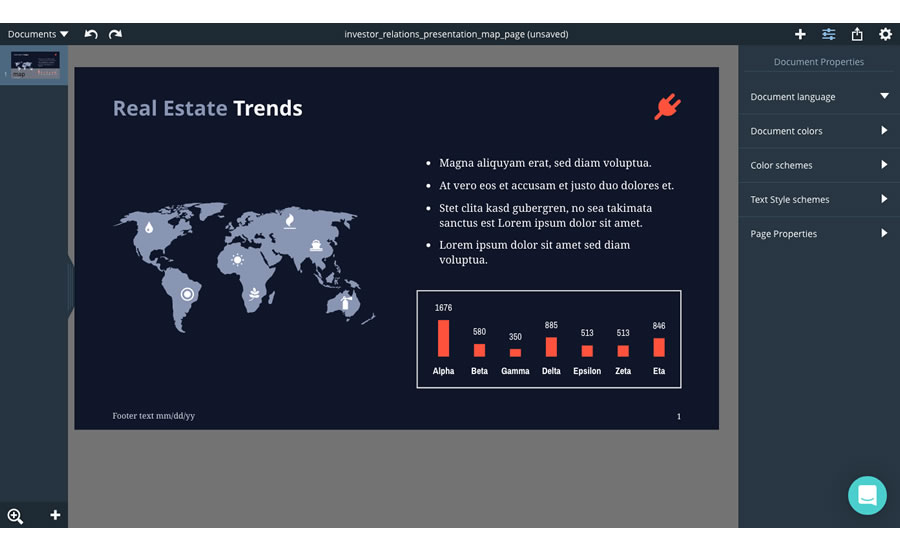 3. Take Advantage of Instagram Story Templates
There is a lot you can do with Instagram stories as a real estate agent. You can tease new properties. You can take followers behind the scenes. If you have a business account you can take advantage of the swipe up feature. Xara can help you produce new stories faster with customizable templates that you can create and manipulate easily.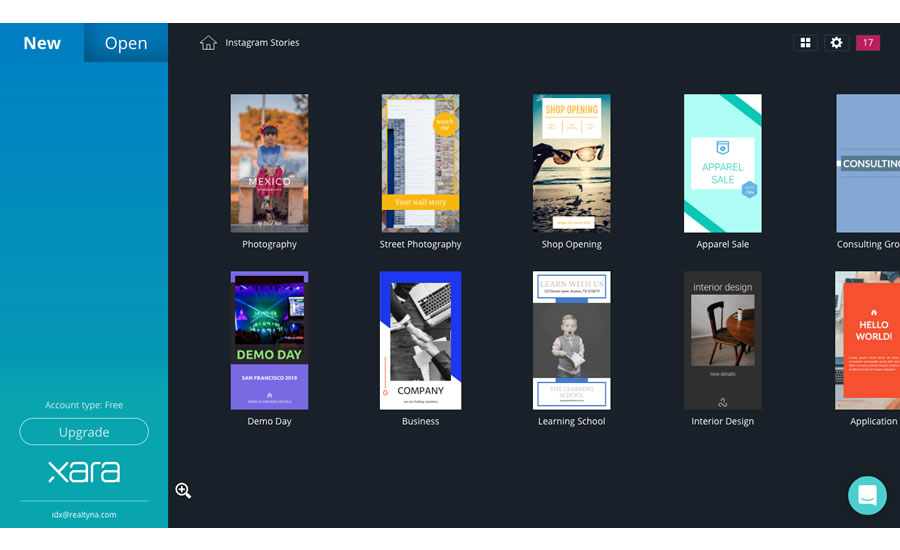 4. Create an Instream Photo for Twitter
If you have been on Twitter for long, you have probably noticed that some photos appear better than others. This has a lot to do with the size. Xara takes the guessing game out of it by providing photo sizing options that are optimized for your Twitter feed.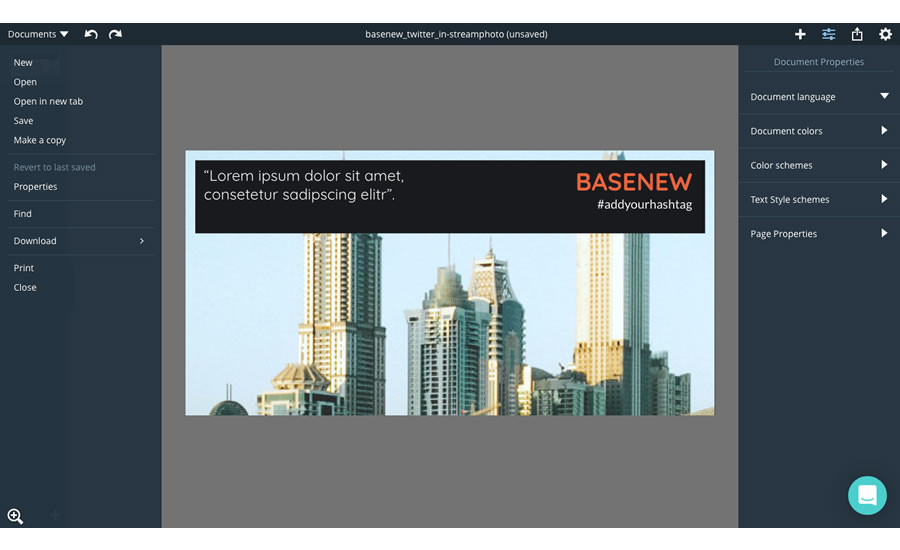 5. Design a LinkedIn Cover Photo for Your Profile
Most real estate agents set up a LinkedIn profile and never look at it again. This is a shame because your LinkedIn provides the first opportunity to make an impression on your web leads. You should at least take some time to make it look professional. One of your options is to add a cover photo. Xara can help you edit this.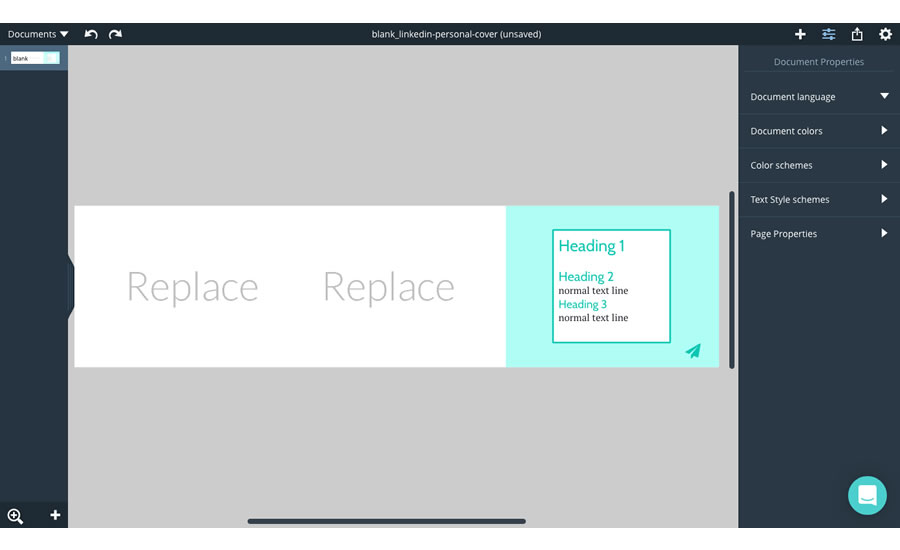 6. Make a Thumbnail That Pops for Your YouTube Channel
Your efforts as a real estate agent on YouTube should be comprehensive—from the video production to the thumbnail photo. Checking your thumbnail for size and resolution can be complicated. Making changes is even more complicated. In the Xara Cloud, you can update text, images, and graphics on the fly, allowing for a more streamlined production process.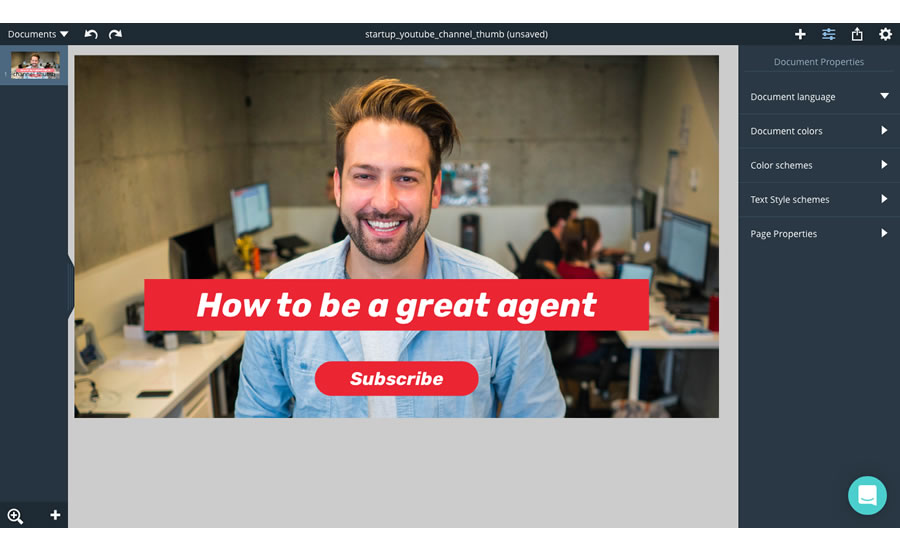 7. Provide Some Seasonal Cheer With a Holiday e-Card
Sometimes a little holiday note is all someone needs to click that like bottom or subscribe to your channel. So make the extra effort and send a personal touch. Actually, Xara makes sure sending an e-card is virtually no effort at all.
8. Overlay Your Posts With Custom Fonts
As an agent on social media, you should strive to be unique. But how to be unique on a platform where everyone is doing the same thing? Xara provides dozens of custom fonts, so you and your posts can stand out.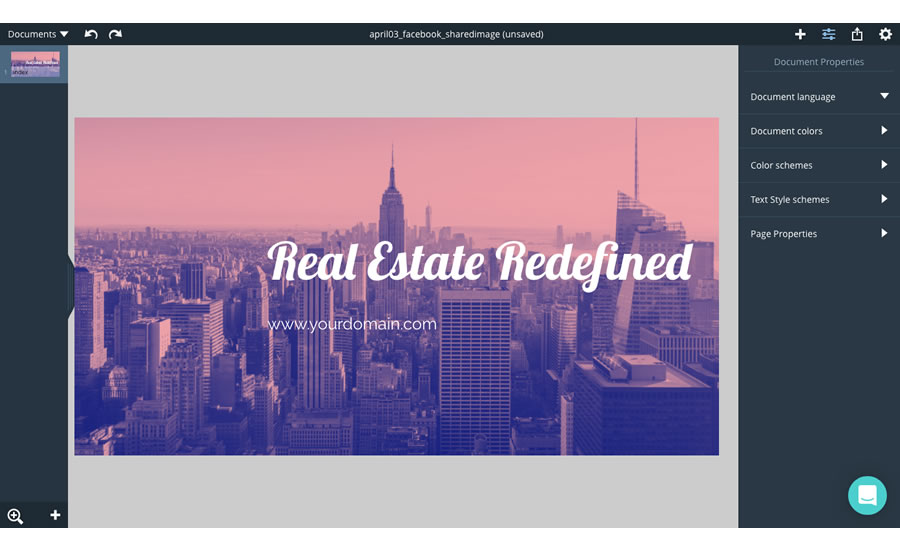 9. Add Calming Shapes and Patterns to Your Photos
Finally, photo design is not all about images and text. There's a lot you can do with shapes to add some character and spontaneity to your posts. Ultimately, it takes time to build a strong social media game. With Xara, you can minimize the time you spend online and maximize the time you do what you do best—sell homes.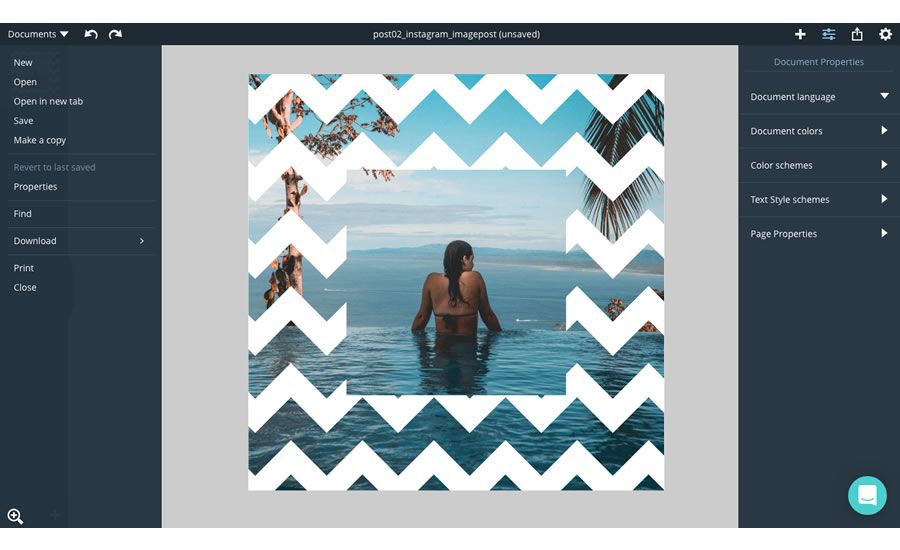 So now you know how to use Xara to up your real estate social media game. Leave any questions or feedback in the comments. Or for more from Realtyna, check out How to Reduce Bounce Rate on Your IDX Real Estate Blog.