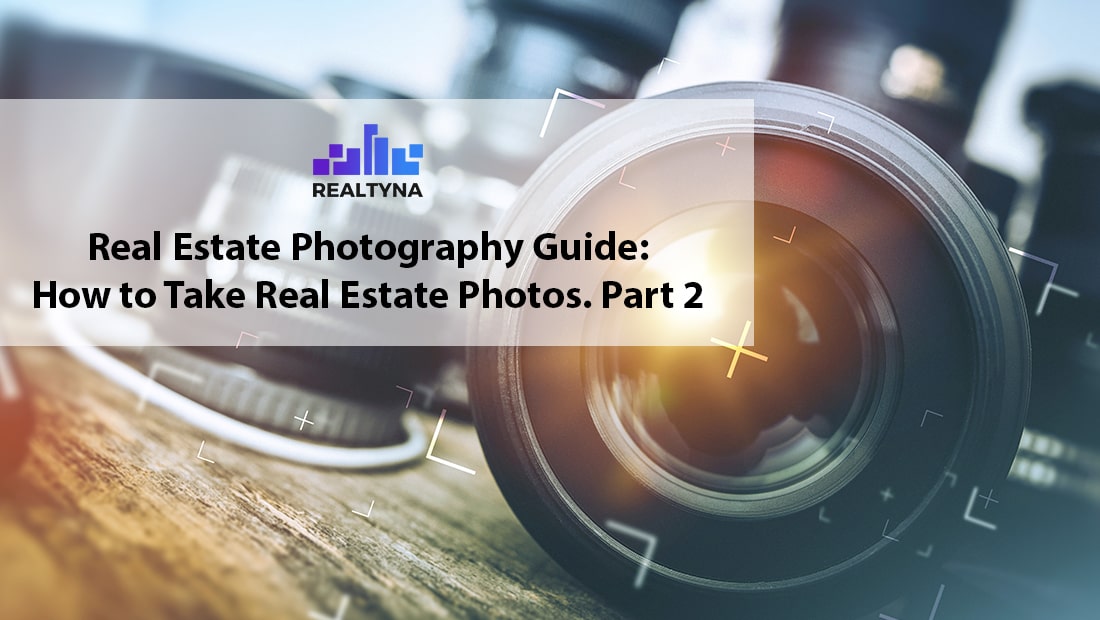 Real Estate Photography Guide: How to Take Real Estate Photos. Part 2
In the first part of our real estate photography guide, we discussed how to prepare your listing for photoshoots in order to make the space look inviting and to attract customers. In this second part, we will discuss how to take real estate photos that impress buyers and listing viewers.
Why Do I Need Quality Real Estate Pictures?
When talking about real estate marketing, there are many aspects that need to be considered. As a real estate agent you take care of promoting your business, having a website and maybe even a mobile app. You may create and use social media to build awareness about you and your business. However, along with these things, it is crucial to have professional content. Content involves visual representation, and quality pictures provide the first impression about your listings. They can give your clients an accurate idea of what it feels like to live there.
How Do I Choose an Equipment?
First things first, equipment is the most important contributor to quality real estate photos. It does not mean you should buy the latest gadgets, but you should at least be aware of what you need for the photoshoot.
In an ideal case, it would be good if you have a DSLR or digital single-lens reflex camera. These cameras have various settings that make it easy to take pictures without other devices and much learning. If you do not want to purchase a DSLR there are many options for renting. Or maybe you can borrow the camera from your friends.
However, buying the devices needed for your real estate photoshoot will give you an opportunity to take good quality photos of your other listings as well. The devices that will be needed alongside the camera are: a wide angle lens for capturing the actual space of rooms, a tripod stand to stabilize a camera and avoid movement and blur, and a camera flash to brighten an interior and highlight its features. In addition, if you want to capture the exterior of your listing, you can rent a drone. A drone is the best way to show how the area around a property looks and it's especially useful if it's near a forest, park and even a beach.
If you prefer not to spend much, you still have a smartphone. It may not be an ideal solution but smartphones can take great photos, especially if you can use some simple retouch and editing techniques.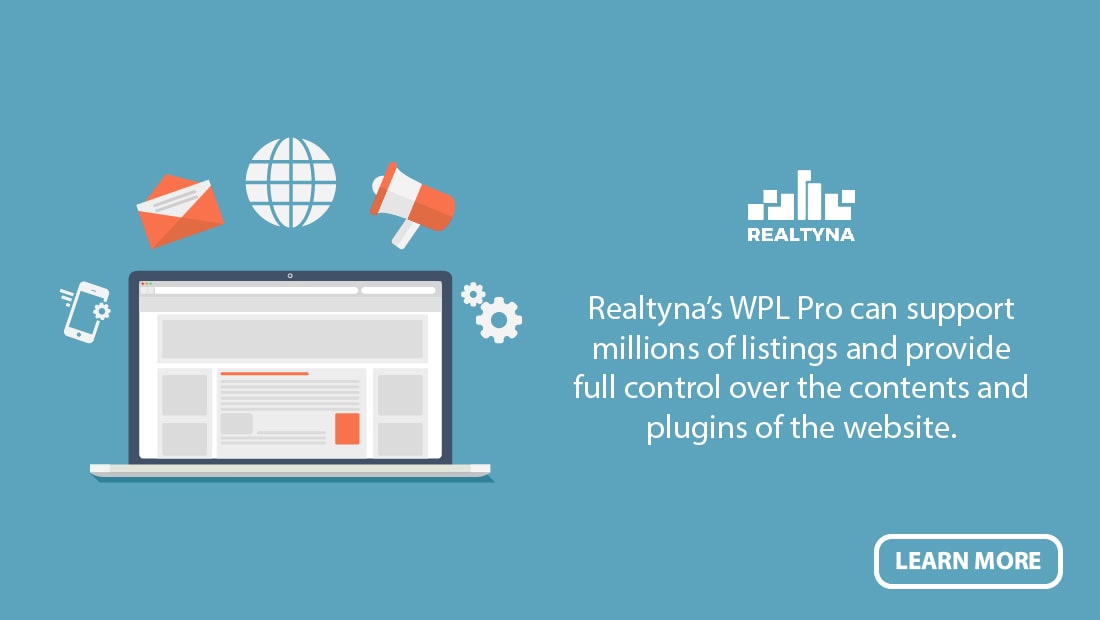 How to Take Quality Real Estate Photos
Once you have proper equipment and know what parts of the house you want to capture, you can start taking photos. Here are some tips and a list of what you should pay attention to in this process.
Use of Light
Light plays the most important role in taking photos. It can highlight the best features of the house.
If you have a camera flash, you can use it to your advantage. You should know, however, that pointing a flash directly into a room or at specific objects will create uneven distribution of light and shadows. Instead, you can just point it to the walls or ceiling and bring additional and balanced light to the room.
A camera flash can be a good tool to help you with the lighting process but the photos taken with it might require fixing and retouching later. So, it's always an easier option to rely on natural light. Morning and evening are the best time to use natural light as it is softer and less bright. Open windows and blinds, but do not shoot them directly and choose the right angle to prevent photos from being over-exposed. Avoid shooting on rainy days since an apartment may appear dark and unwelcoming. If you need more light, you can turn on lightbulbs as well. Make sure their light temperatures are the same to avoid unbalanced lighting.
Creating Depth
Quality photos also should avoid flat images because they are harder to perceive for a client. Just make sure that there are dimensions on your images: a foreground, middle-ground and background. In the foreground, you can place decorations, plants and souvenirs. The middle-ground can be the main part of the room and the background might be a view from your windows to the yard, city, etc.
However, if you want to highlight particular areas of your property, make sure your photos are focused on them. For example, if there is a table in the living room and you want to capture it, a table should not be far in an unnoticed corner.
Creating depth can be achieved by following the lines of furniture and walls. It will lead viewers' eyes toward the middle-background and background. Also, you can shoot from the corners of the room to capture an actual space.
The Advantage of Retouching
After shooting real estate photos, some of them may need cropping, reflection removals, editing contrast or some other features. In this case, basic retouching is necessary. Professional photographers take pictures with high standards so they need less editing. If they still use it, they usually opt for programs such as Adobe Lightroom and Adobe Photoshop. And if you have some basic skills, you will still be able to work there. Besides, computers usually have basic photo editing software. It will help you adjust contrast and brightness, etc.
While editing pictures, you should make sure the property pictures will not be over-edited. It should stay the same as it really looks, so that buyers do not feel disappointed upon visiting the property in person. However, do not be afraid of removing reflections, balancing lighting and cropping unwanted sections or making vertical corrections to stable the lines
Few Final Words
So, saving your budget and marketing your real estate listings properly as an agent is not that hard at all. You just have to acquire some basic skills to be able to take quality real estate pictures.
And once you have your quality listing content, you will need to promote it. Check out our resources to learn more about this topic: