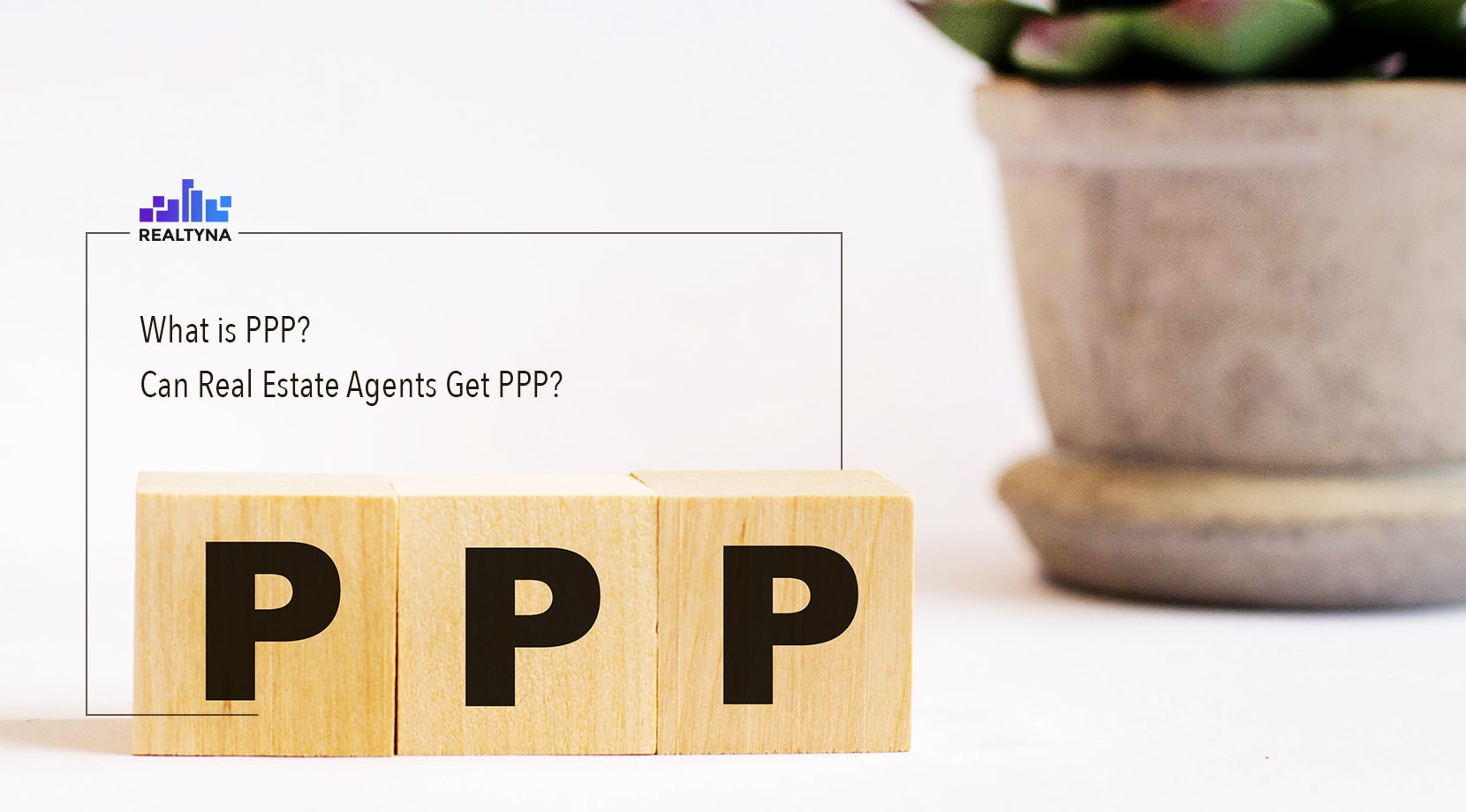 PPP (What Is PPP? Can Real Estate Agents Get PPP?)
03 May 2021

Posted at 11:00h
0 Comments
Update: On February 22, 2021, the SBA announced changes designed to increase PPP assistance available to self-employed people. Under the change, sole-proprietors may base their PPP loan amounts on gross rather than net income.
What Is PPP?
The Paycheck Protection Program (PPP) took effect in March 2020 as part of the Coronavirus Aid, Relief, and Economic Security Act (CARES Act).
The initial goal of this initiative was to help small companies keep employees on the payroll during the COVID-19 pandemic by providing eight weeks of cash flow assistance through forgivable loans backed by the Small Business Administration (SBA).
Congress increased the pool of money available for PPP loans from approximately $350 billion to $660 billion under the Paycheck Protection and Health Care Enhancement Act in April 2020. Further changes to make loan forgiveness easier and less burdensome were introduced under the Paycheck Protection Program Flexibility Act of June 2020.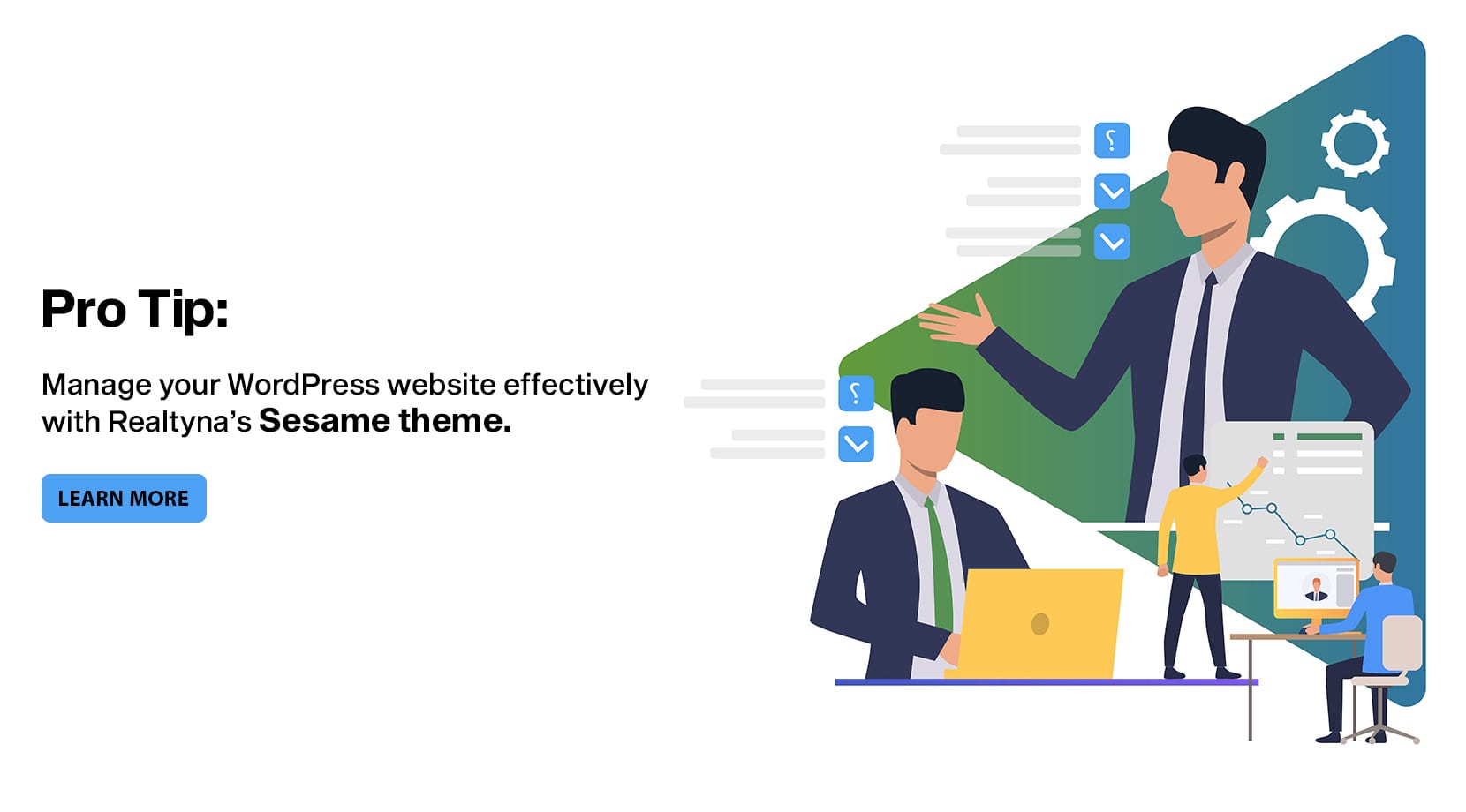 PPP for Real Estate Agents- Can Real Estate Agents Get It?
A significant percentage of Realtors function as agents or as small businesses. And vital provisions aimed at assisting small businesses were included in the first relief package of the CARES Act, which was signed into law in March 2020.
Soon after, the SBA announced that independent contractors would be eligible to apply for PPP loans starting April 10, 2020.
So, yes, if you are an independent contractor or business owner in the real estate industry, you can apply for PPP.
Real estate agents initially could apply for a PPP loan until March 31, 2021. On March 25, 2021, the president signed into law a bill that extended the PPP loan application deadline until the end of May.
Eligibility
Nearly all the agents are eligible to apply for these short-term government loans. However, they have to ensure that their application is or was submitted before the deadline.
Read TikTok For Real Estate Agents: A Detailed Guide and What Is the Future of Commercial Real Estate? for more information.