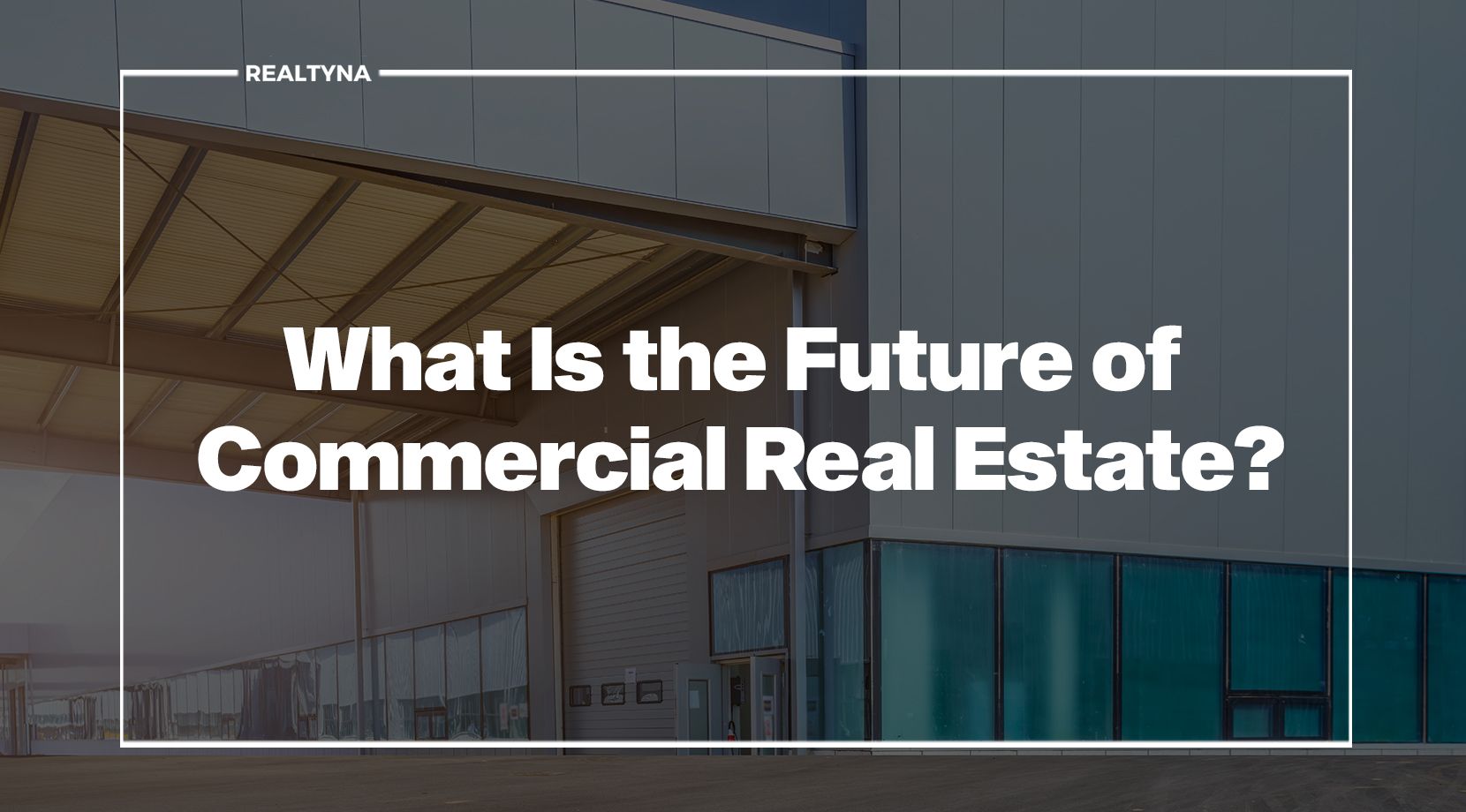 What Is the Future of Commercial Real Estate?
01 Apr 2021

Posted at 11:00h
0 Comments
The future of real estate has never been more thought-provoking than it is now. Our current sociopolitical atmosphere and the health crisis we haven't fully recovered from are creating some unforeseen rises and falls in the real estate market.
Commercial real estate might be a sector that most of us feel has been hit hard. However, the property business has always found a way to adapt to the needs of the time and move forward. In addition, some of the numbers are showing signs of optimism for those who are active in this field. Nevertheless, does this mean that the commercial real estate market is going back to the way it was?

Residential vs. CRE
After a sharp fall due to early lockdowns and restrictions, the residential market started to recover, and some sectors such as rural and suburban started to see unforeseen increases in sales and eventually prices.
The same did not happen for CRE. Most offices were closed and remote working became more and more popular. Other areas that were hit hard are hotels and small businesses, especially those that depend on brick and mortar.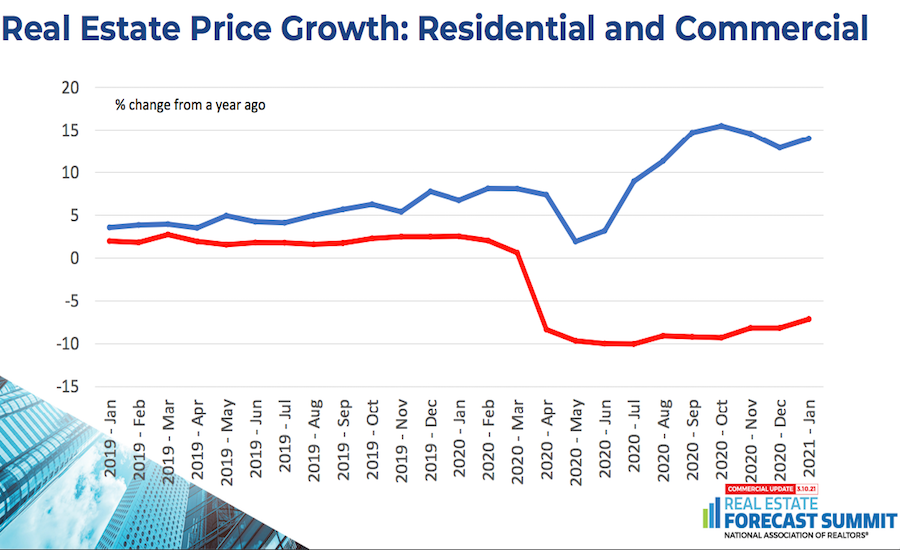 By and large, residential performed better and managed to start the recovery even before the rollout of vaccines. Going back to commercial real estate, the numbers have been rather mixed.
The Changes Have Been Uneven
Despite the decrease in prices and higher vacancy rates for offices and vacation lodgings, some other facets of the CRE market remain solid or even improved. Some of these are:
Cell towers

Data centers

Warehouses (especially those used by shipping companies)
The changes in the way we do business nowadays might have impacted traditional working environments, but it has created new opportunities and demands.
The Recovery Is Incomplete
What we can comfortably say is that the recovery is happening, even in the CRE market. The liftings of restrictions and higher numbers of people vaccinated are bringing people and businesses back to their offices — though at a slower pace than expected. Also, the increasing demand for new CRE properties is another sign of hope for this market.
What remains to be unraveled is the future of offices and hotels. The latter seems to be more predictable given the fact that people will always love to travel and nothing will replace that. The former however is the core of the debate.
Some argue that those office days are gone and most businesses will go remote if they haven't already. On the other hand, some believe that people will go back to offices, not just because the restrictions will be eased, but for the fact that remote working will be deemed as temporary and inefficient.
I personally think we need more time for this to go back to any level of normality if it's going to.

Bottom Line
The real estate industry is recovering at fluctuating levels, and this is most noticeable in the commercial sector. The bottom line is we are not at a stage in time to be certain of the future of this market, especially when it comes to offices and brick-and-mortar retailers.
At Realtyna, we are actively involved in educating real estate professionals and bringing them the latest trends in proptech and real estate marketing. Make sure you check out our daily blog to keep yourself one step ahead of the game: