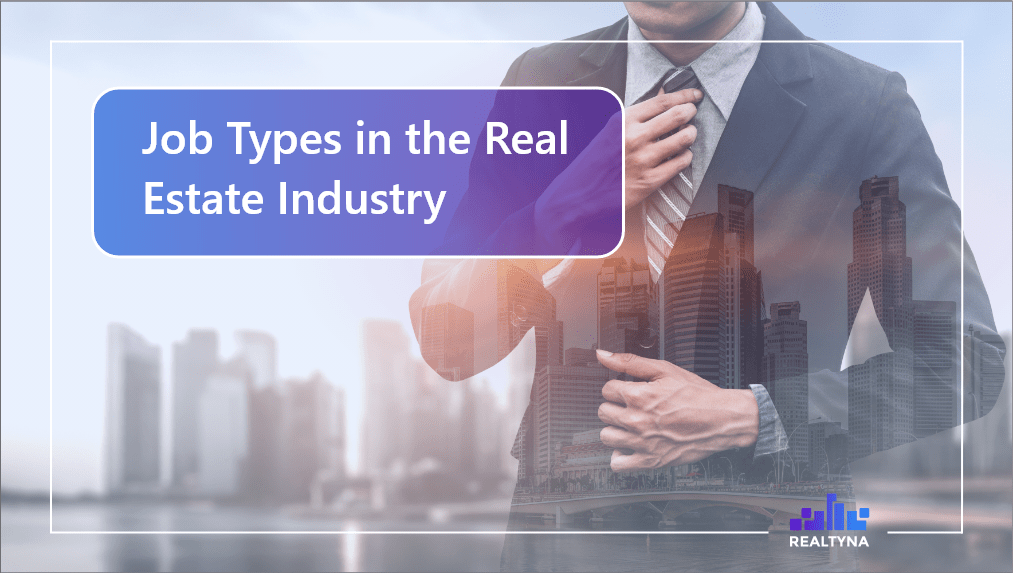 Job Types in the Real Estate Industry
21 Jun 2021

Posted at 11:00h
0 Comments
The real estate industry can be considered one of the most popular industries. Millions of people are working on it and are fulfilling the needs of this industry. Those who are interested in this industry, can easily work in either the residential or commercial spaces.
We have already spoken about some of the most popular personas in the real estate industry, such as real estate agents, brokers and Realtors. But there are more job types available in this industry.
Today we are going to speak about the top 9 job types in the real estate industry. We will stress what these job titles imply and how these jobs are used in the real estate industry. We will also outline some of the key responsibilities of these job titles.
Let's jump into it!
9 Types of Real Estate Jobs
Property Manager
In order to become a property manager, you need to acquire at least a broker's license. But what do they do? Quite simply, there are many people who are investing in the real estate industry, especially in rental properties. In this case, a property manager, who is responsible for taking care of these investments, is the best option.
Taking care of the property means that property managers should ensure the finances of the property and its well-being. In this case, you are not only communicating with the client of the property, but also with the owner to make sure everything is going well. So, there is a need for the property manager to have good communication and management skills.
Leasing Manager
The leasing manager's main responsibility is to oversee activities related to the rental property and to manage multiple types of properties such as rental homes, condos, vacation rentals and more. Leasing managers try their best to market their property properly, maintain the rental spaces and show available properties.
Real Estate Manager
These professionals in the real estate industry help their clients to maximize their return on investment on any property sale. They assist with the sale of properties on behalf of owners. The main responsibility of a real estate manager is to research the market, negotiate property agreements and more.
Real Estate Appraiser
A real estate appraiser simply evaluates the value of a property. They work both on commercial and residential real estate properties. Appraisers simply photograph property, compare the given property to other properties, evaluate the location with demographic intelligence and more. After fully evaluating the property, the real estate appraiser assigns value to the property, which is then used to determine appropriate price.
Property Developer
Property developers purchase residential and commercial properties and are responsible for the property's development. They may work on existing projects or buy new land for construction. The developer also ensures compliance with the regulations related to the property, like zoning ordinances. When the work is finally done, the developer simply resells the property.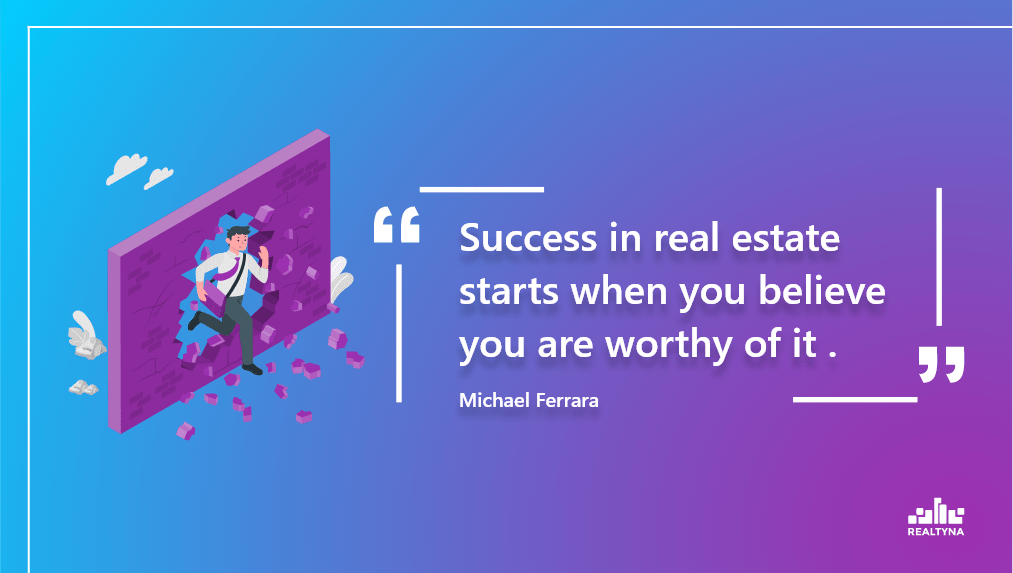 Commercial Property Manager
Commercial property managers, as understandable from their job title, are mainly working with malls, plazas and office buildings that have multiple units. They oversee the leasing of these commercial properties. Commercial property managers collect rent, oversee repairs and more.
Mortgage Broker
Mortgage brokers simply work as intermediaries between a borrower and lender while executing a mortgage. The broker will evaluate the financial situation of his or her client and try his best to present several loan program options that best suit the buyer's needs. The mortgage broker assists real estate buyers with the loan origination process. He or she also negotiates with the lender on behalf of the buyer.
Real Estate Agent
The most common career in the real estate industry is agent. You can become a real estate agent both for buyers and sellers. There are mainly two types of agents available in this huge industry: commercial and residential real estate agents.
Commercial real estate agents are working only for businesses. Instead of houses and other related properties, they are selling properties to businesses. Residential real estate agents are mainly working on different types of properties, like luxury homes, villas, vacation rentals and more.
Real Estate Associate
Real estate associates are those who mostly work both in commercial and residential properties. Their main job is to focus on leasing or sales of the property. Like most who work in the real estate industry, real estate associates show and quite simply, market the properties to future renters and buyers and negotiate contracts related to properties.
Last Several Words
The job types presented here are a small list of jobs in the real estate industry. But in every type of job, the resume is essential. For more information about it, please check my article on the importance of resumes for real estate agents.
There are hundreds of units in the real estate industry, such as brokerages. Want to know in which brokerage you should be in? Check our article on which real estate brokerage should I join?
Are you interested in how to prepare for this summer as a real estate professional? If yes, then you should definitely check my article on preparation for the real estate summer market 2021.