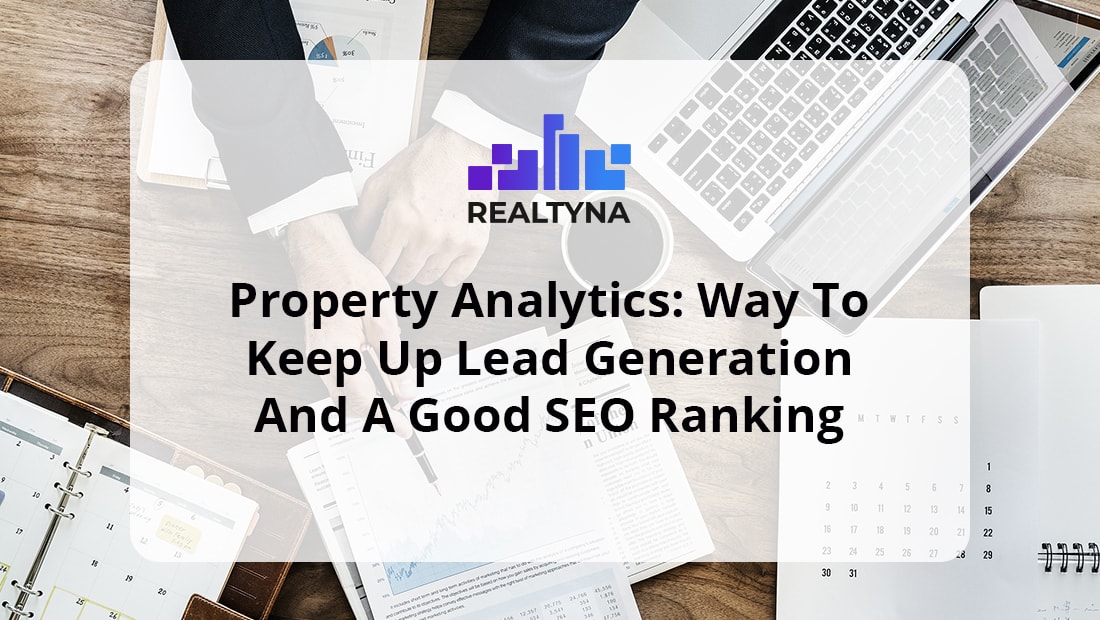 Property Analytics: Way To Keep Up Lead Generation And A Good SEO Ranking
31 Jul 2019

Posted at 12:03h
0 Comments
Numbers are important, especially in real estate. This is why analytics drive today's real estate business – Imagine you are a lead, what would you need to stay on your own website and eventually press any of the call to action buttons?
Our guess is: in-depth, on-point information about the property you are considering. The average homebuyer do not exactly know how valuation changes by zip or neighborhood, if it's a buyer's market or not, etc.
Consequently, Property Analytics could play an important role in the lead generation process and influence your SEO ranking. Here's why:
Each dataset of Property Analytics is integrated into the property listing page. It includes a graph or chart to show changes over time and provide more context. Here are some of the features Property Analytics offers:
Total Pre-Foreclosure And Foreclosure Data
Buying a pre-Foreclosure home is an option to pay a price that is lower than the market-price and also experience less competition than you would if you purchased a foreclosure at an auction. If your lead is looking for an affordable home, this information could be very important and a sole reason why he/she stays on your site.

Total Number Of Homes Sold By Median Sales Price Data
The most helpful data connected with Median Sales Price when selling or purchasing a house is the trend shown in the graph. If the chart indicates a downward trend, it implies that sellers drop their prices and it's a buyer's market. Whether this information is provided or not, could be a tipping point for your lead- you see, most of them are not experts in the fields of economy and market value.
Valuation Changes By Zip Or Neighborhood
Many first-time home buyers think that a house's physical features will increase the value of the estate. But, in fact, value appreciates the ground on which it sits- this is why neighborhood valuation changes are so important. Understanding how prospective land values influence property revenue allows your leads and even you to make informed choices.
Bottom Line
Knowledge is power, real estate is no exception- you know this, your potential leads know this. Proper, detailed analytical information about property is a must for lead generation, great dwell time on your site for better SEO ranking- and in general to keep your sales up and leads satisfied
Have any questions about Realtyna's Property Add-on? Leave a comment or give us a call.
For more on real estate tech, check out our blog about Machine Learning and the Real Estate Property Search of Tomorrow