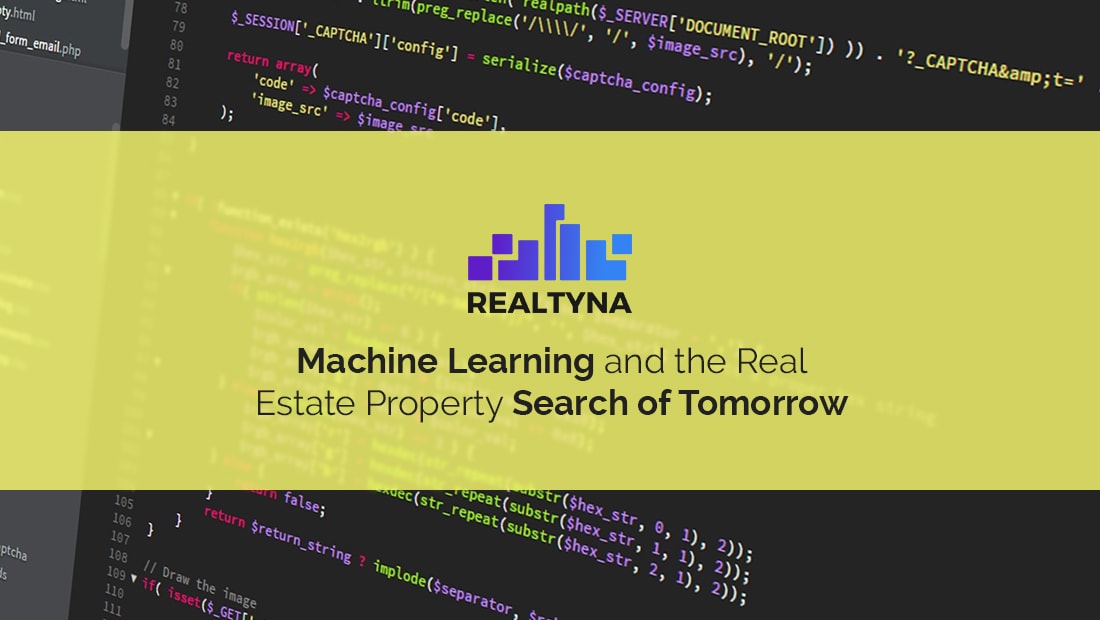 Machine Learning and the Real Estate Property Search of Tomorrow

Posted at 10:32h
0 Comments
As a data rich industry, real estate is primed for machine learning. What will that look like?
The amount of real estate data available to the average homebuyer has exploded in the last two decades. From online listings, to neighborhood and school scores, to foreclosure and average sale price analytics, homebuyers have more information than ever before to help them find the right property. And available data is expected to accelerate with the adoption of smart homes and connected communities.
This robust data environment combined with expanding computer processing power creates a path for machine learning to lead the property search of tomorrow, writes Todd Carpenter in a report from the National Association of Realtors.
According to the report released late last year, virtual assistants and related software soon will know more about the homebuyer, their interests, and the available homes for sale than any one person or team of people could possibly know. This will drastically reduce the time and effort people spend looking for homes.
"Consumers won't need to spend time on real estate search sites, because Siri will be doing it for them," Carpenter writes.
Machine Learning and IDX
As you'd expect, the growth of machine-led searches will have ripple effects throughout the industry. First, on IDX, Carpenter writes that websites and real estate portals in the future won't need to worry about ranking or fair display rules. Robots will quickly scan all available properties on the site and use its own internal ranking based on user preferences to find and recommend the right properties.
Carpenter also predicts a heightened competition between IDX websites as robots will be able to search hundreds of sites and compare results. Here, the sites providing the strongest and most accurate real estate data will have an advantage. Robots do not read advertisements and do no fill out lead forms, so ad-based business models or those built on generating and selling leads will need to adapt.
LUKE'S TIP: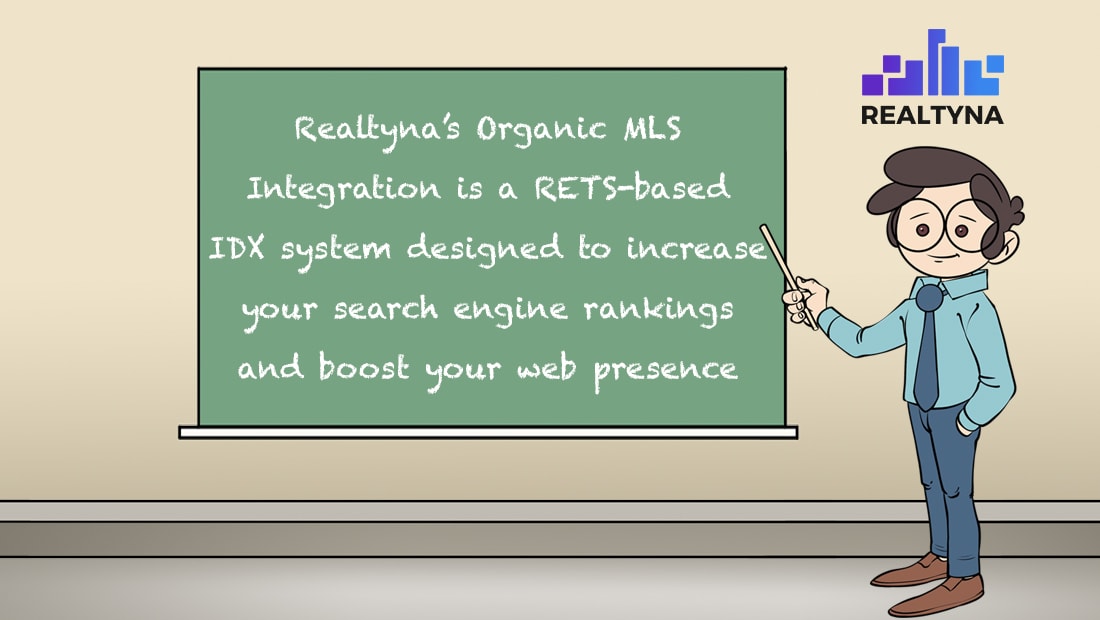 How Will Machine Learning Affect Real Estate Agents?
To explore the effect on agents themselves, Carpenter considers the effect of the Internet. Since the 1990's real estate agents have essentially ceded one of their most important duties—property search—to the Internet. Yet the role of the agent remains strong. Nearly 90 percent of all real estate transactions involved a licensed agent in 2016. This is an increase from 1981 when 85 percent of transactions were agent-assisted.
If agents maintain their influence and performance, machine learning will likely drive business to them, Carpenter writes. Virtual assistants will be able to recommend agents to users based on area of expertise, reviews, and location.
AVM as an Early Application of Machine Learning in Real Estate
Sound a little far-fetched? The report reminds us that machine learning already exists in real estate through AVMs or automated valuation models. AVM software uses algorithms to make predictions on property values from available data sources. Zillow's Zestimate is an example of a software-produced valuation. While AVM estimates can still be inaccurate on occasion, they improve every year. Now, they are a viable player in the industry.
According to the report, the growth of machine learning in the next few years is not likely to replace jobs in mass. Instead, machine learning is likely to continue in a role—property search—that has already been ceded by agents. Still, organized real estate will need to adapt to maintain its influence. Especially for those in process jobs like appraisal, mortgage writing, and title extraction.
For more on real estate tech, check out How Does IDX Work? and What is the Difference Between RESO Web API and RETS?