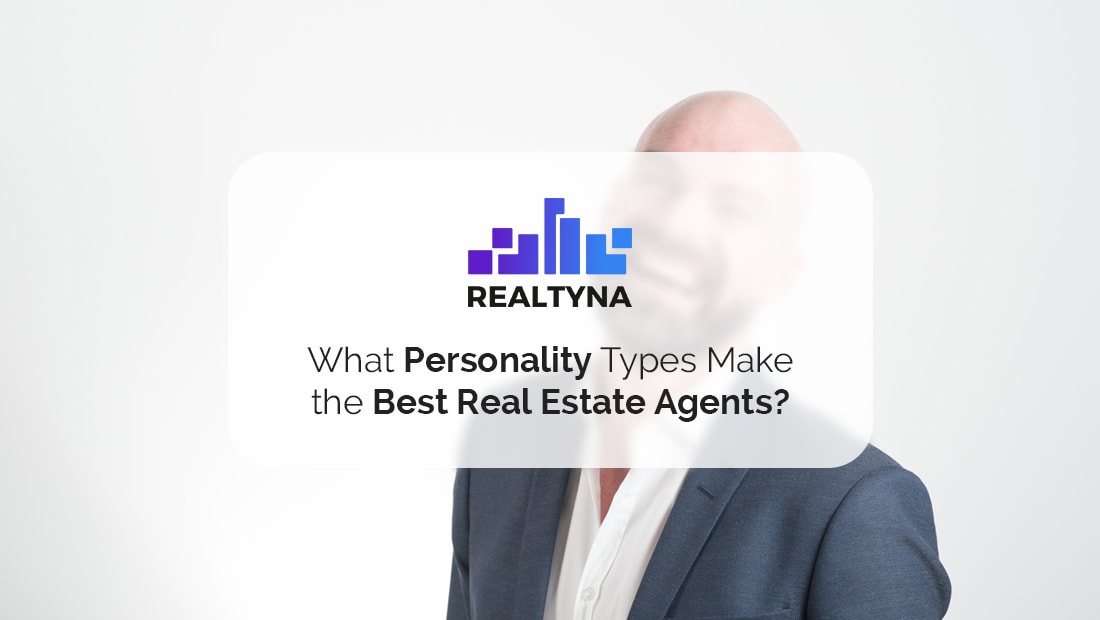 What Personality Types Make the Best Real Estate Agents?
10 Aug 2018

Posted at 11:32h
2 Comments
11 personality traits seen in top agents
One of the great things about real estate is the flexibility. Because it doesn't require super advanced degrees, the industry is virtually open to everyone. Still, there are some personality types that seem to do better than others.
1. Social
At its core real estate is a social business. Agents are constantly meeting with clients, learning about them and their needs, and finding ways to serve them most effectively. They also network relentlessly to build relationships with those that can provide referrals. The best agents enjoy this aspect of the job and prefer not to be stuck behind a computer all day.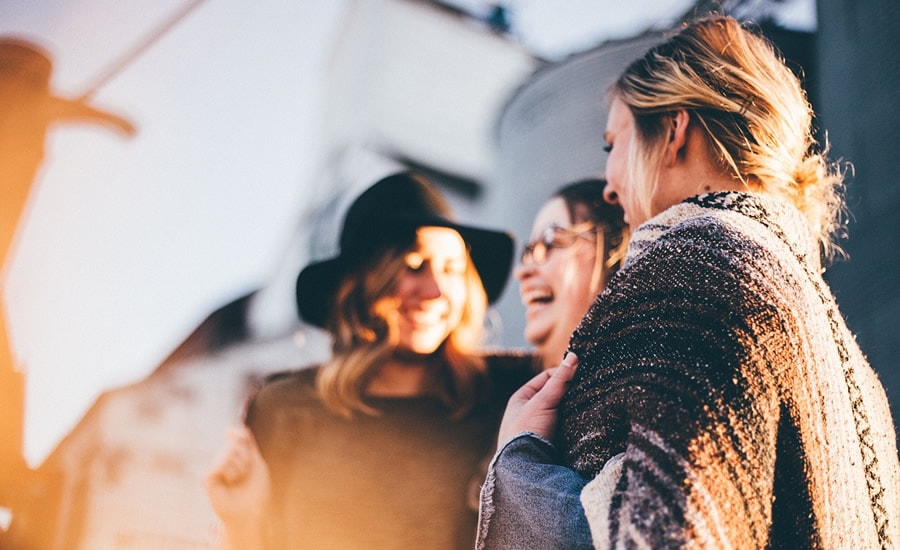 Real estate has a large marketing component. Agents need to market the homes they sell but also themselves.
Building a brand
online and in person requires self-promotion and a desire to attract attention to yourself and your work. It helps to be comfortable with this and willing to embrace it.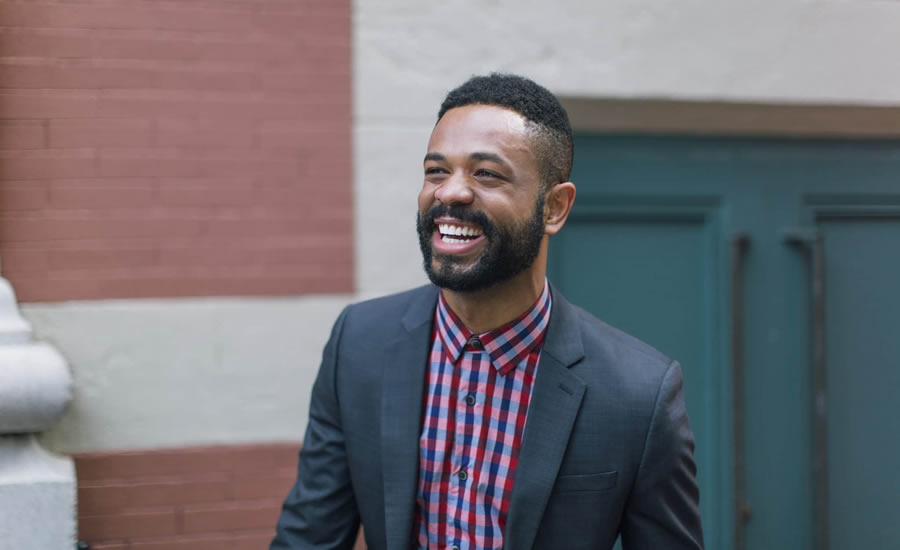 3. Self-motivated
Many real estate agents are their own bosses. They set their own schedules, find their own clients, and ultimately they answer to no one but themselves. The best agents succeed in this environment by being self-starters. They have a drive that gets them up in the morning motivates them to stay productive throughout the day.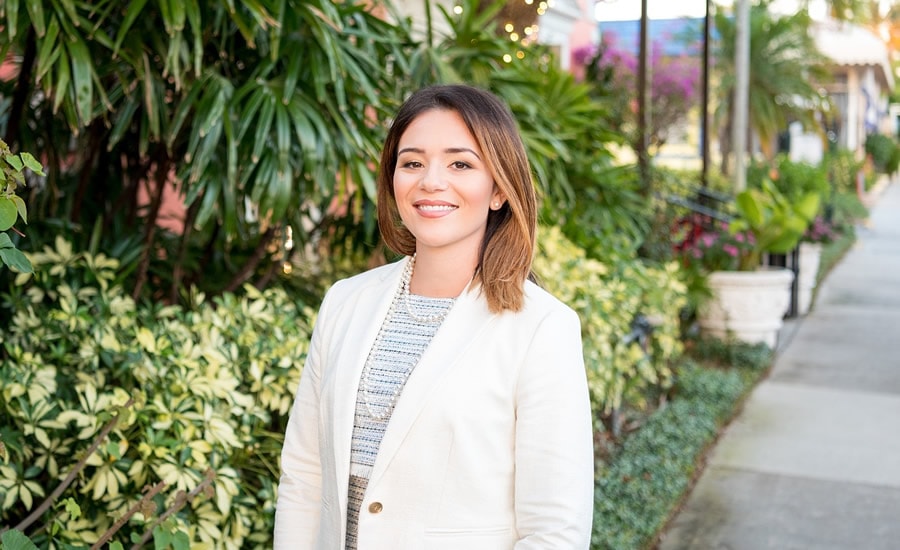 LUKE'S TIP: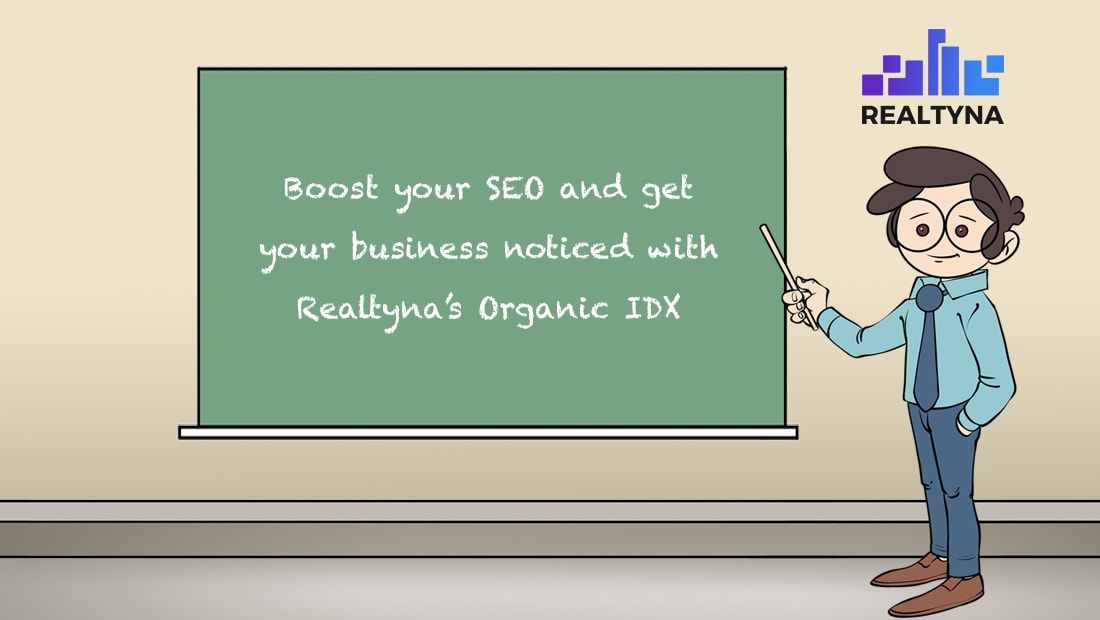 4. Detail-Oriented
A real estate agent's job is to help a client acquire or sell property worth hundreds of thousands of dollars. Any transaction with this much at stake has legal, economic, and financial implications. A real estate agent should be comfortable working with all related legal contracts. They also need to understand the housing market and the forces that affect it.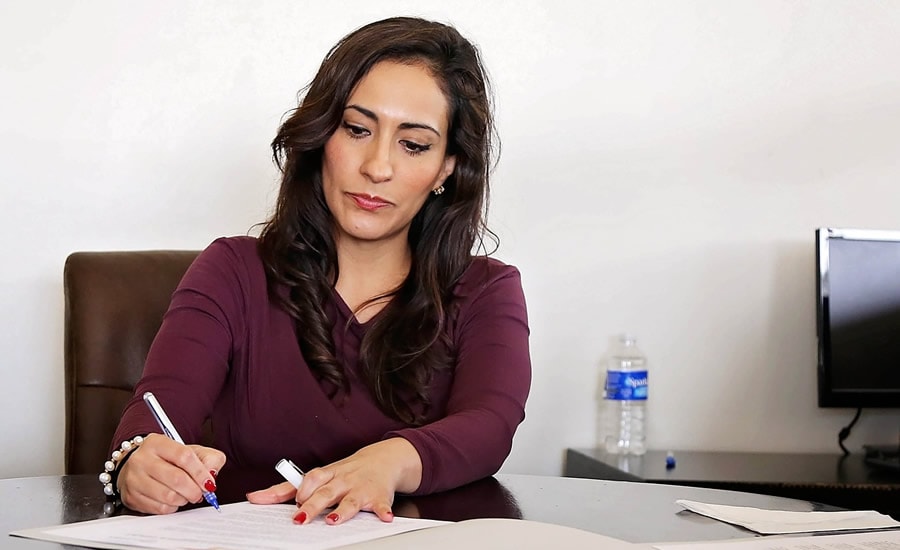 5. Dependable
Real estate is a client-based industry. The best agents view clients as their most important asset. They work hard to make sure their needs are served. And they are dependable. When they say they will call back, they do.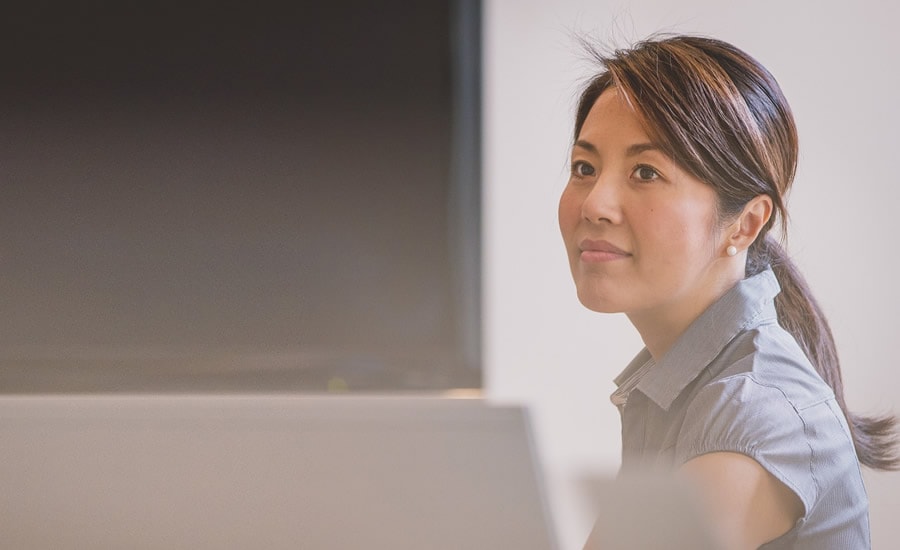 6. Relatable
In real estate not every lead is going to work out. There will be some periods where you are cycling through a number of clients in a short period. So real estate agents should get good at making their clients feel comfortable. This will make for a positive working environment and increase the chances of getting a sale or referral.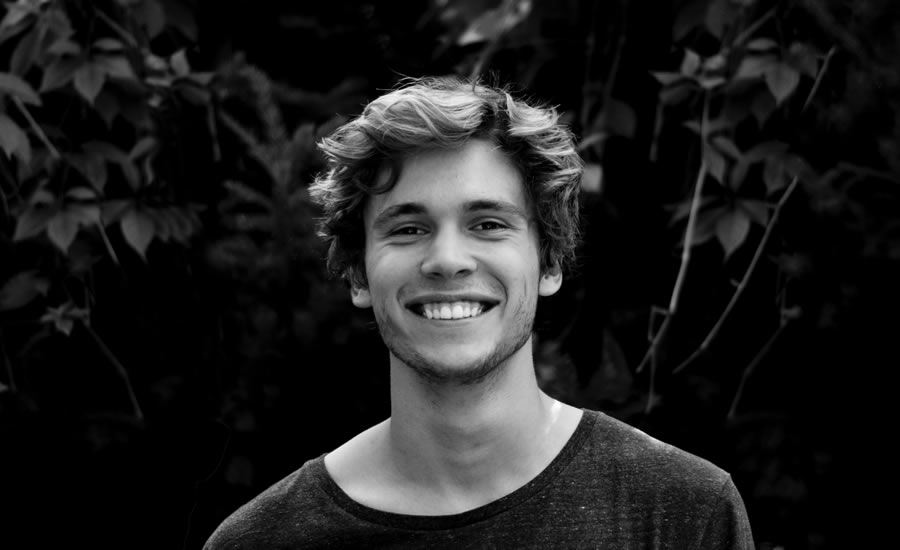 Real estate agents have access to more information about the housing industry than anyone else. This is what makes them good at their jobs. As an agent you need to use this information to advise your clients appropriately. You need to be committed and convincing in your advice to help your clients make the best decision possible.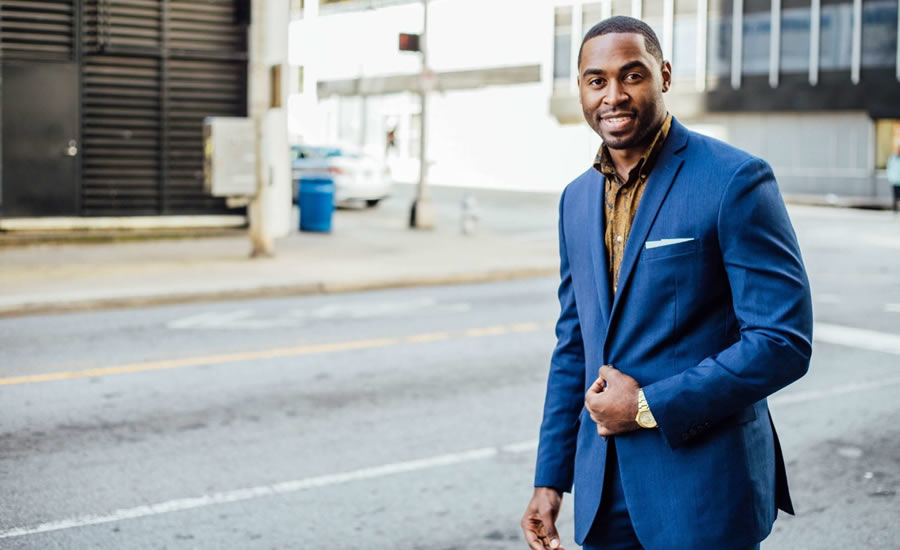 Deals fall through. It happens. The best agents stay persistent, fight through periods of low revenues, and ultimately come out better off at the other end.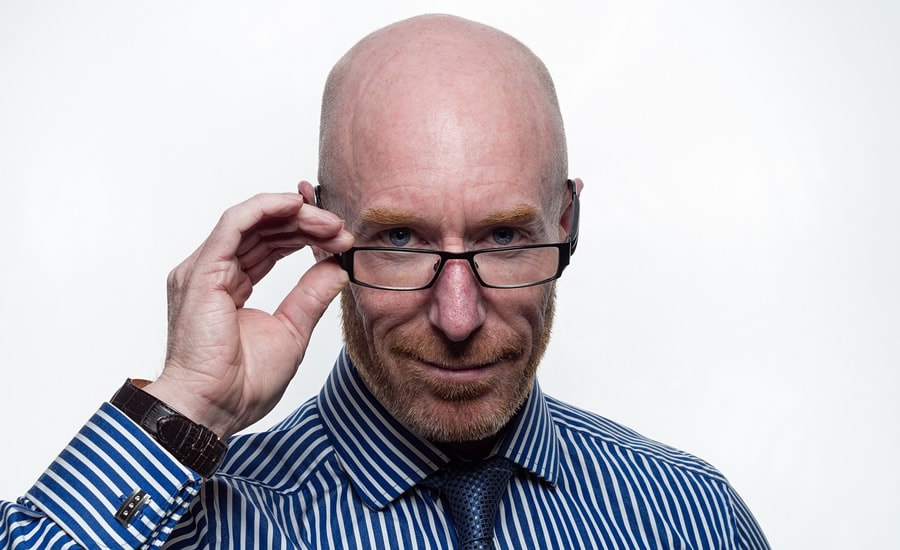 9. Brave
There is something scary about striking off on our own that makes most of us hesitate. It might be that you are responsible for your own income or knowing that there will be down periods. In real estate it helps to be fearless.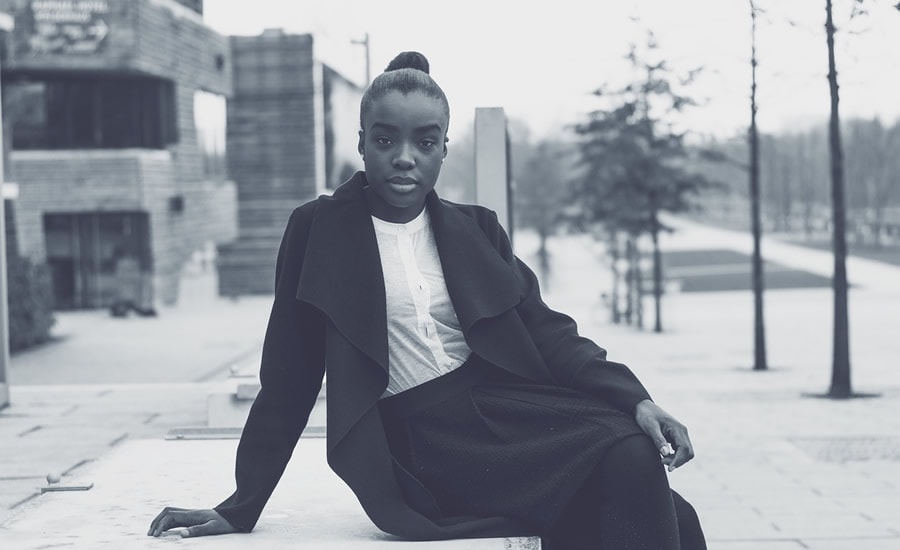 Some agents go as far as becoming a broker. They set up a business and manage a team of agents. These agents strive in a leading role and the added responsibilities that come with it.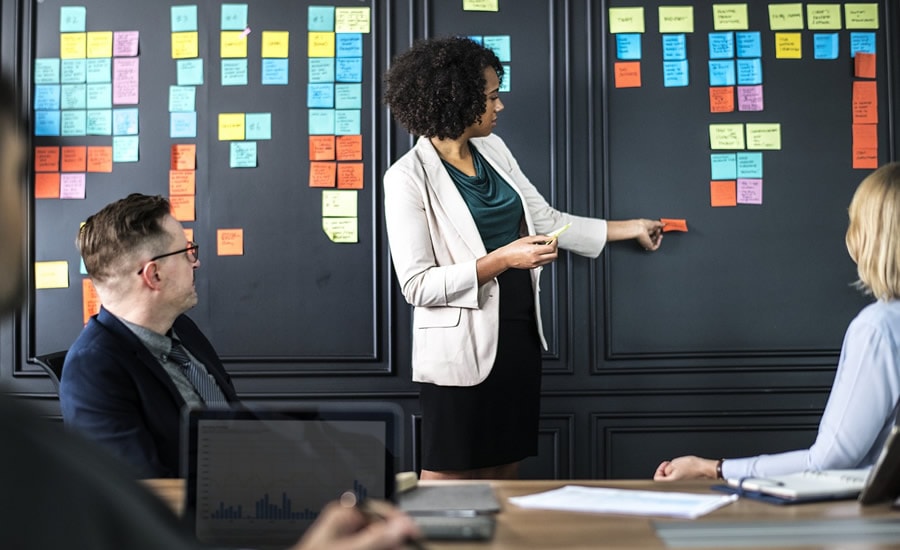 Real estate is highly competitive
. There are only so many houses that can sell and more and more agents enter the market each year. To separate from the pack, agents need to analytical, They should always be looking for a business edge.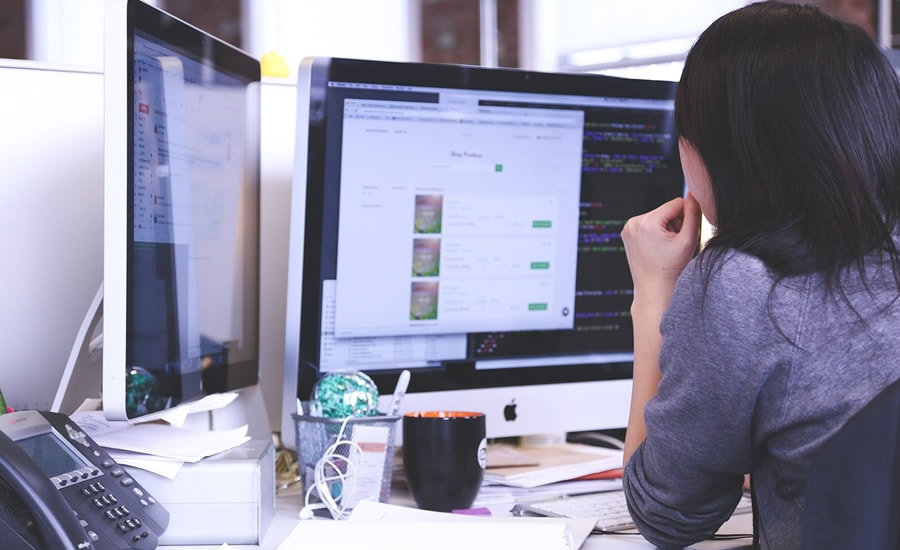 You can always improve yourself as an agent. You have to work hard and understand what are the personal qualities you want to develop.
This list is by no means exhaustive. If there's a personality trait that you think we left out, note it and the comments below.
For more tips to boost your real estate game, check out How to Be More Productive in Real Estate and The Top 8 Habits of Highly Successful Real Estate Agents.