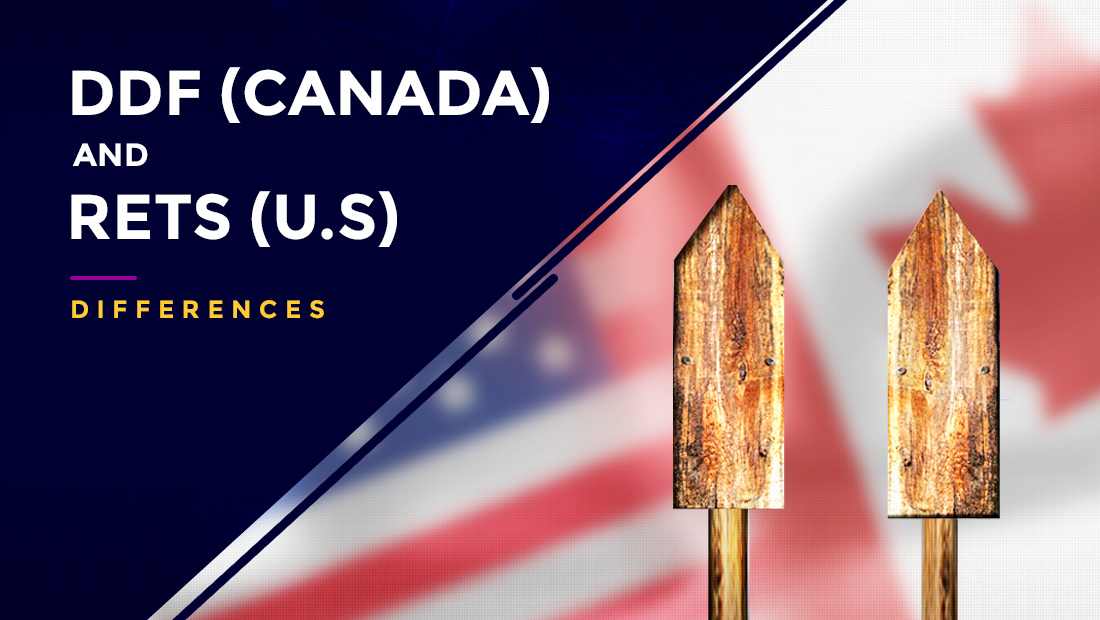 What is DDF (Canada) and how is it different from RETS (U.S.)?
23 Jun 2017

Posted at 13:44h
0 Comments
Please note that the Real Estate Transaction Standard (RETS) has been deprecated and is no longer recommended for use in MLS/IDX integration. Consumers are advised to use the Real Estate Standards Organization (RESO) Web API, which provides a more efficient and secure way of accessing MLS/IDX data. We strongly encourage all users to transition to RESO Web API for a better and more reliable experience. Learn more
The real estate industry in Canada and the U.S. is made up of hundreds of unique real estate boards, each with its own coverage area.
This has presented challenges as the industry has digitized.
How does real estate board A share its listings with real estate board B and visa versa if each board uses different data structures and content in its listings?
DDF and RETS are two different methods to address this problem.
RETS (Real Estate Transaction Standard) is a data structure standard launched by the National Association of Realtors in 1999.
The 'common language' of the industry, RETS provides some uniformity to data transfers, allowing licensed real estate professionals to share listings among themselves.
You can read more about RETS here: https://realtyna.com/blog/what-is-a-rets-feed/
DDF (Data Distribution Facility) on the other hand is a national pool of property listings in Canada.
Created by the Canadian Real Estate Association in 2012, DDF allows participating members to access a centralized database of listings from around Canada and syndicate their own listings to third-party websites.
DDF listings adhere very closely to RETS, which provides for an almost uniform data structure among listings in Canada and the U.S.
What the bottom line for me as a licensed real estate professional?
Realtyna supports both RETS and DDF feeds via its signature Organic MLS Integration.
You can learn more about Organic MLS Integration here: https://realtyna.com/video/organic-mls-integration-video/
Or check out one of our demos to see how your site might look with a DDF or RETS feed: http://wpl28.realtyna.com