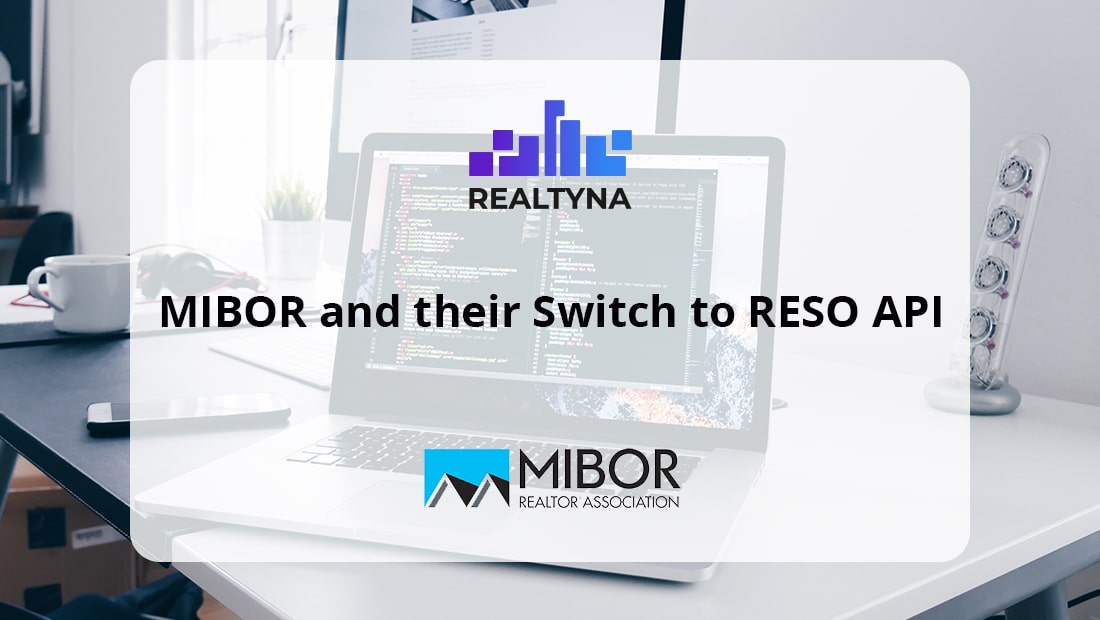 MIBOR and their Switch to RESO API
02 Oct 2019

Posted at 10:00h
0 Comments
What Is MIBOR
Metropolitan Indianapolis Board of Realtors or MIBOR was founded in 1912 as an association representing real estate professionals in central Indiana.
With nearly 9,000 members in the region, MIBOR covers the following counties:
Boone

Brown

Decatur

Hamilton

Hancock

Hendricks

Johnson

Madison

Marion

Montgomery

Morgan

Shelby
MIBOR is also in charge of the Multiple Listing Service for the area which is officially referred to as BLC.
Members of MIBOR enjoy access to services on a state and national level as well. (IAR and NAR, respectively)
What Is BLC?
BLC, which stands for Broker Listing Cooperative, is the MLS name for MIBOR. The name is chosen this way to reflect a sense of cooperation and professionalism between parties involved.
BLC provides MLS data for all the counties within MIBOR and quite recently, Jackson County Board of Realtors were connected to BLC, so their members can now enjoy a wide range of services.
Services provided by BLC MLS are as follows:
Remine

technology

Sentrilock lockbox access

Down Payment resource

HomeSnap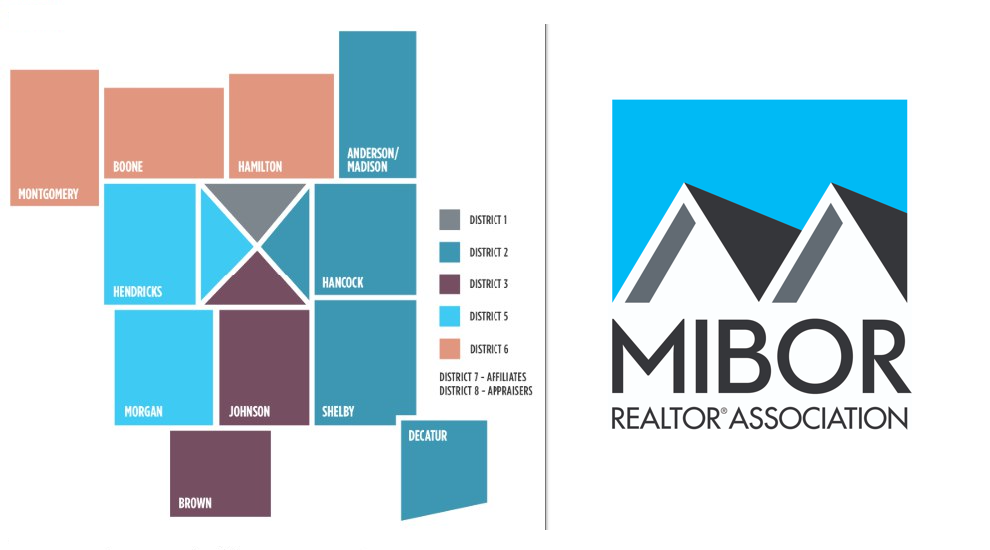 What Is RESO API
RESO API was introduced by Real Estate Standard Organization to MLS across the nation in 2016.
Major MLS in the country especially those within MLS Grid has already made the switch.
RESO API comes as the successor of RETS and in some cases offers advantages.
According to RESO, the API is based on OData and the aim is to provide a more streamlined data transition.
The latest update of RESO API which is version 1.0.3 was released on December 2018.
What Are The Benefits of RESO API
Just like any other advances in technology, newcomers like RESO API bring some advantages to the game.
To clarify, RESO API was released with a promise to offer a fast and easy transition of data. Given the right circumstances, this API is also featured with the following:
More manageable costs of hosting with more options at hand

A higher level of security compared to older technologies

Easier integration with third-party applications

More convenient development options
To know more about the benefits of RESO API, please read 6 Benefits for MRED Agents to Switch to RESO API.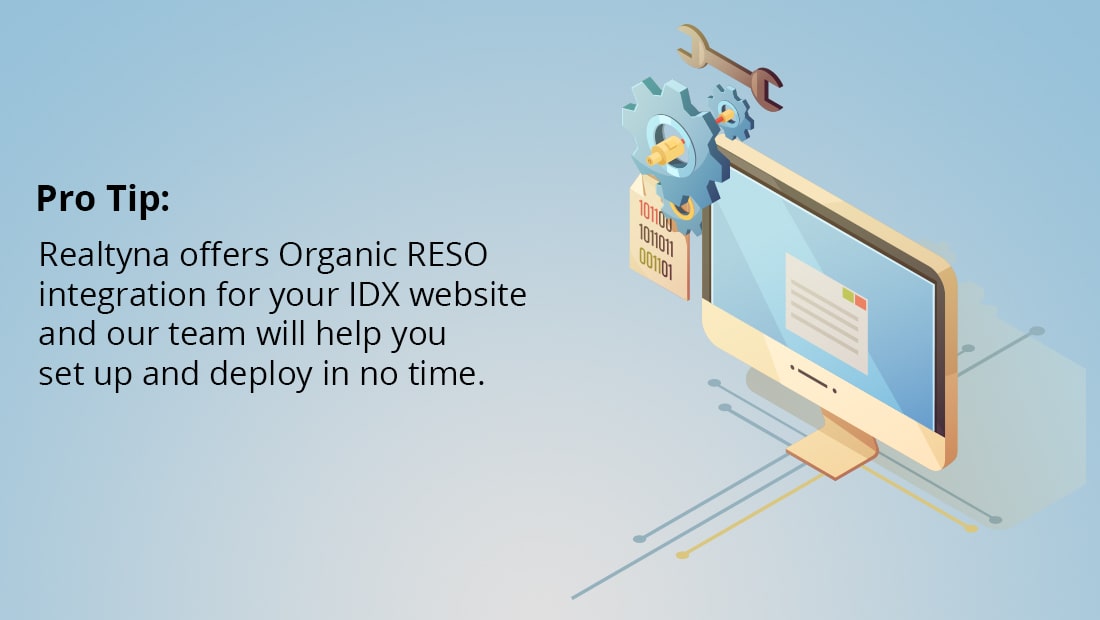 MIBOR And RESO API
MIBOR was certified for using RESO API in April 2108 and they are currently using Version 1.0.2 of the API. CoreLogic Trestle WebAPI 3.0 is their active server.
With more counties added to MIBOR, there is more exposure in the market, as a result agents and realtors in the region will feel the need to switch to a more streamlined and compliant MLS integration technology.
This is basically one of the main reasons MIBOR and other MLS within MLS Grid have moved on to RESO API.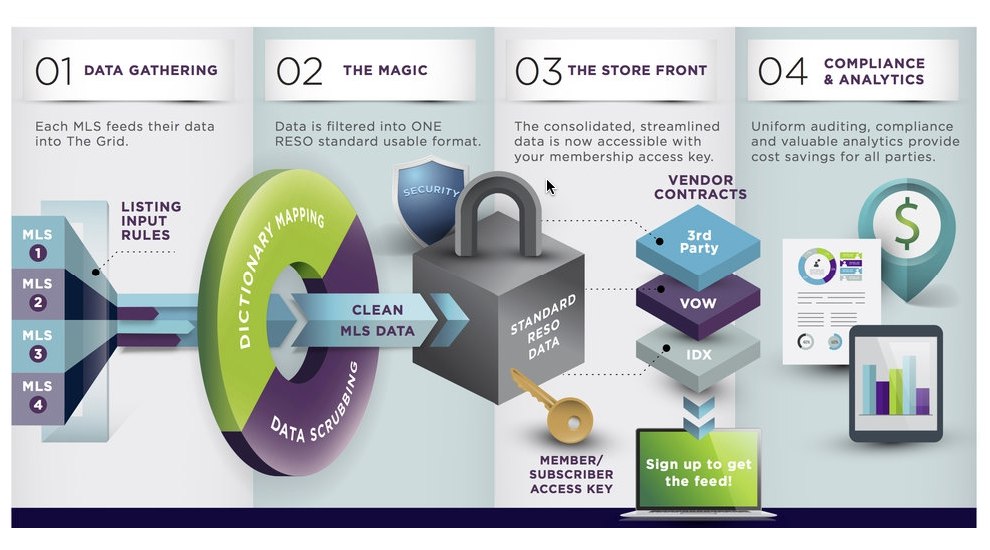 What Is Next for MIBOR
The leadership at MIBOR has always focused on five promises: Educate, advocate, collaborate, innovate and communicate.
MIBOR is aiming at an efficient marketplace where real estate professionals are set to offer quality services to their clients.
As a member of MIBOR, you abide by the code ethics by NAR and enjoy a wide range of benefits and options.
If you are a member of MIBOR, please share your experience with us in the comments.
So, if you want to know how to grow your real estate business using the latest technologies discussed here, read these next: