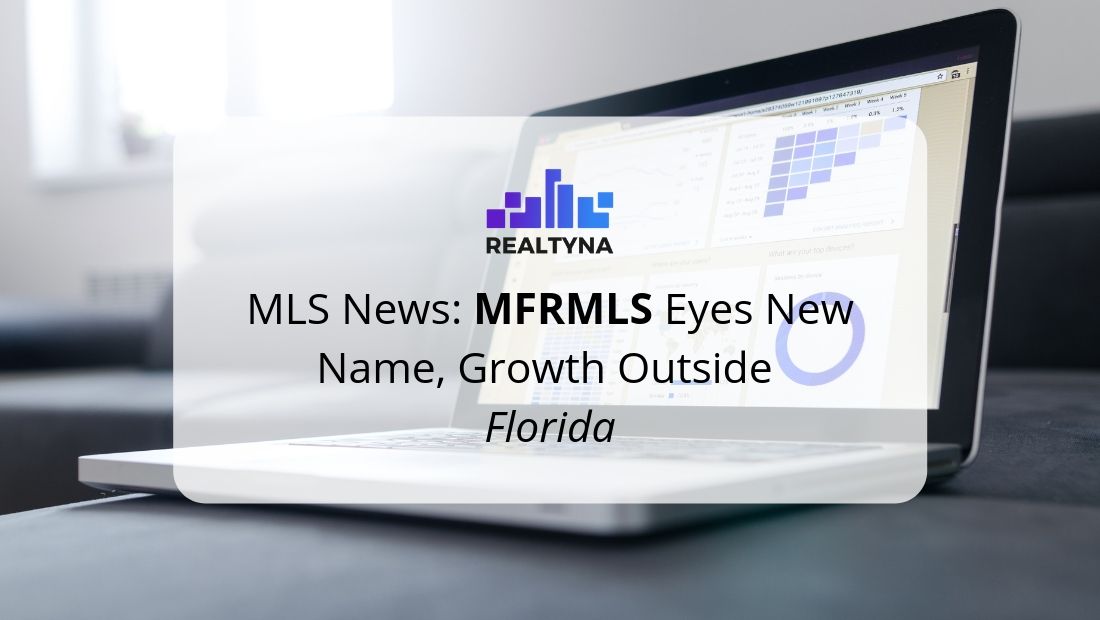 MLS News: MFRMLS Eyes New Name, Growth Outside Florida. (Stellar MLS)
04 Jun 2019

Posted at 10:00h
0 Comments
My Florida Regional MLS, the nation's third largest, will become Stellar MLS as it seeks growth outside of Florida.
Under the new strategy, MFRMLS, which serves 58,000 subscribers, will pursue consolidation with other MLS, while taking a stronger customer-oriented approach.
"MLS consolidation is the future, and at Stellar, every stakeholder has a meaningful seat at the table," President Brad Monroe said in a release.
The new name will take effect June 4th.
The move is the latest evolution for an MLS that already rebranded once in the last decade. In July 2009, the then Mid-Florida Regional MLS took its current name to reflect its expansion into Southwest Florida.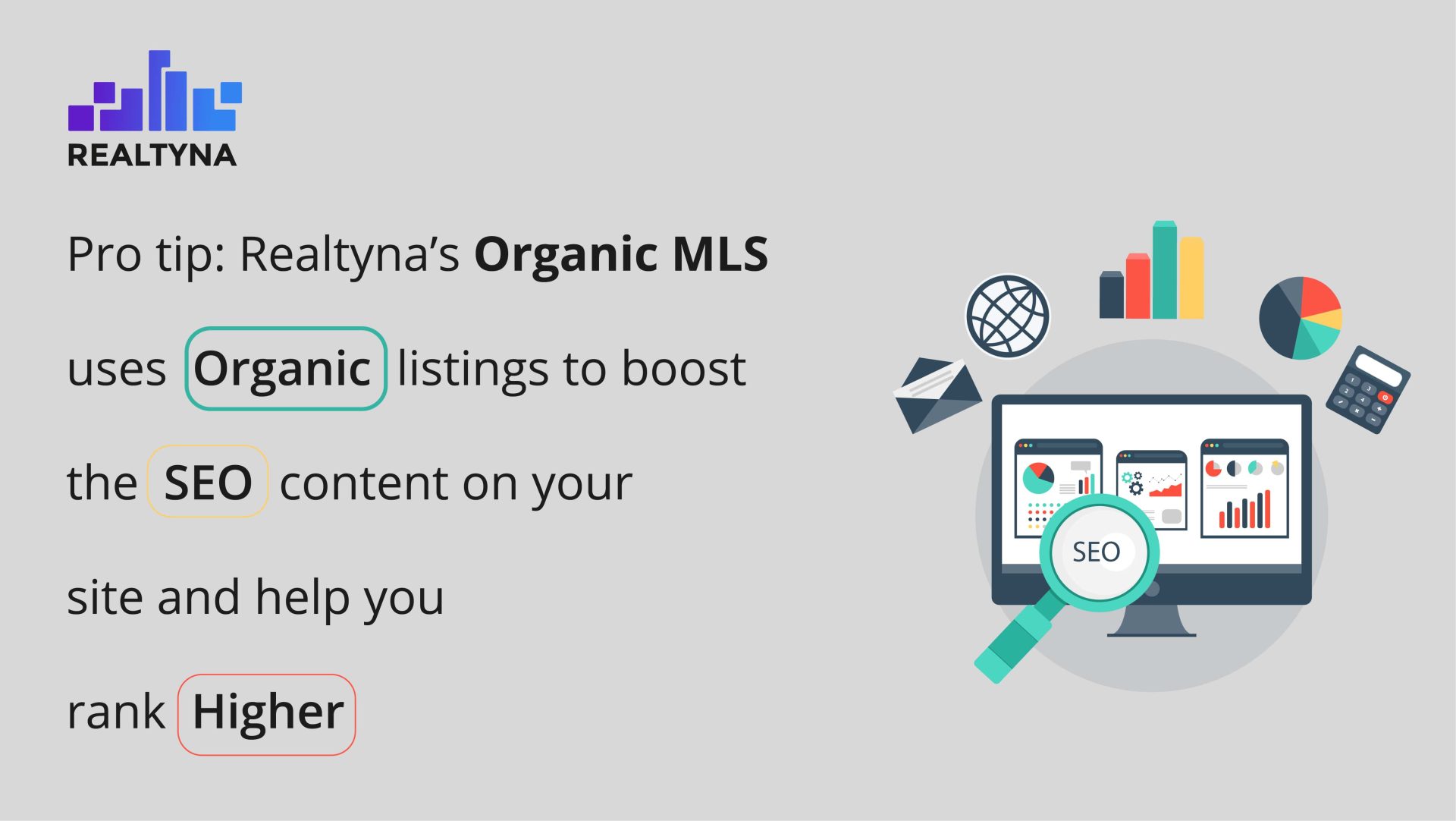 MFRMLS currently consists of 16 partner real estate associations in the Orlando and Tampa areas and one in Puerto Rico.
According to the MLS, strong customer service can be the foundation for new partnerships.
"We want to grow the success of Stellar MLS, and not just in Florida," said Monroe. "We also want every MLS that joins us to watch their members become extraordinarily happy with their MLS."
As part of this effort, the MLS says it will upgrade its learning platform to include packaged training modules based on agent experience, and it will unveil a new dashboard for account management. The MLS also said it is exploring a flexible "front-end." With the flexible platform, new partners and agents would be able to maintain their current MLS software rather than conforming to that used by MFRMLS. All front-ends would be linked by the common database managed by Stellar.
The MLS said it will also continue its efforts in data standardization through its participation in MLS Grid and its promotion of RESO standards.
For more on the shifting MLS landscape, check out How Is the Landscape Changing for MLS?