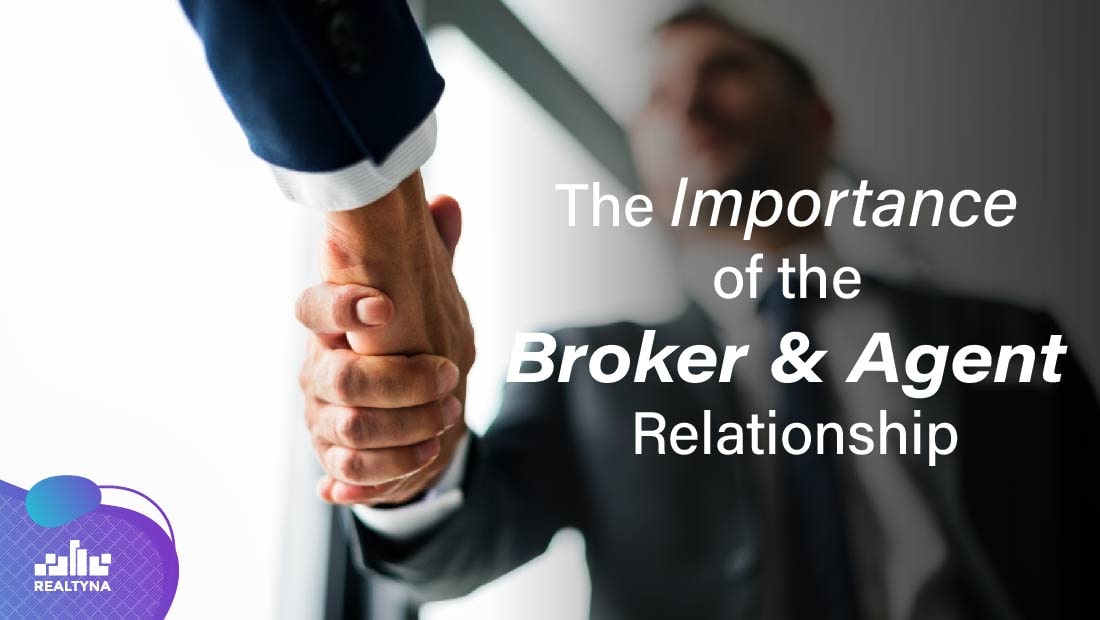 The Importance of the Broker & Agent Relationship
16 Jun 2020
Posted at 11:00h
0 Comments
New agents join the real estate sector every year. The companies, brokers and agents are constantly changing . In this dynamic industry, communication between professionals working in this field is especially important. In this article, I will talk about the importance of the relationship between a real estate agent and broker.
Let's start at the beginning.
What's the Difference Between an Agent and Broker?
Agent – An agent is a real estate professional who represents buyers and sellers and has a contract with a broker or brokerage.
Broker – A broker is a real estate professional who works independently and has the ability to communicate with customers.
Here are some important factors in a broker-agent relationship.
The Power of Compromise for Agent and Broker
Two sides of a relationship always require cooperation, especially when it comes to the real estate industry. Each side, broker, or agent will have their expectations and it's very important that both of their wishes be considered. If necessary, each of them must be ready to make a compromise. Stubbornness in this area is not so profitable.
Everyone needs income, so employees expect to receive compensation for their work. The real estate sector is no exception. The interests of the broker and the agent coincide here as well, but with the difference that the amount of the agent's income depends largely on the broker. Good compensation is one of the main sources of motivation, so when both parties are satisfied, the result is also good.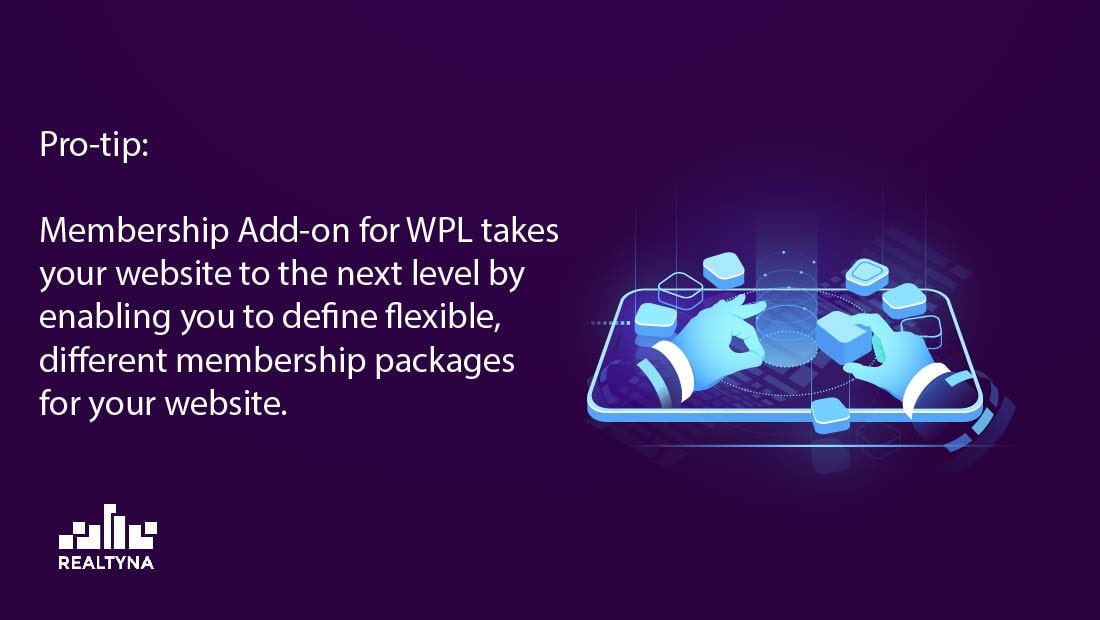 Communication – The Key to Success
Every broker wants a good agent and every agent wants a professional broker. In this case good can mean trust, correct vision, and constant communication. In the real estate business, relationships are one of the most important keys to success. No matter if you're an agent or broker, both sides need flexibility and compromises. You have to balance your assumptions and find the place/position that is best for you.
Mutual respect
Mutual respect is one of the most important factors in a relationship between a broker and an agent. Respect contributes to successful collaboration. A relationship based on respect has great potential in real estate business. It certainly takes time for the two sides to show respect. The beginning of a relationship is very important in this process. So, try to be as honest and positive as possible with your work partner.
Build trust
The trust factor is one of the most important things in the real estate industry. A team where employees do not trust each other is never successful. Why is trust so necessary? Because trust leads to harmonious relationships and professionalism. There are many risks involved in the real estate business. And in this process, trust in your work partners is paramount. Those who do not take risks do not drink champagne. To manage risk, you must have trust.
Work Hard
Without hard work, success is rare. The tireless work of both parties is very important. None of the above features will be successful without this factor. The diligence and professionalism of both the broker and the agent are very important. As much as possible, try to put aside the qualities that set you back. Realize that you really want to succeed at real estate and make this your motivation.
If both the broker and agent are hardworking and ready to help each other, their progress will be unstoppable.
Now you know the importance of the broker and agent relationship. If you want to learn more about 5 Things You Should Do to Make Your Real Estate Business Successful During the Coronavirus Pandemic and How To Make Your Clients Happy As A Real Estate Agent? Check out our blog.