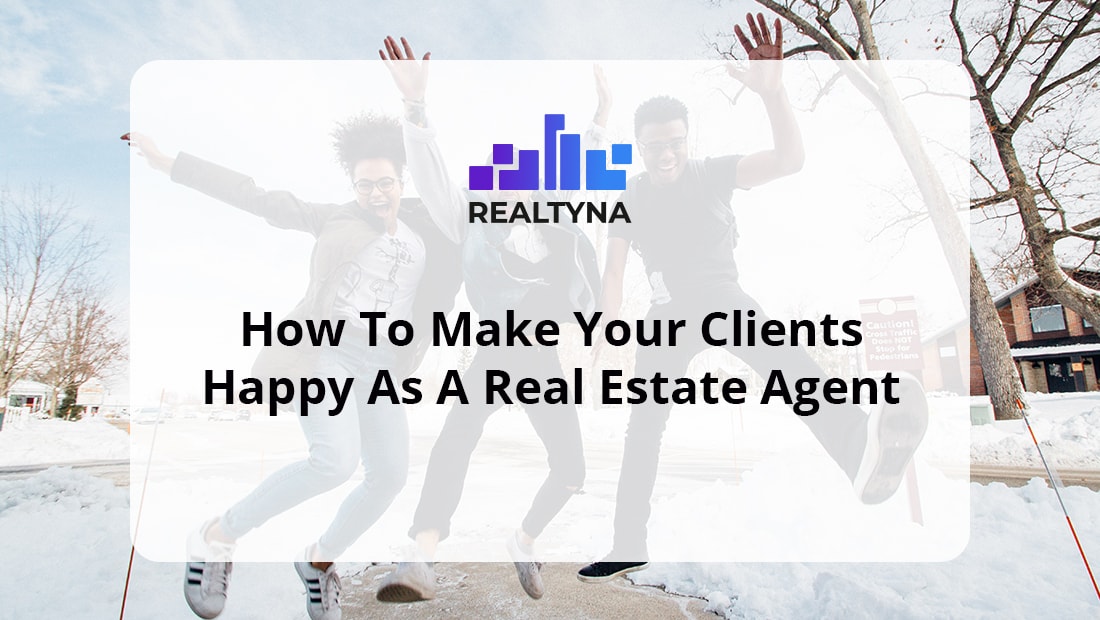 How To Make Your Clients Happy As A Real Estate Agent?
28 Aug 2019
Posted at 10:00h
0 Comments
While being in the real estate industry it's not always easy to maintain positive energy. Some advice for real estate agents- your relationship with people is one of the key factors of success. It's hard to understand how to make the client happy, each of them are unique and different. They all expect different things from you, however all of them agree on one thing – to receive what they want. Welcome to the heart of the service industry!
It's not easy to make all clients satisfied but still, there are some factors to consider if you want to increase the chances of a happy client and 5 star review.
Here is Some Advice for Real Estate Agents on How to Keep Clients Happy:
Know What They Want And What They Expect
As a real estate agent, it's very important to know exactly what the client wants. Ask him/her as many questions as you need and prepare also to answer his/hers questions. See their expectations, try to get to know them better and be friendly. Communication skills will help you to gain the trust and make them happy. Lastly, try not to start a search until you have a sure consensus between yourself and the client.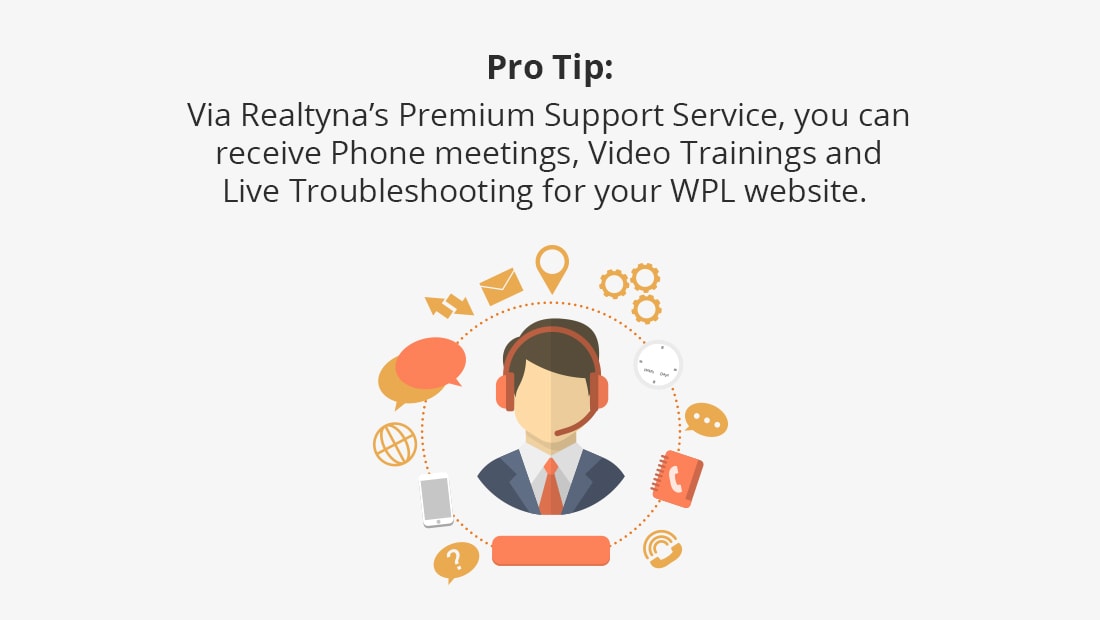 Be Interested In Her/Him
Never forget to show your satisfaction. The client should know that you care about him/her. Don't make them feel that you're uninvolved in any situation. Be interested in them and what is going on in their lives. And always do your work with your whole heart. Give clients advice and ask them about their opinion, too. With this they will feel very valuable and happy and likely reciprocate the feelings towards you and your work as a real estate agent.
Treat Them Like Gold
Make them feel very special. No matter who your client is, if they are a Millionaire or not, treat all of them like gold. Everyone wants the feeling of importance. So if you want to get a client's satisfaction, let your actions and manners express this.
Show Them That You're Always Ready To Help
One of the most important things is to show them that you're always ready to listen and help. Try to introduce your company as best as possible. Your attention and customer service skills will make clients feel good and happy. They will want to get back to you and your company again. They go there, where they and their needs will feel important and satisfied.
As you can see, it's not always easy to make clients happy. Nobody knows the exact formula for this but, with working on yourself and considering these rules, you will have big potential to make your clients feel valuable and happy.
For more advice for real estate agents, check out our blog, How to Create a Realtor Website Using WordPress and RETS.