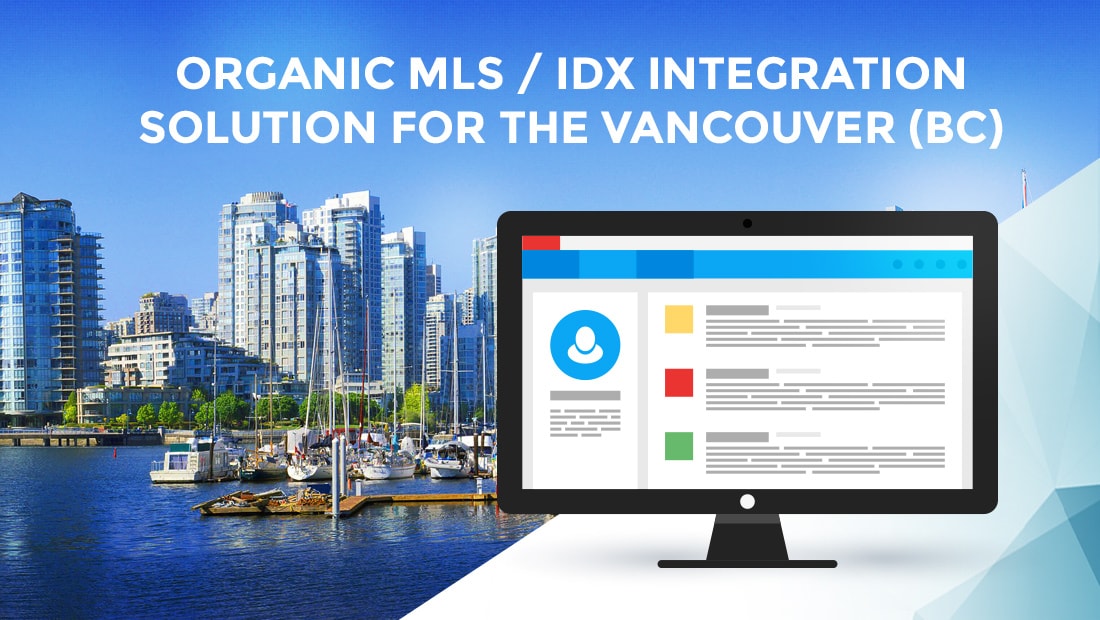 Is there any Organic MLS / IDX Integration solution to cover Vancouver (BC) area?

Posted at 19:47h
0 Comments
Is there an Organic MLS / IDX Integration solution for the Vancouver (BC) area?
Vancouver, BC, has had one of the strongest real estate markets in recent years.
This includes the highest average home prices in Canada in 2017, according to the Canadian Real Estate Association.
Now you can display property listings from the Vancouver area on your WordPress website, and capture the SEO value to help your site rise in search engine results.
With a purchase of Realtyna's Organic MLS Integration, we will establish a custom RETS feed from the Real Estate Board of Greater Vancouver (REBGV) to your website.
Each property listing on the REBGV servers will be imported to your servers and regenerated as a WordPress page on your site.
This page will have a URL that is SEO organized, as well as unique meta descriptions and keywords. All of this information is indexible by search engines, allowing you to draw more visitors to your site.
To set this up all you will need is a license for a RETS feed from REBGV.
We will sell you the software to maintain this RETS feed (installation is complimentary) under a one-time payment.
As long as you maintain your RETS license, your site will continue to update and you will own your MLS data solution.
Compare this to some other IDX providers that frame your property display and shut it off if you don't pay monthly fees, and you'll see why Realtyna's Organic MLS Integration is the web's most lovable real estate solution for WordPress.
Contact us today for a free demo: realtyna.com/contact