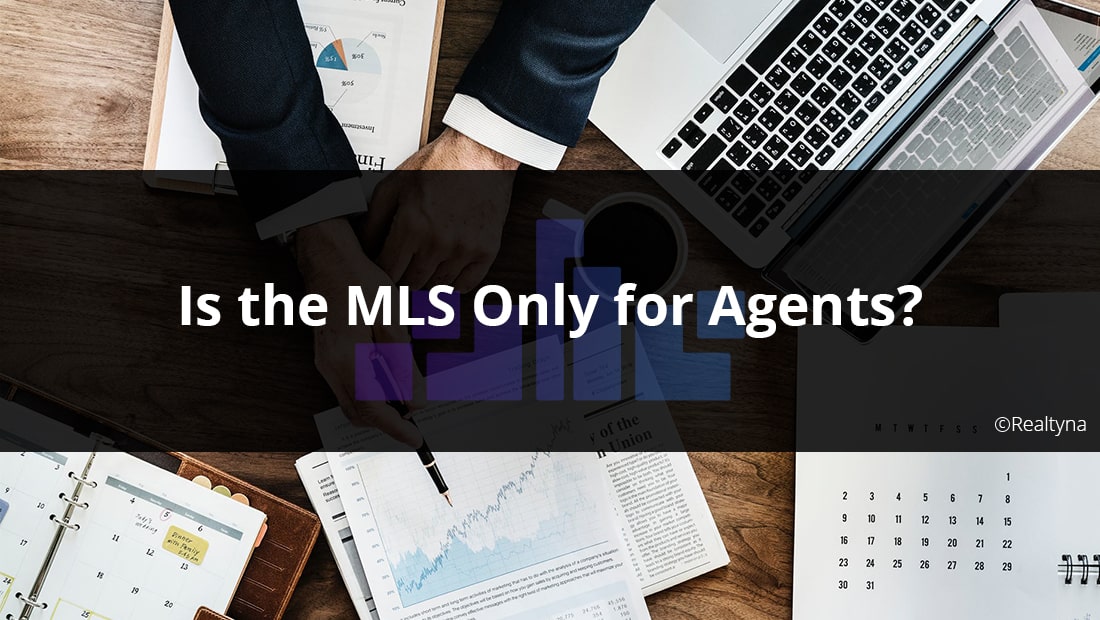 Is the MLS Only for Agents?
21 Nov 2019

Posted at 10:00h
0 Comments
In general, yes, the MLS is only for real estate agents because most MLS only grant access to licensed members. If you do not have a real estate license, you may consider partnering with an agent for your MLS needs.
What Is the MLS?
The MLS is an independent organization that operates a database of electronic property listings in a given area. This database allows brokers to share information and services and to market their listings to a wider audience than if they worked independently. This allows the MLS to function as a sort of marketplace to help brokers better match homebuyers with available properties for sale.
Who Can Access the MLS?
In general, only licensed real estate agents can access the MLS. This is because most MLS only grant access to members of the local real estate board.
Why Isn't the MLS Open to the Public?
The MLS is owned and operated by brokers. These brokers pay fees to the MLS for administrative and security costs, so naturally they would not want the MLS to be free and open to the public. There is also the economics. By locking down the MLS, brokers and agents maintain a competitive advantage in the knowledge and information about the local housing market. Open the MLS to the public, and that competitive advantage goes away.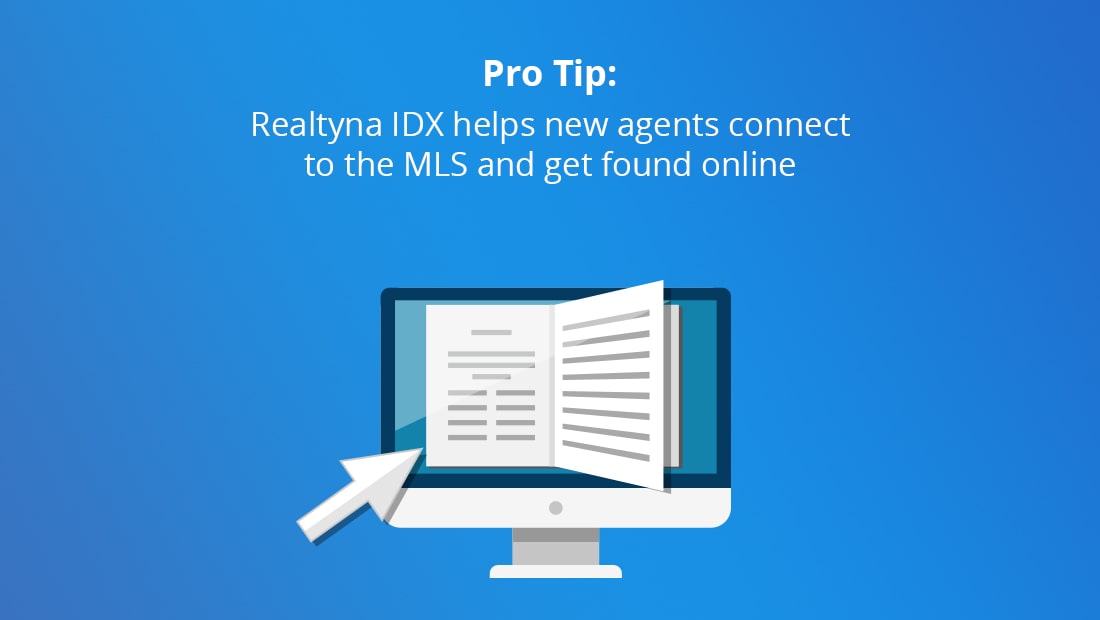 What Options Do I Have as a non-Realtor to Access the MLS?
While most MLS will only grant access to licensed agents, you are not out of luck if you are not one. First of all, there is tons of real estate information already freely available. Sites such as Zillow and Redfin publish listings from around the country that are free to search and view. Some MLS also have a public-facing website that serves the same role. This information is less than what an agent is able to see, but it is a good start.
You also may consider partnering with an agent to access the MLS for you. You should make sure you follow MLS rules, but having an agent on your team may help you get to where you need to go.
For more MLS access options, check out our blog How to Access the MLS.
How Do I Find the MLS In My Area?
Check out our list of MLS in the U.S. to find an MLS near you, or our MLS Coverage map for more details.
Now you know if the MLS is only for agents. Questions or feedback? Leave them in the comments. Or for more real estate content from Realtyna, see How Does the Real Estate Industry Work?