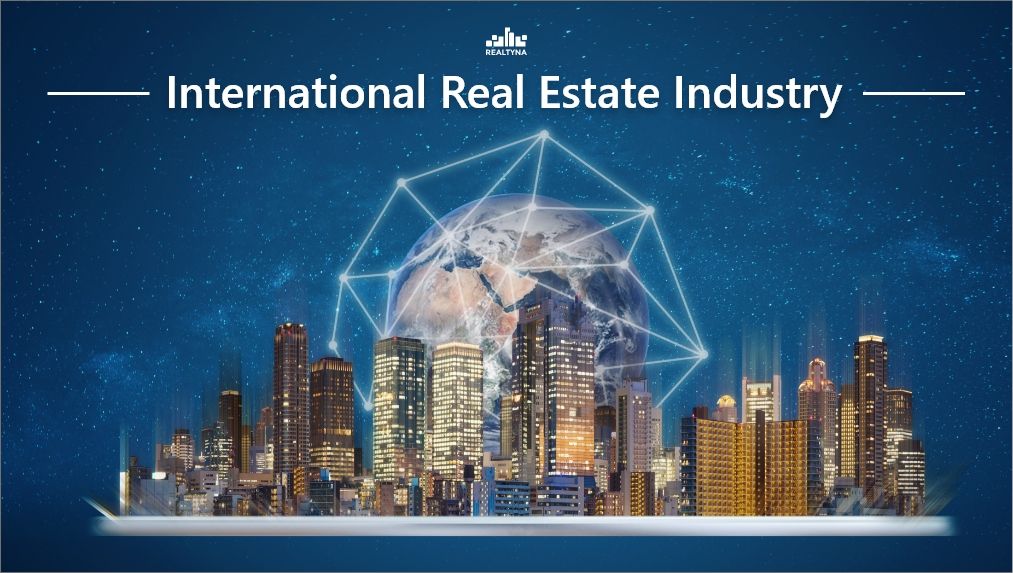 International Real Estate Industry
29 Aug 2021

Posted at 11:00h
0 Comments
We already have hundreds of blogs about different subjects in the real estate industry. Time has come to open our virtual borders to not only speak about the Canadian and the United States real estate industries, but rather about the real estate industry as a global industry.
No matter whether a country is poor or wealthy, the real estate industry is an important economic factor in every country. Of course, wanting land, having property and making good deals as a real estate professional is something that definitely unites all people around the world interested in the real estate industry.
How did real estate become an international industry? Why is investment important in the global real estate industry? How does an international economic crisis affect the real estate industry?
Today, we are going to discuss and answer these questions by speaking about globalization, investment, and economic crises.
Let's jump into it!
Globalization
Globalization simply means the free movement of people, capital, services, technology and goods. It affects every person in the world, no matter whether we fully understand it or not. One example of globalization is that we can get as much information about any country we are interested in on a daily basis.
The international real estate industry describes a new phenomenon, which began in the 1980s with globalization. The term simply outlines real estate property development and sales across national borders.
Simply put, it has fundamentally changed the real estate industry. There are virtually no borders online and property technology has changed everything.
Investment In International Real Estate
One of the main keys of globalization is the advantage of having access to different properties all around the world. Investment in international real estate is a very important aspect, especially for those who are investors and want to generate wealth and rewards by acquiring properties in different countries.
Investment in international real estate may be very challenging, especially in recent years when we have faced many challenges like the global pandemic, stock market collapse and more. Foreign markets offer more opportunities to real estate investors.
That's why there is a huge list of international real estate agencies that operate in different countries and make it possible for interested people to invest in different countries.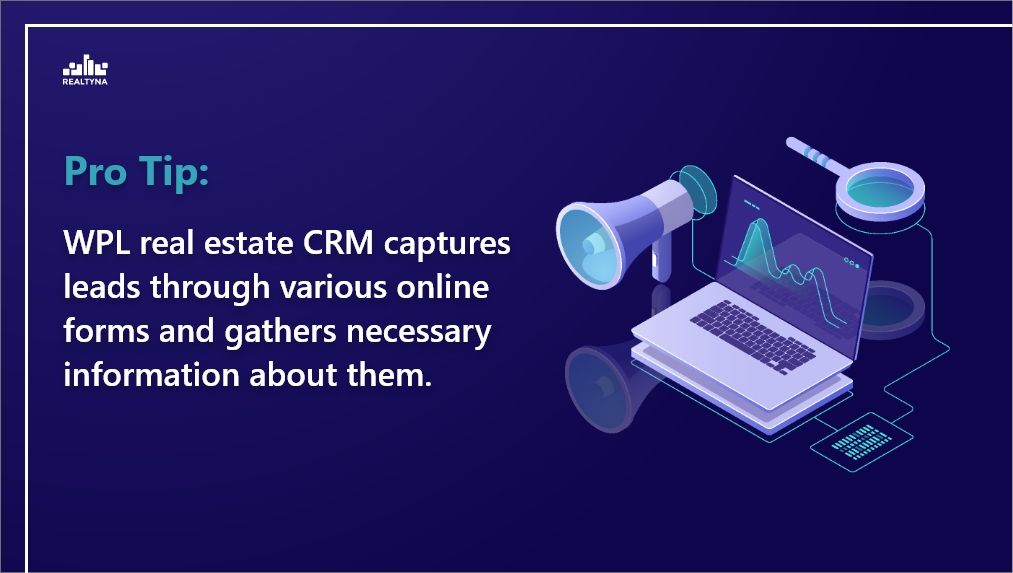 Top 4 International Real Estate Agencies
In the era of globalization, it's important to know what international real estate agencies are. These agencies are different because they help people to invest abroad and connect them to agents in different countries.
RE\MAX
RE\MAX, or Real Estate Maximums, can be considered the biggest American real estate company. It was founded in 1973 by Gail and Dave Liniger. This international real estate agency operates in at least 100 countries and territories. It has more than 100,000 agents working around the world.
IQI Global
It is another international real estate agency that has its offices in over 15 countries. It has more than 10,000 property and investment experts. The headquarters of IQI Global is in Dubai. This is Asia's largest real estate firm in the world.
Sotheby's International Realty
It is the luxury real estate brand established in 1976. This company has expanded its presence globally and now operates in countries like the Philippines.
Century 21
The company was founded in 1971 and now is a very well-known and respected real estate company. Currently,, Century 21 operates in more than 40 countries, including the Middle East and Asia. It has more than 7,000 independently owned offices.
The Impact of Economic Crisis
An economic crisis is something that every country may face. Global pandemics, wars and other important events can affect the economy of a country. An economic crisis in the country affects every industry, including the real estate industry.
How does an economic crisis affect the real estate industry? Quite simply, the main outcome of an economic crisis is the changing of prices. It may be less affordable for someone who is interested in buying a property. Investments and the success of real estate professionals simply rests in the hands of the economy of the country.
An economic crisis isn't something that can stop real estate agents from being professionals. The crisis can be finished and every real estate professional can simply see the bigger opportunities for their future success. So, there is no need to just wait for the crisis to finish.
Last Several Words
The real estate industry is a huge topic in general. The international real estate industry is something that is always evolving, changing and more. There are many factors that affect the real estate industry in general.
Want to know more about the real estate industry? Check out my article on key factors that affect the real estate industry.