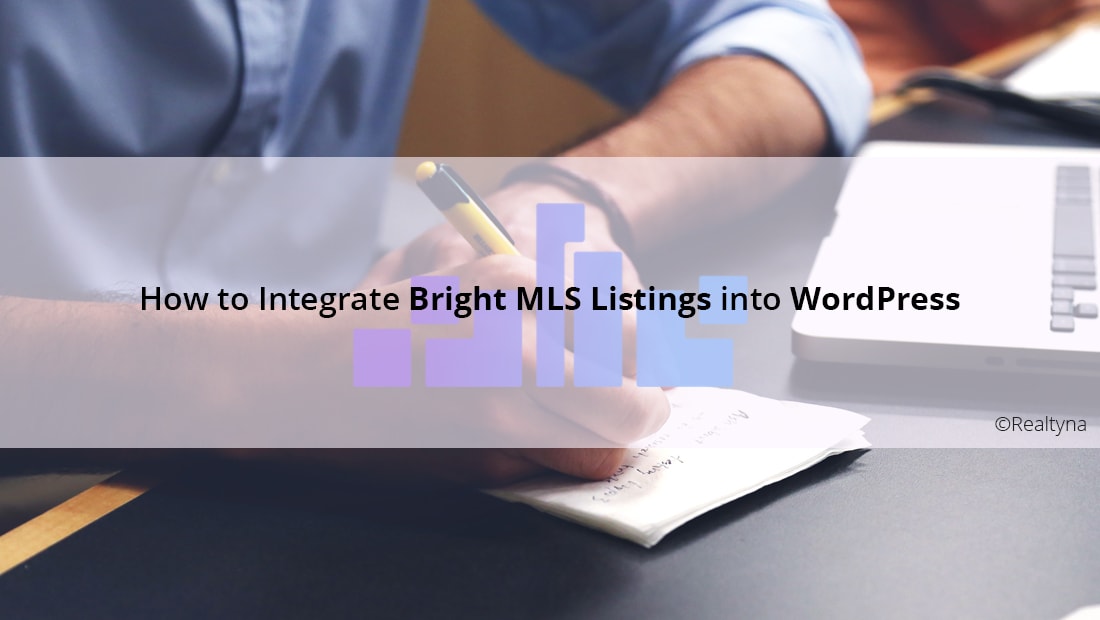 How to Integrate Bright MLS Listings into WordPress
19 Oct 2018

Posted at 10:29h
0 Comments
Integrating Bright MLS listings into your website allows you to build a property search feature and increase the SEO content on your site.
In many markets, it's no longer enough to offer a simple IDX website. Too many other agents offer the same thing, and it is difficult to distinguish your business.
One option is to launch a marketing campaign to develop a business niche. Another option is to integrate MLS listings to maximize the SEO value of your site.
With Realtyna's Organic MLS Integration you can integrate listings from any MLS in the United States and Canada into a WordPress website. In this article we'll show you how to integrate Bright MLS.
What is Organic MLS Integration?
Organic MLS Integration is Realtyna's RETS software for WordPress. The software allows Bright MLS members to connect to the Bright MLS database and integrate listings into their website via RETS feed.
This advanced IDX system increases the SEO content on a user's site and provides greater data flexibility than a traditional IDX.
Check out our demos, to see how Organic MLS Integration looks live.
LUKE'S TIP:
What Is Bright MLS?
Bright MLS is a multiple listing service formed from the consolidation of nine other MLS in the Mid-Atlantic United States. With a coverage area from New Jersey to Virginia, Bright MLS has built itself into one of the nation's largest MLS, representing 85,000 agents and brokers and 10 million property records.
How to Integrate Bright MLS Listings into WordPress
Install Organic RETS Software

Acquire RETS Login From Bright MLS

Establish Data Connection

Map Data Fields

Set Queries to Fetch Listings

Automate Future Downloads
Install Organic RETS Software
Realtyna offers software to integrate an MLS with WordPress. As soon as you complete your purchase, the software will be made available for download.
Installation is done in two steps.
First, log into your WordPress dashboard, navigate to 'Plugins, click 'Add New,' then browse your computer for the main Realtyna plugin zip file (WPL).
The integration add-on then can be added by navigating to 'WPL' > 'Purchased Add-ons.'
Acquire RETS Login From Bright MLS
Speak to your MLS administrator to find out how to acquire a RETS login.
Or contact Realtyna to find out how we can serve as your vendor.
LUKE'S TIP: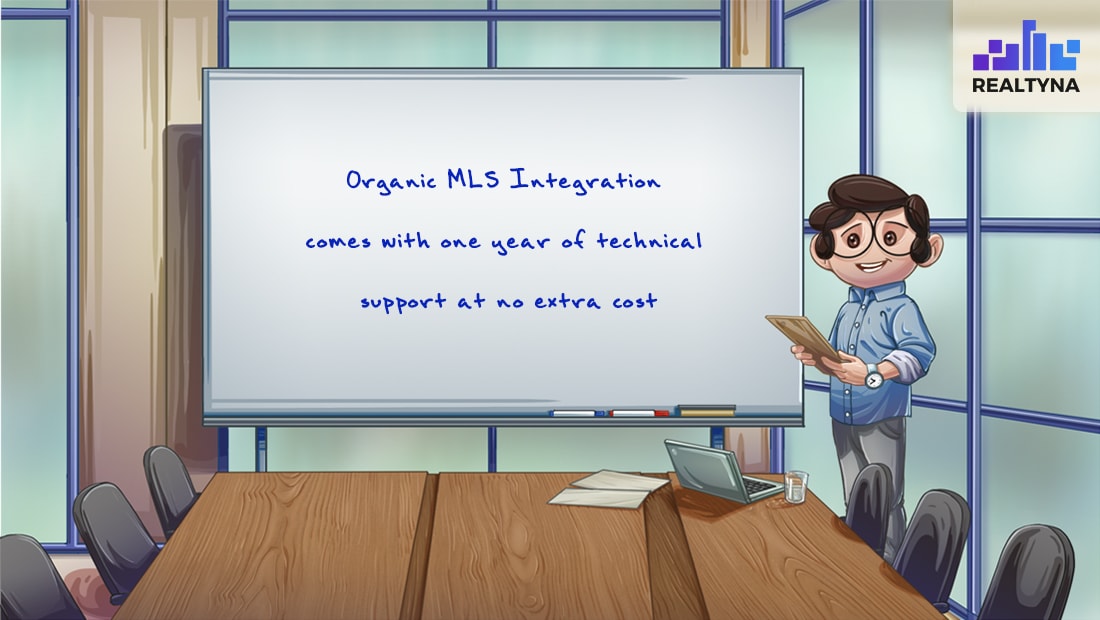 Every Organic MLS Integration purchase includes installation, configuration, and one year of technical support.
If you choose to take advantage of these services, Realtyna technicians will complete the following steps for you at no extra charge.
Establish Data Connection
Insert the RETS username and password into the add-on to connect to the Bright MLS servers and establish a RETS feed.
Map Data Fields
Use Realtyna's mapping wizard to select data fields from the Bright MLS servers and assign them to locations on your website.
Set Queries to Fetch Listings
Set queries for the listing and property types you wish to fetch from the Bright MLS database.
Automate Future Downloads
Download your listings to your site. Then, add commands to your cron-job system to run the import process automatically for new or modified listings.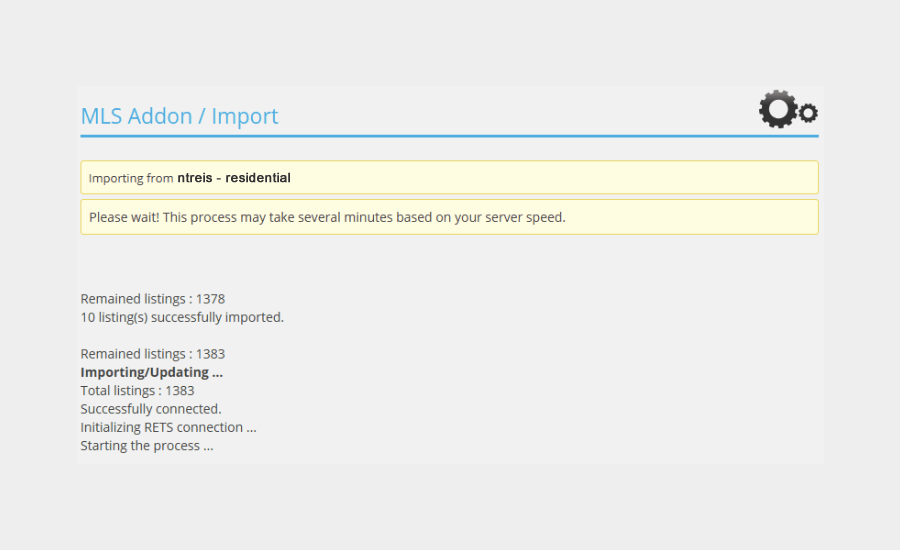 Bright MLS listings are now integrated on your site. And your property search will automatically update as listings change.
For more check out, Bright MLS IDX Providers: There is a New Vendor in Town and How Does Organic MLS Integration Generate Leads?