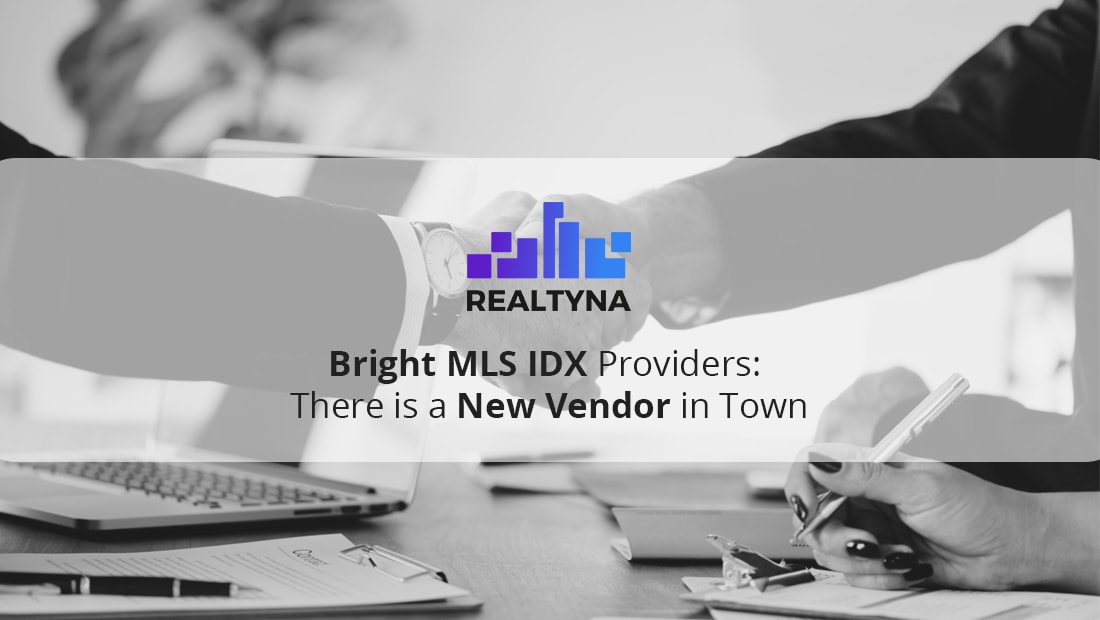 Bright MLS IDX Providers: There is a New Vendor in Town

Posted at 12:18h
0 Comments
Are you in need of an IDX provider for Bright MLS? Realtyna is now a vendor and can help bring your vision to life.
Bright MLS is one of the newest and largest MLS in the United States, serving 9 MLS in the Mid-Atlantic area covering parts of 6 states. It was created in 2016 to streamline the homebuying process in this densely populated area as well as aid in the fragmented real estate industry in the United States.
As of August 2018, Realtyna became an IDX Vendor of Bright MLS. Below we will discuss what that means for you, how Realtyna can help you and how to get started.
WHAT IS A BRIGHT MLS VENDOR?
Bright MLS offers IDX solutions to its members which allows you to connect your real estate website to the MLS via a RETS feed. This is exclusive and sensitive data that is not available to everyone. RETS feed access can vary depending on your standing or position, which can sometimes make getting a feed directly from your MLS difficult. Vendors are here to solve that problem.
RETS vendors, like Realtyna, partner up with the MLS to take on most of the complicated leg work and allow easier and more efficient access to the RETS feed to more members. Working with a vendor will save you time, effort, and possibly some money.
WHAT CAN REALTYNA DO AS A VENDOR?
Realtyna is a real estate technology company specializing in WordPress real estate websites and Organic MLS Integration. With Realtyna as your vendor, you will get a world-class real estate website for 1 price, organic MLS listings, lead capture features, and options for additional upgrades.
You can check out all of the demos and features for yourself.
LUKE'S TIP: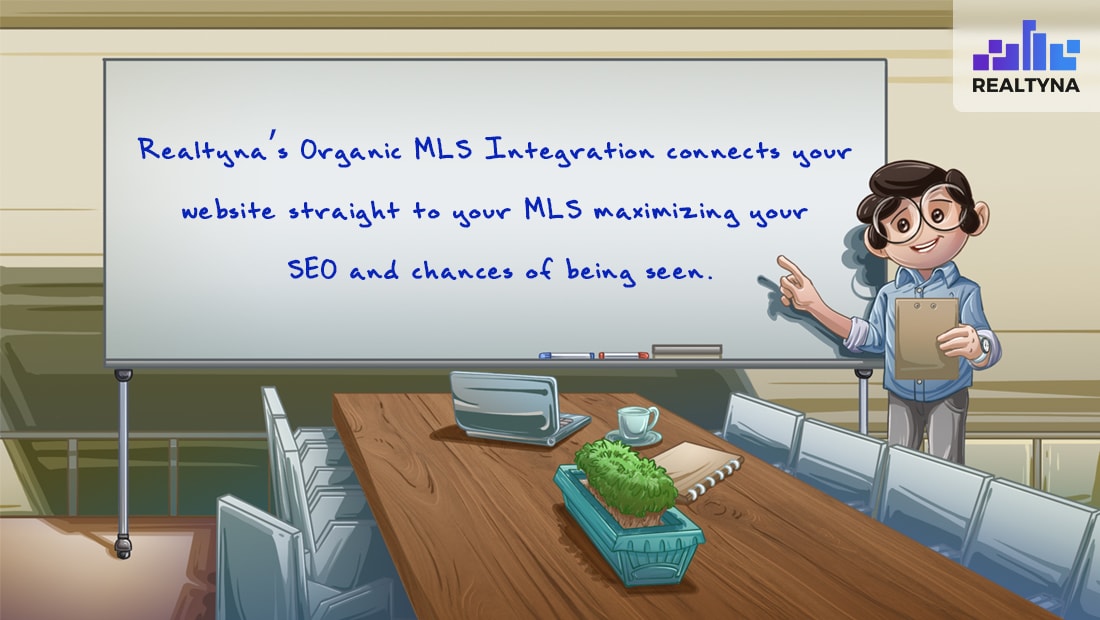 SOME GOOD THINGS YOU GET
NO MONTHLY FEES FROM US
We sell our software under a lifetime license, meaning it is for you to own forever. You will not see monthly fees from us for our products*.
*There may be an incremental fee for your RETS feed access
LEAD CAPTURE TOOLS
We know SEO is only half the battle. Once you attract leads to your site, you need to convert sales. Organic RETS Integration includes a suite of lead capture tools right out of the box, like: contact agent, request a viewing, social media share, and favorites.
UPGRADES
For our advanced users, we offer several optional upgrades, including: saved search, forced registration, SMS notification, mobile apps, property analytics, and neighborhood intelligence.
THEME OPTIONS
Organic RETS Integration can be used with most WordPress themes. The following are already fully integrated:
Theme28

Bridge

Enfold

X Theme

Avada

Be

Agent Press Pro (Genesis Framework)
HOW DO I GET STARTED?
Your first step to getting a RETS Feed for Bright MLS through Realtyna as a vendor is to make sure you have everything ready for your site:
WordPress.org account

Domain
From here, you can call a Realtyna team member to get your website and integration started. The technical work is on us!
*For a more detailed tutorial, check out 13 Steps to Build an IDX Real Estate Website with WordPress.
*Although Realtyna will carry most of the weight of the RETS access process, you will still be required to file your access with Bright MLS.
Have any questions? Comment below or give us a shout!