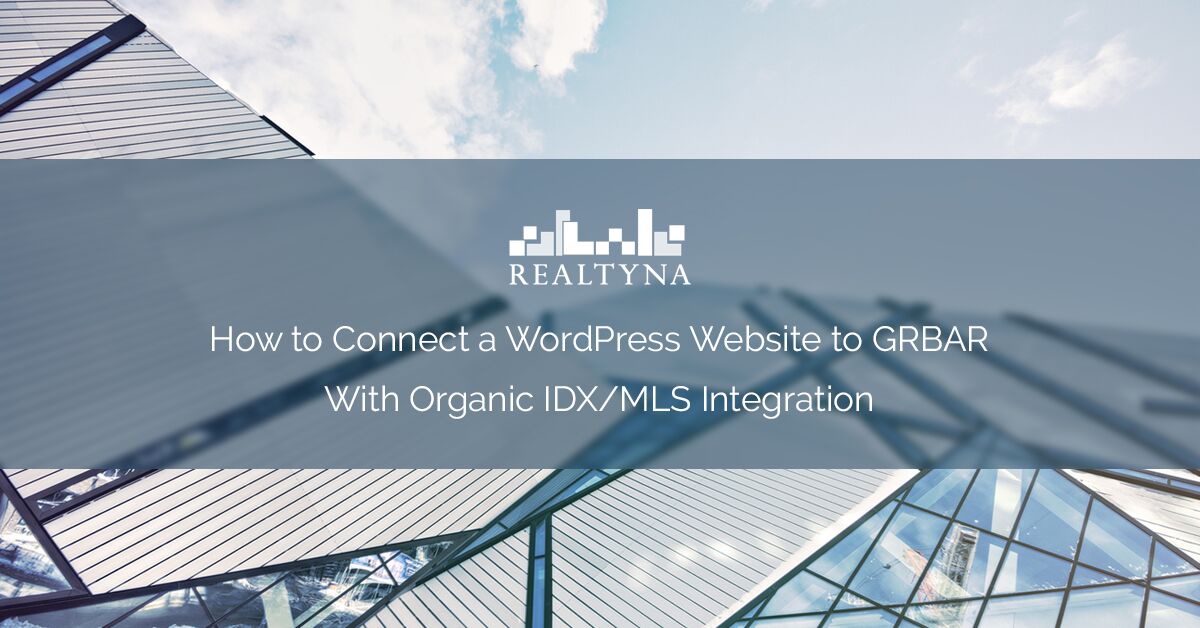 How to Connect a WordPress Website to Greater Baton Rouge Association of Realtors (GRBAR) With Organic IDX/MLS Integration

Posted at 10:01h
0 Comments
The Greater Baton Rouge Association of Realtors (GBRAR) is one of the most important MLS in the Southeastern United States.
It covers more than 2,200 agents and brokers in and around Baton Rouge, the Louisiana state capital.
Creating an organic IDX display with GBRAR listings is easy and fast with Realtyna.
WHAT IS ORGANIC IDX?
Organic IDX is an advanced IDX designed to help you climb the search engine rankings.
Organic IDX is different from traditional IDX because it provides listings in a search engine optimized format.
This format allows search engines to more easily read the content on your site and rank you higher.
WHY IS ORGANIC IDX IMPORTANT?
More and more homebuyers are using search engines to look for properties.
If your site does not rank highly, you are missing leads.
HOW DOES IT WORK?
Realtyna software will connect to GBRAR. Then it will import the listings you choose to your website servers.
Each listing will be regenerated on your website front-end as a unique page formatted for SEO.
If you import 10,000 listings from GBRAR you will have 10,000 new pages of SEO content on your site.
We have more details here: https://realtyna.com/blog/how-organic-mls-integration-works/
CAN ORGANIC IDX SAVE ME MONEY?
Yes! Many agents and brokers use web ads to promote their sites. But these ads cost money. And as soon as you stop paying, your web visibility diminishes.
With organic IDX your site can appear high in search engine results without web ads.
We break down the savings here: https://realtyna.com/blog/stop-paying-ads-automate-real-estate-seo-organic-idx/
WILL IT HELP ME CONVERT LEADS?
Realtyna's SEO benefits can help attract new leads to your site
But this is only one step in the sales process.
You still need to capture leads and convert sales.
Realtyna is designed to help you with this too.
Our software includes a suite of tools to engage with your leads.
We want them to interact with your site and to keep browsing.
As a base package, Realtyna includes:
•Interactive property map
•Custom search bar
•Sort options to filter results
•Contact agent
•Request a viewing
•Social media share
•Favorites
•and more…
Read more about our platform features here: https://realtyna.com/wpl-platform/
We also offer a number of optional upgrades including:
•Saved search
•Forced registration
•SMS alerts
•Mobile apps
•CRM
See all our advanced features here: https://realtyna.com/shop/wpl-shop/
IS IT EASY TO USE?
Yes! Realtyna is designed for all user types.
No matter your experience level, you will find the software intuitive and easy to use.
Luke's Tip #1: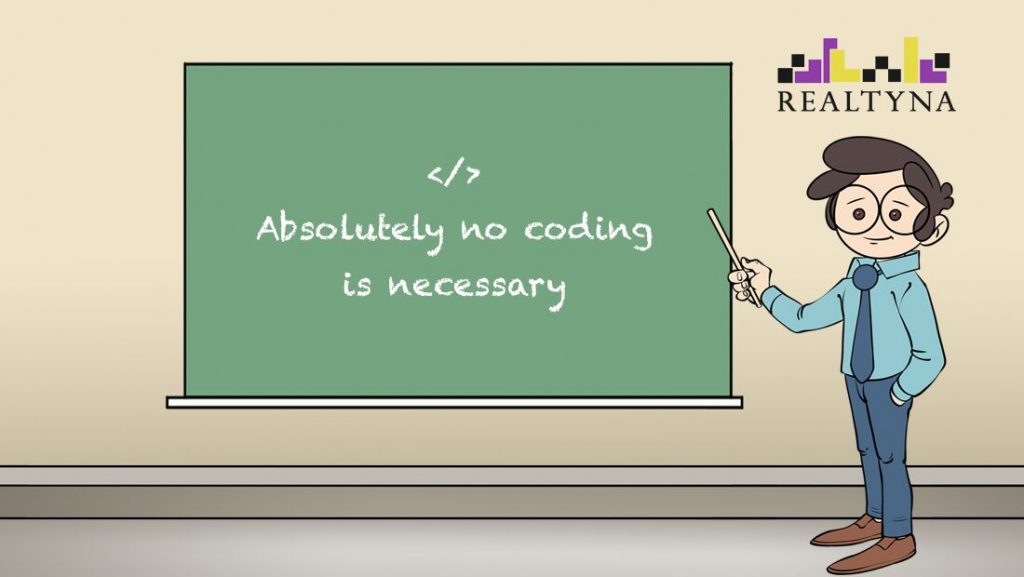 All of our options are built into the WordPress interface. This means you can edit your organic IDX just like any WordPress site.
HOW DO I GET STARTED?
Contact us for a free demo or a free consultation about your site.
Or check out our portfolio to see how your site might look with Realtyna and GBRAR: https://realtyna.com/portfolio/
Watch our video
Read more about WPL Here.