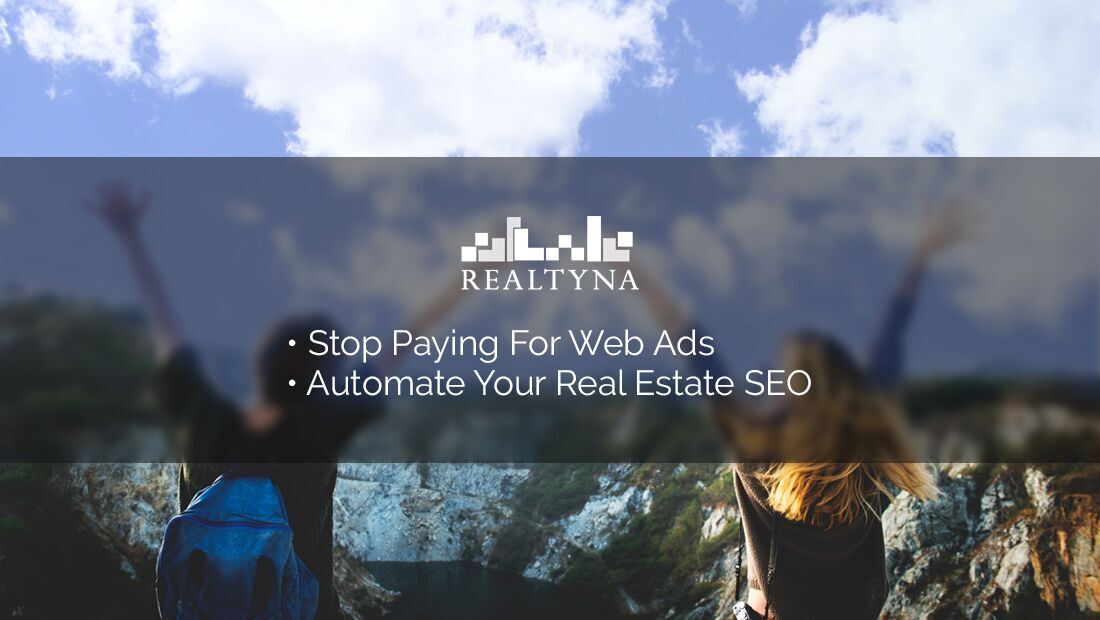 Stop Paying For Web Ads and Automate Your Real Estate SEO with Organic IDX Today
15 Jan 2018

Posted at 22:11h
0 Comments
In this post you will learn how Organic IDX can help you generate leads and save time and money
Look, it's no secret that content is king in online real estate marketing.
For your best chance to attract new leads you need blog posts, social media, and web ads.
But these take a lot of time and money to produce.
THE PROBLEM WITH WEB ADS
Take web ads for example. Paying for web ads can help you appear in the top result in search engines.
This will help you boost your web visibility and attract leads.
But what happens when your campaign is over?
You fall down the results page and your lead generation stalls.
To maintain a stream of new leads you will need to keep paying for ads.
THE PROBLEM WITH BLOGGING
Now lets look at blogging.
Blogging is great. It can help you find a niche in the industry and attract new customers.
But is also takes a lot of time. For the best results, you should post to your blog one or more times per day.
But as a real estate agent you will need to fit this into a tight schedule of showings and client meetings.
Again, if you stop blogging for any significant amount of time, you will lose leads.
AN ALTERNATIVE
But it does not need to be this way. Real estate sites, after all, are full of content.
Think of all of the listings in your IDX display.
You have thousands of content-dense pages there. And new pages are created every day.
This information could help your real estate website SEO. They could reduce your blogging load and the number of ads you need to buy.
They key is to get these listing pages to count for search engines.
This is where Realtyna and Organic IDX can help.
ORGANIC IDX
Organic IDX is an alternative IDX that tricks search engines into counting your IDX listings for SEO.
It works by using a unique format to display the listings on your site.
Instead of "framing" the listings, Organic IDX will "integrate" them.
We have more details on how integration works here: https://realtyna.com/blog/how-organic-mls-integration-works/
This subtle difference allows search engines to read your listings which can improve your ranking.
Let's look at an example.
Say you have 50,000 active listings on your MLS.
With Realtyna, search engines will consider all 50,000 of these listings as content on your site.
Now think about trying to produce this same content with a blog.
If you post one blog a day, it will take you more than 100 years.
Forget it. There is no comparison.
What about when an agent posts a new property to the MLS? Yep, it will be on your site too. And it will count toward your ranking.
When you put this all together you can have massive content on your site without blogging. And you can appear higher in search engine results without paying for ads.
Luke's Tip #1: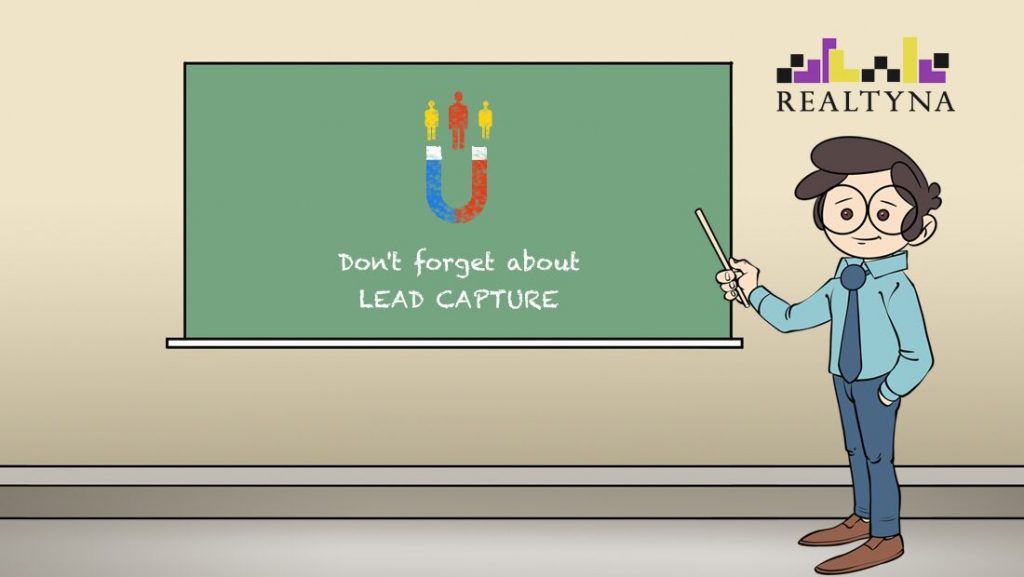 It's great to produce more leads. But it's not worth much if you aren't converting sales.
That's why Realtyna offers a suite of out-of-the-box lead capture tools:
•Contact Agent
•Request a Viewing
•Send to Friend
•Social Media Share
•Favorites
… and more
Stop paying for web ads. No need to labor over a blog.
Automate your real estate SEO with Realtyna's Organic IDX today.
Contact us to find out more, or for a free demo.