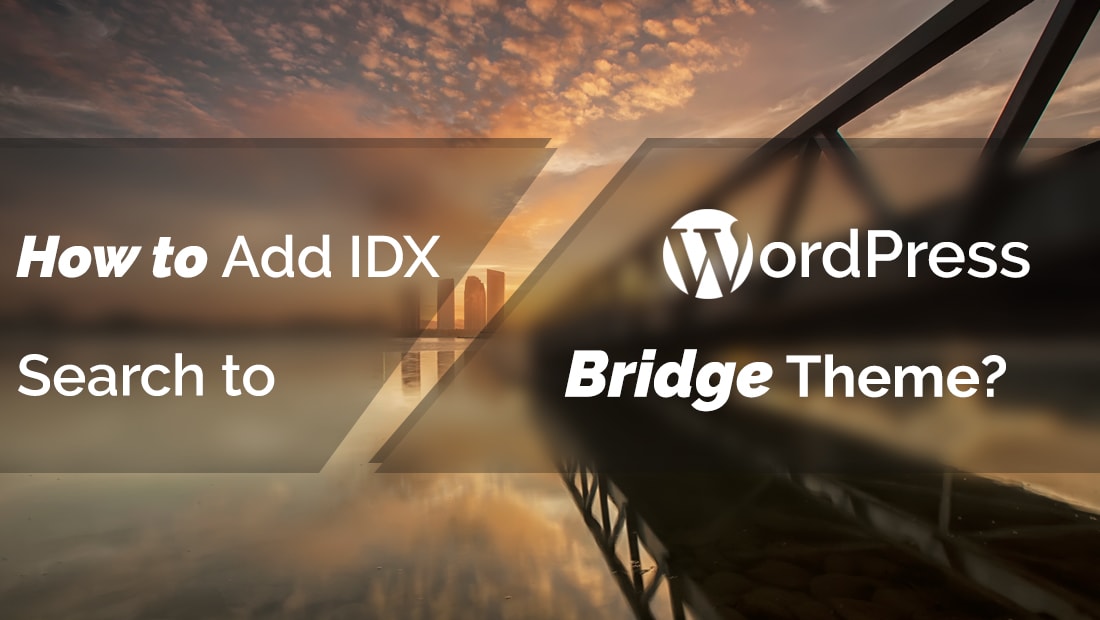 How to Add IDX Search to WordPress Bridge Theme
Posted at 12:32h
0 Comments
Are you a real estate professional or developer looking to add IDX search to a WordPress site with Bridge Theme?
It is fast and easy with Realtyna's Organic MLS Integration: https://realtyna.com/blog/9-reasons-to-do-organic-idx-integration/
Organic MLS Integration is a RETS-based IDX solution providing search engine optimized listings and lead capture tools for the WordPress platform.
Check out our demo with Bridge Theme here: https://wpl28.realtyna.com/bridge/
With Organic MLS Integration and Bridge you will get:
– indexable listing pages
– custom url patterns
– property map
– customizable search bar
– property tags (i.e. featured, open house, price reduced)
– contact agent
– social media share
– favorites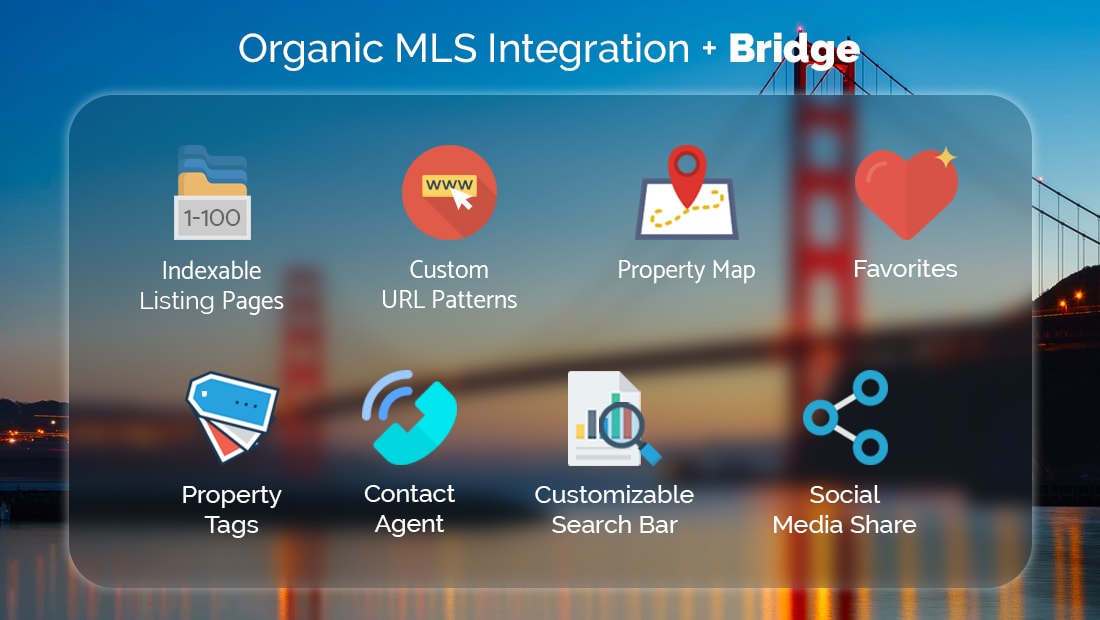 and more…
All of these features will reside on your main website domain—no framing, no subdomains.
In addition, you can host your site and MLS data on the website server of your choosing (provided it meets a minimum set of requirement): https://realtyna.com/blog/how-can-i-host-my-own-mls-database/
Organic MLS Integration is available with any MLS using RETS, and it has been used to connect to over 100 MLS in the United States and Canada. You can see a list of some compatible MLS providers here: https://realtyna.com/mls-coverage/
WHAT DO I NEED TO GET STARTED?
If you have a RETS feed already, we can sell you our IDX software and under a one-time fee: https://realtyna.com/blog/how-can-i-get-a-rets-feed/
If you don't have a RETS feed, we can help you get one.
Organic MLS Integration, can transform your real estate website in to a powerful, SEO juggernaut with the sleek, modern styles of Bridge Theme.
Contact us for a free administrative trial.