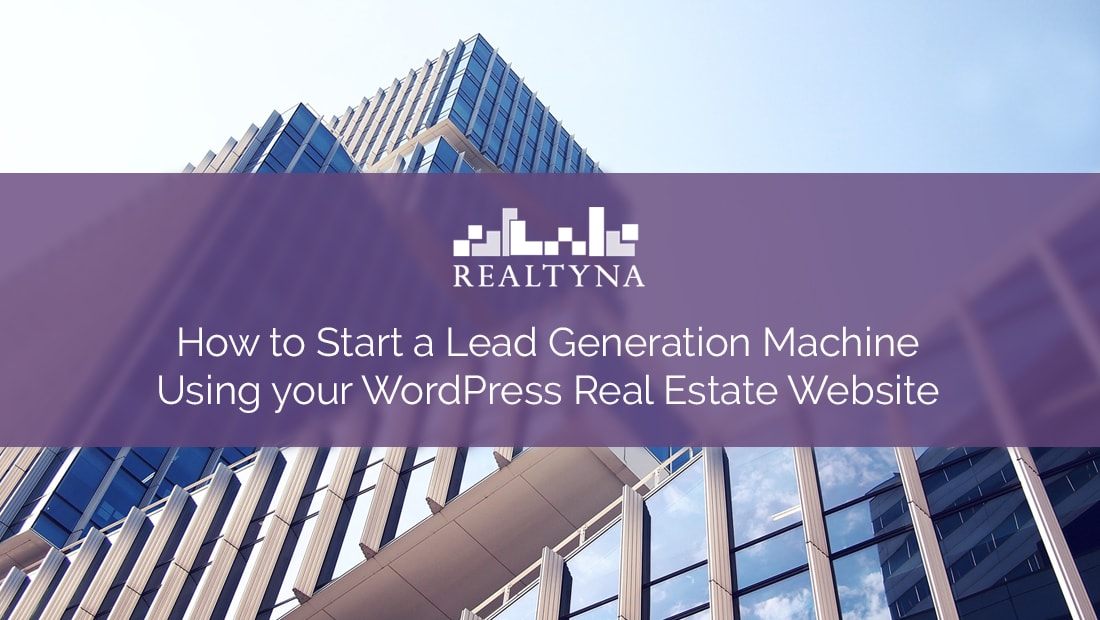 How to Start a Lead Generation Machine Using your WordPress Real Estate Website

Posted at 10:43h
0 Comments
One of the most important things to stay ahead in the game of real estate is to establish your own website. The fact that you are reading this article as well as willing to consider your options means you are on the right track. Besides, a website is absolutely essential to generating the most leads possible.
There are many platforms and ways to help you achieve the result, but one of the best is WordPress. It is frugal, easy to set up and use, and the possibilities for customizations and finding what you need are almost endless.
I know what you are thinking, "Ok, cool, got it. Check out WordPress. BUT WHAT THEN?" Here is your answer: Optimizing your website to help you become a top agent has not been any easier as it is now.
Below are 5 tips on how to start a lead generating machine using your WordPress real estate website.
LUKE'S TIP: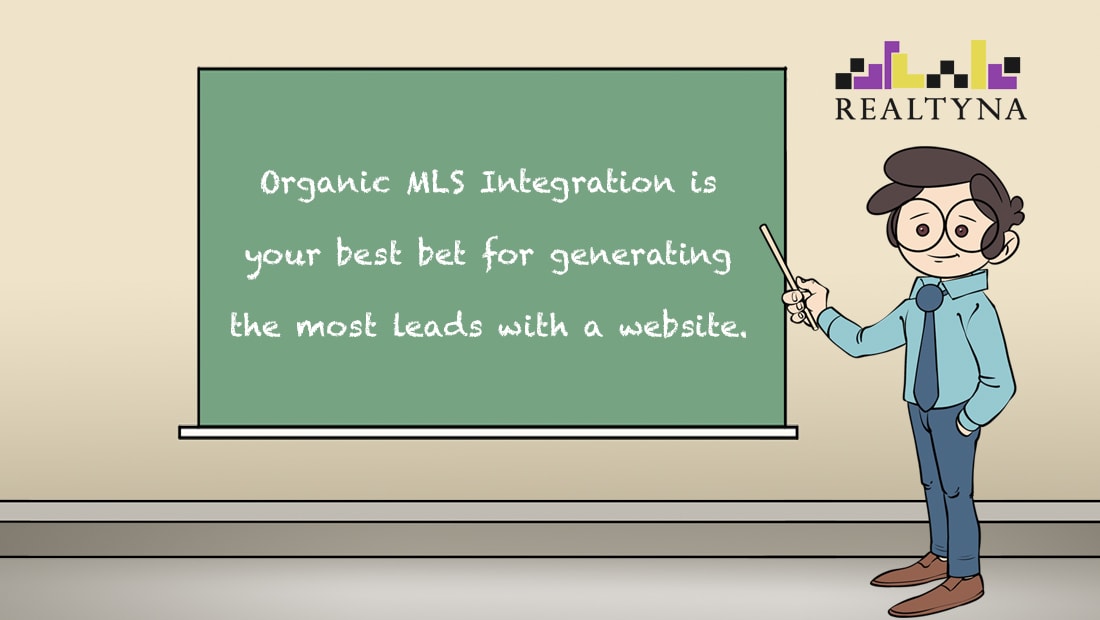 1- MLS Integration
The main thing for your website to include is your listings, of course. There are a number of ways to go about this, but Organically integrating your listings is your best bet for generating the most leads. Rather than using iFrame, which most other IDX providers use, Organic listings sync directly from your MLS. Benefits include thousands of more indexable pages that search engines will pick up as well as increased update speed. Better SEO and user friendliness translates to more leads! You can find this exclusively at Realtyna.
2-Easy Agent Contact
Having your agents contact information on the ready is extremely beneficial for retaining leads. Make things easier for your leads by having a feature that connects listings directly with the respected agents. Clients will find it easier to get and stay connected with you this way. Additionally, adding features such as a chat widget or a texting service will allow you to be even more conveniently accessible for clients, which is becoming increasingly more important in this digital age.
3- CRM
CRM stands for Customer Relationship Management. It is simply a system or strategy for managing and optimizing consumer interactions with your business. A CRM is an immensely beneficial tool to businesses in all markets. It is the current standard for converting leads and absolutely necessary for sales and marketing attempts. There are many options on the market, but a good CRM for real estate should include client interaction, lead monitoring agent management, membership management, MLS integration and reminders and alerts. All of these features and more can be found with Realtyna's CRM offered for WPL Pro.
4- Advanced Search Options
Creating a user friendly interface will bring traffic to your website and help retain leads. Advanced search options are an easy way to enhance your page and give your leads the fields they need to search for their perfect property. Advanced search options should include zooming/panning, customizable search fields and most importantly, saved searches. This will provide you with valuable lead contact information as well as other unique ways for clients to interact with your website.
5- Blogs
The number one reason to blog is to increase the traffic to your website. This will translate to an increase in converted leads. Blogs full of keywords, tags and original content will boost your website's ranking on Google. Similarly, original content will make you stand out from competitors. Give your leads a snapshot of who you are and what you are capable of. Blogging is just another platform you are able to express yourself with, as well as market your best listings. The best part? Others can share your posts as well! For more help, check out 11 Tips to Increase Engagement on Your Blog and Generate Real Estate Leads.
This is not a definitive list but will help you take a step in the right direction making smart website decisions. Lead generation comes in many forms, and this is just the beginning in lead generating technologies. Stay tuned for more tips, tricks and advice on how to keep those leads coming with a fews clicks of a button!
Watch our video: