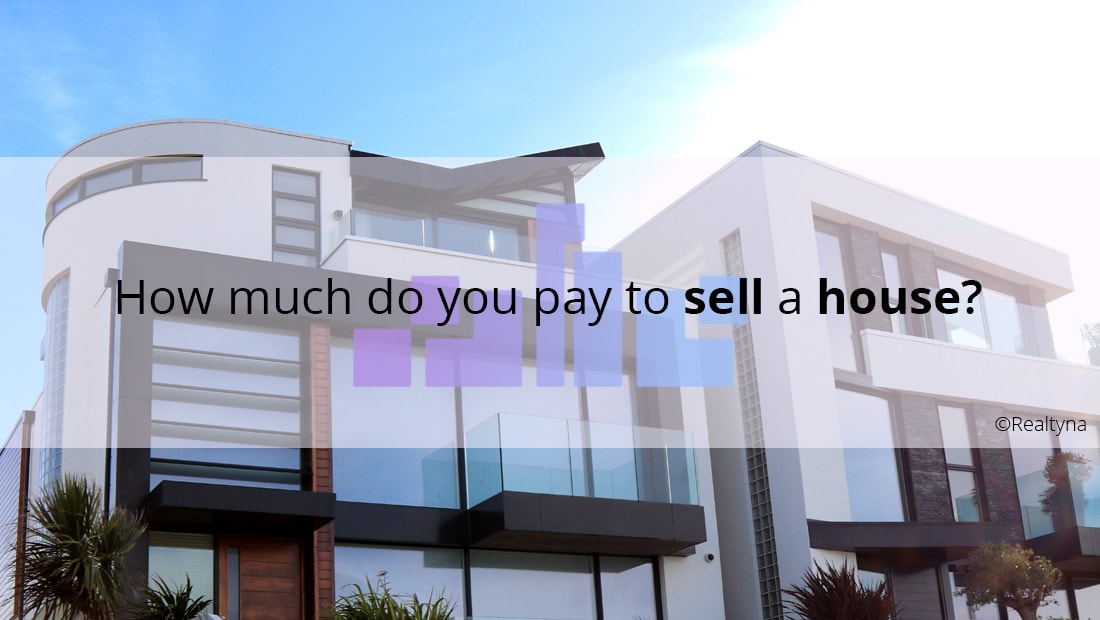 How much do you pay to sell a house?
06 Dec 2018

Posted at 10:00h
0 Comments
You can expect to pay 10 percent of the final sale price when selling a house. This includes the agent's commission, which is typically 6 percent, as well as, any necessary home repairs, staging costs, and taxes. Much of real estate is negotiable, so you may pay more or less depending on the terms of your sale.
Selling a home is a large undertaking. It can be an expensive one too. It's not a good feeling to see your expected profits undercut by unexpected costs. But by planning ahead, you can minimize surprises. Knowing in advance what you should expect to pay also can help you better time your sale and find ways to reduce some of the costs.
Here are the major costs you will need to pay to sell a house.
Real Estate Agent's Commission
The agent's commission typically makes up the bulk of the cost of selling a home. This fee is usually 5-6 percent, which would be $15,000-$18,000 on a $300,000 home. The payment is negotiable, however, and there are times when you will be able to secure a lower rate. Some homeowners also try to limit this cost by using a flat-fee or à la carte service. Another option is for sale by owner. All of these require the homeowner to take on more of the agent's responsibilities. NAR also argues that FSBO results in a lower sale price.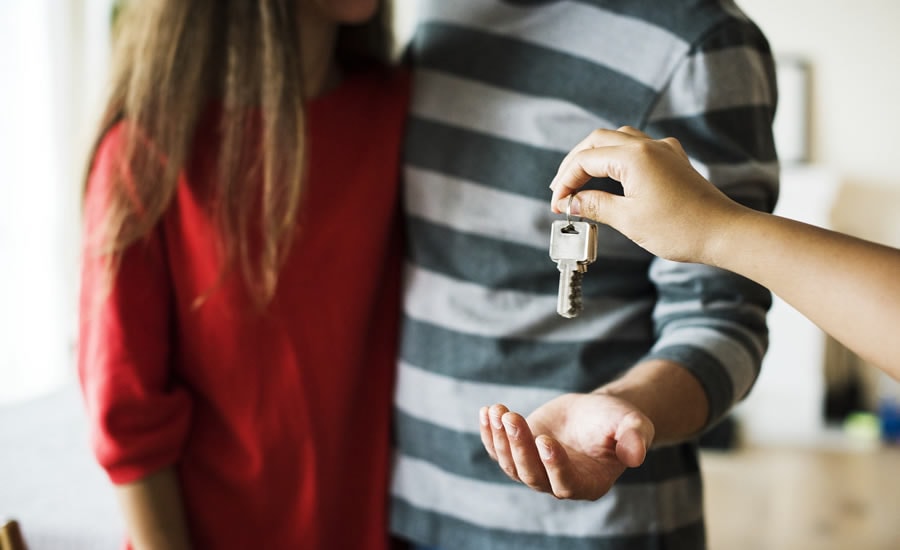 Home Repairs
You may need to make some home repairs to make your house more attractive on the market. This can be as small as fixing a faucet that drips or as large as replacing the roof. Fresh coats of paint and some sharp landscaping don't hurt either.
If you are not sure what needs to be done, you should think about hiring a home inspector. This will add to your costs (about $300+ on average), but it's better to know and address any issues before the buyer does her inspection.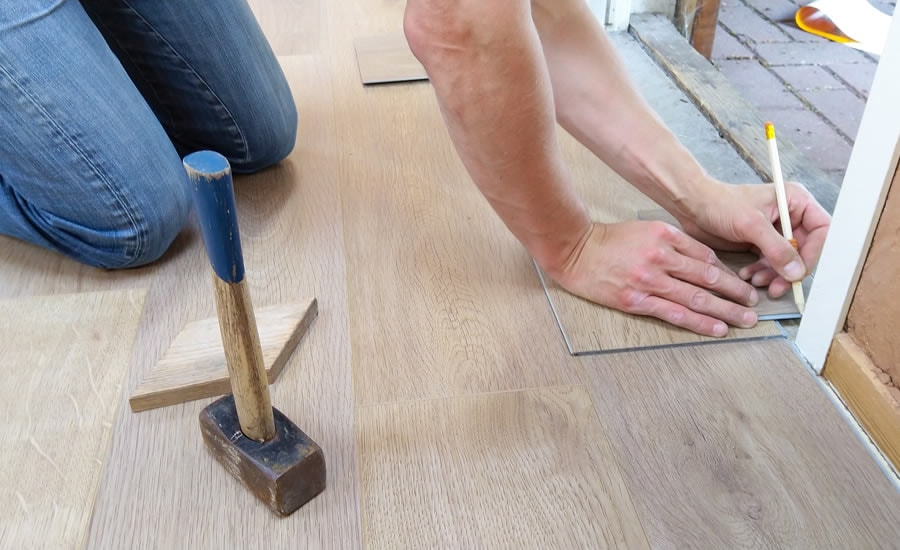 Staging
Sometimes it's a good idea to go a step further in preparing your home for the market. This could involve hiring a stager. A stager will work to highlight the best aspects of your home by rearranging furniture, renting furniture, reimagining the interior design, etc.
While not strictly necessary, a stager can help your home be more visually appealing, which can help it sell faster or at a higher price. The rates for professional stagers vary depending on the services provided. But you can expect to pay a few hundred dollars at minimum.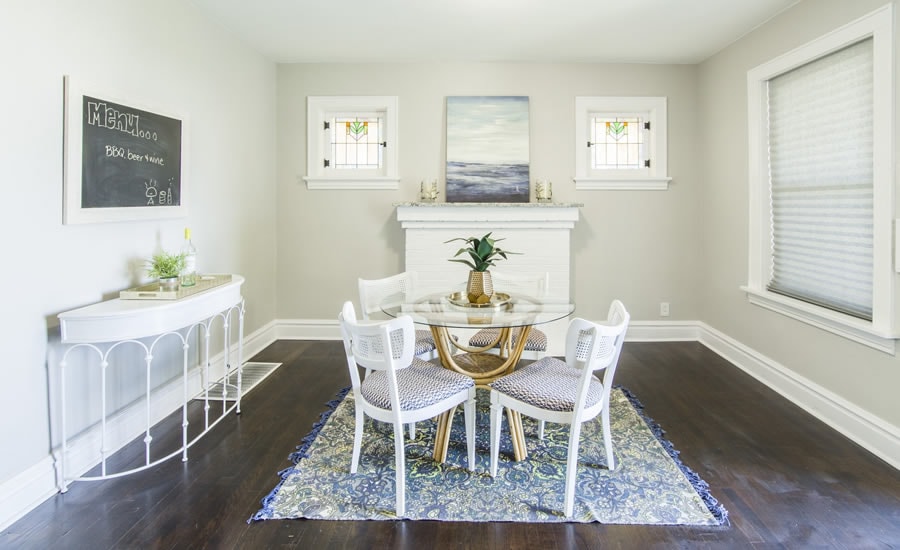 Title Insurance
Paying for title insurance for the buyer is another common cost when selling a home. This insurance protects the homebuyer against problems with the home's ownership history. Expectations for title insurance vary, so its not guaranteed that you will need to pay this cost for the buyer. If you do, you should expect a one-time premium of $1,000+ for the coverage.
LUKE'S TIP: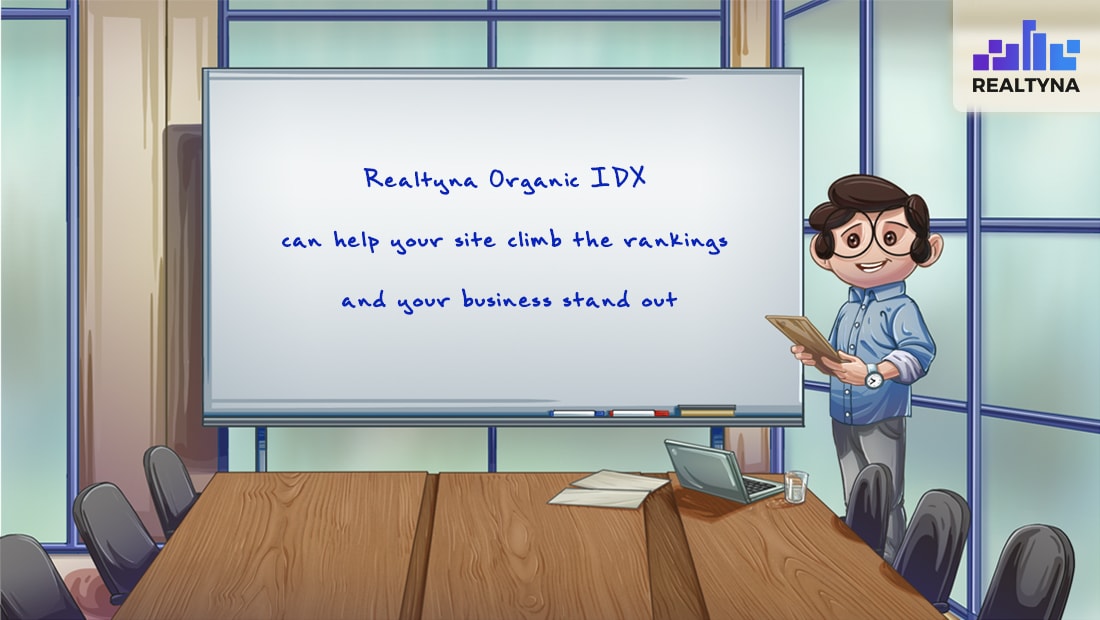 Transfer Tax
Some localities also will charge a local transfer tax. This is a tax the city or state collects whenever a house changes hands. Typically, the tax rate is less than 1 percent assessed on the final sale price of the house. For example, a 0.1% tax assessed on a $300,000 house would result in a $300 tax bill.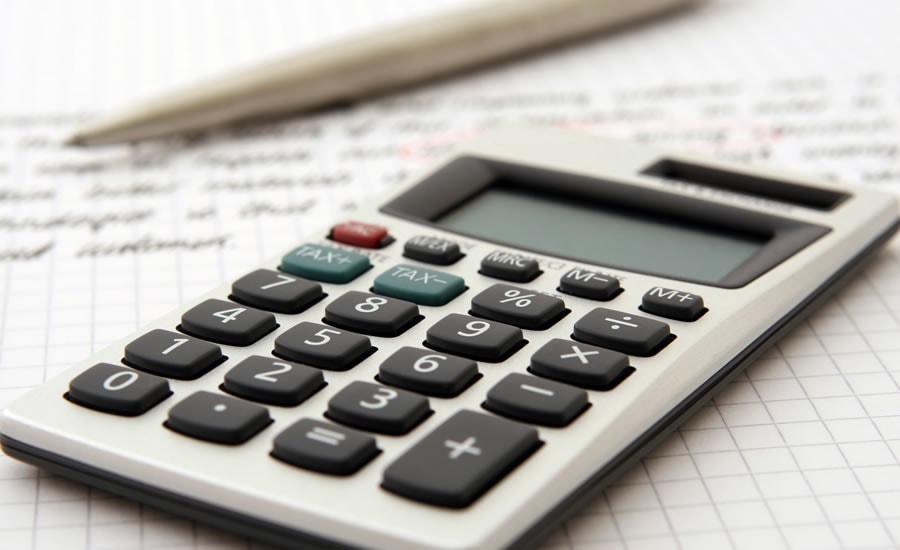 Home Warranty
A home warranty is an optional cost, as there are no rules saying a homeowner must purchase this for the buyer. It can, however, grease the wheels for a deal. Home warranties cover the repair costs for any appliances and home systems that fail in the first year following the sale. You can expect to pay about $500 for this service.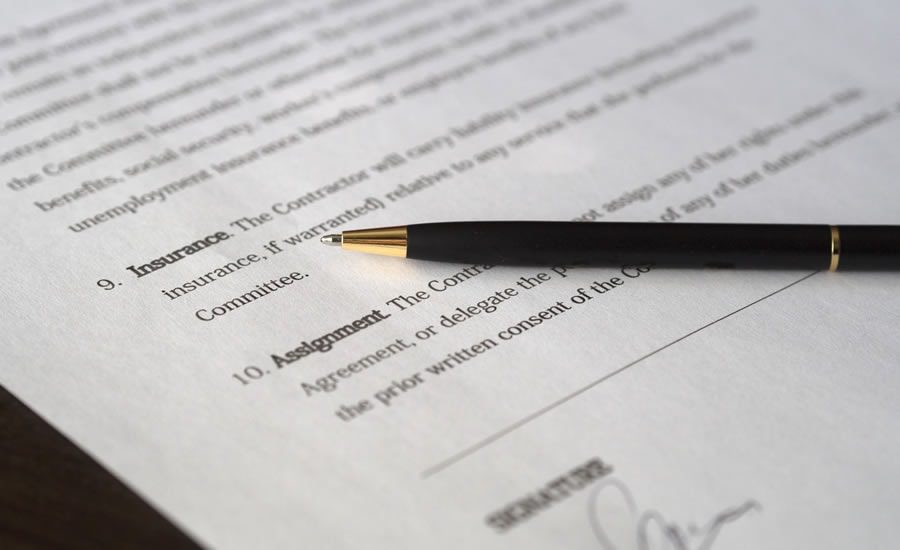 Now you know how much you pay to sell a house. For more content for homeowners, check out Difference Between Agent, Broker, and REALTOR? Real Estate Titles Explained and How Does the Real Estate Market Work?