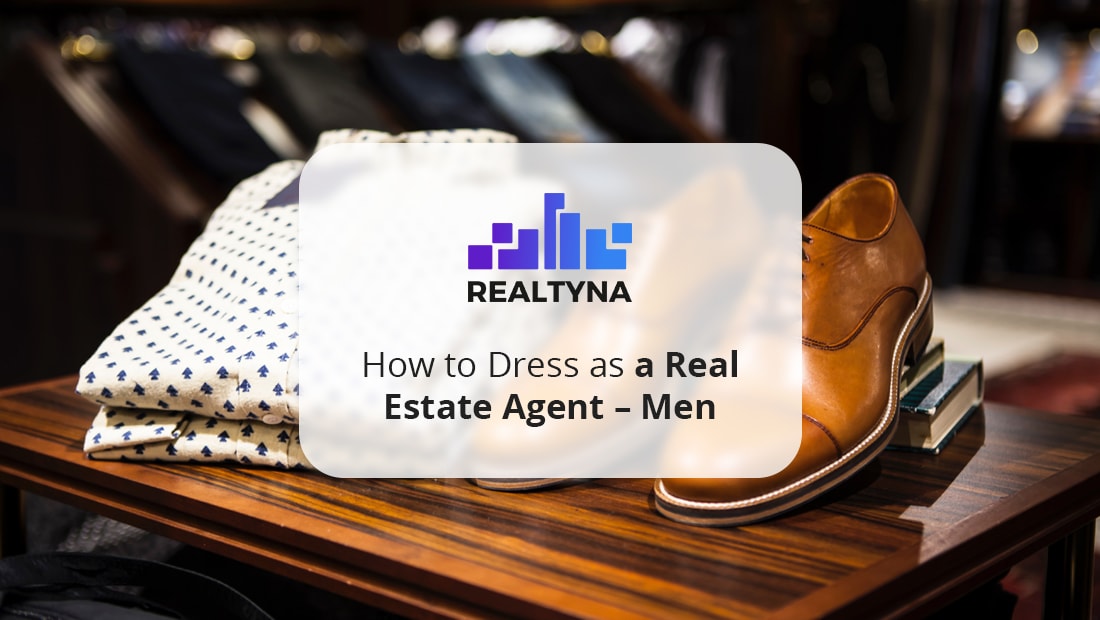 How to Dress as a Real Estate Agent – Men

Posted at 05:17h
0 Comments
Real estate agents should dress to the clients they are serving, but err on the side of formal, conservative, and professional. In general, this means wearing a suit most days. You should wear something sharp but not too showy, and your clothing should always be clean, pressed, and well tailored.
Real estate is inherently a visual business. Think of all the fuss over property photos, home tour videos, and social media content. Some studies have shown that a little extra effort in these areas can motivate buyers looking for homes. You think it's any different when they are looking for agents?
Whether you like it or not, clients are going to pass judgment on you based on the way you dress. This is especially true because as a real estate agent you are expected to understand design and how it relates to value.
Your clothing will depend on the context, but in most cases you should wear a suit. This includes when you are meeting clients, hosting an open house, attending a closing, and showing a home. You should choose a clean, classic look in dark colors. It doesn't need to be a $3,200 Burberry suit (though you should consider this if you are selling luxury real estate), but it should fit you well. Pay to have your suits tailored if you need to.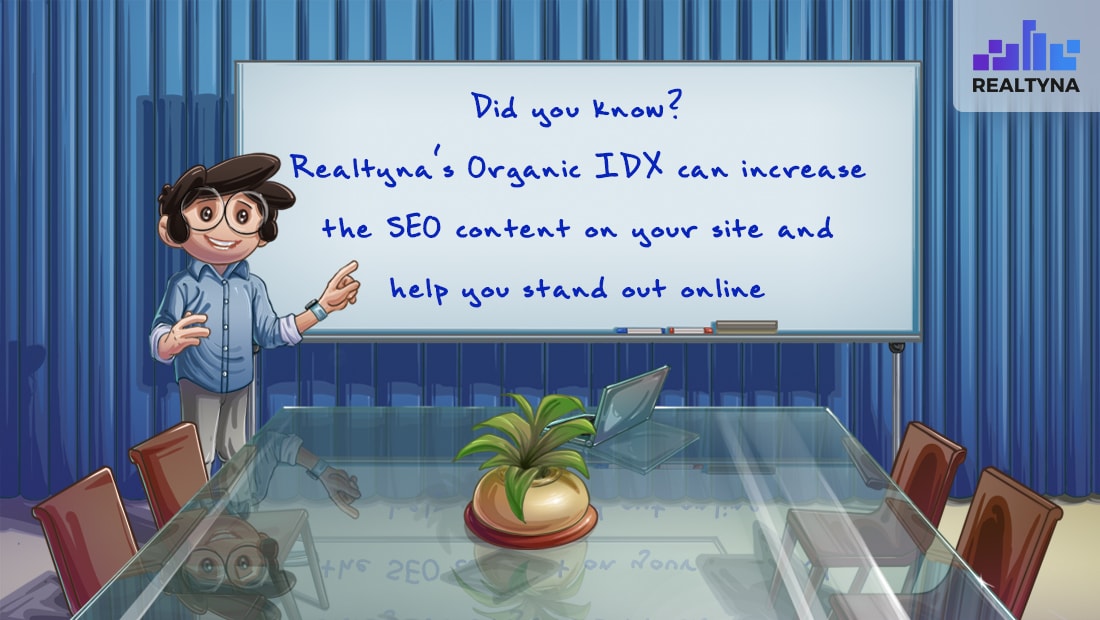 A tie and watch can be good places to accessorize, but this is not strictly necessary. In fact, dropping the tie altogether is good way to take some of the formality out of your dress if the situation calls for it. If you choose to show some personality, don't let it be a distraction.
The other place you should pay attention is footwear. Real estate agents are pretty much always on the go, so having something durable and repairable is a must, lest you wish to purchase new shoes every six months. A high quality pair of leather shoes in brown and another in black should cover everything you need. But make sure you invest to protect the heel and toe from damage.
Now, before we go much further, we should say there are A LOT of exceptions to these dress guidelines. First, there are real estate environments where you will find virtually no one in a suit. Some examples might be a beachfront condo resort in Hawaii or a ski community in the mountains. You may also find that agents dress differently based on the local culture. For example, it gets pretty hot in Birmingham Alabama. I'm not sure how practical a suit is there.
Finally, there will be plenty of times to ditch the suit even if you wear one most days. For example there is no need for suit at a construction site or a vacant lot where you may be walking around in dirt.
That's pretty much it. Strictly speaking, there is no dress code in real estate. You work for yourself after all. But first impressions matter. Put some effort into your dress, and you'll be a bit better off.
For more real estate tips for agents, check out How to Find a Work Life Balance in Real Estate and the Top 8 Habits of Highly Successful Real Estate Agents.