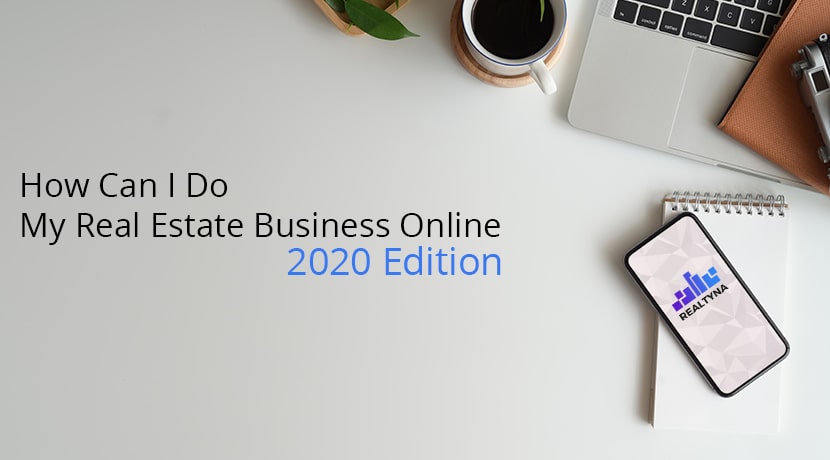 How Can I Do My Real Estate Business Online- 2020 Edition
26 Mar 2020

Posted at 11:00h
0 Comments
In these uneasy times, when Covid-19 brings exhaustion and overwhelmingness, self-isolation and social distancing have become the norm in our society. Unfortunately, these practices hit real estate agents hard because face-to-face communication is essential to their business. In this article we will discuss how agents can do their real estate business online
Let's start from the most obvious one.
Real Estate Website
Having a real estate website has many advantages. It's your personal business card that reflects your expertise. It's a place where potential buyers and sellers can find your contact information as well as scroll through your listings. If you already have a real estate website, chances are you have a real estate blog as well. We recommend that you post updates about the real estate market during the Covid-19 outbreak to help your customers stay aware and informed. To learn more about the importance of the real estate website check out this blog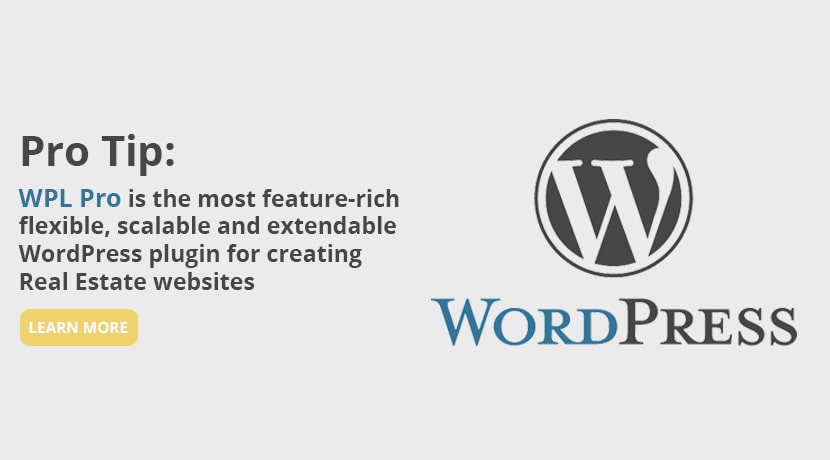 Mobile Apps
On a daily basis, we use our smartphones for 6-9 hours. Just imagine that someone downloaded your app on their smartphone and are constantly seeing it on their screen. It will certainly add more visibility and recognition to your brand.
Aside from recognition, the fact that customers used limited memory to download your app to their phone also is a sign of loyalty and that customers are seriously interested in your brand.
We strongly believe that having a mobile app will benefit real estate agents who are trying to stay connected with their customers. To learn more about mobile apps, check out our article 6 Reasons Why You Should Use Mobile Apps and SMS for Your Real Estate Website.
Social Media for Real Estate Agents
Having a strong social media presence is very important for real estate agents, especially in these uncertain times. Sometimes, social media is the only way we can connect to others. Social media channels give us the opportunity to stay connected with our customers, to engage and be engaged. It's the best way we can support our community and feel connected to society in general during our voluntary social distancing. On Realtyna's blog, we talk a lot about social media. We discussed various social media channels, including Instagram, Facebook, LinkedIn, Snapchat and Twitter.
We encourage real estate agents to be more active on social media these days. Post regularly and consistently. With restrictions on open house events, going virtual may be your best option. Social media is a perfect place to post your open house videos.
Contact us for more information.