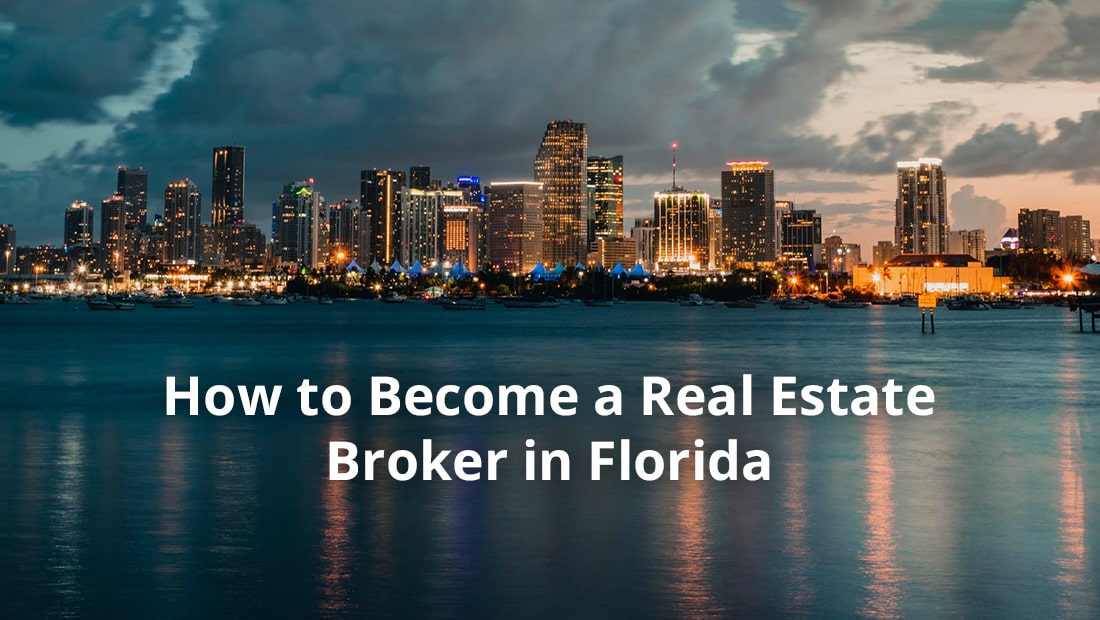 How to Become a Real Estate Broker in Florida
22 Feb 2020

Posted at 11:00h
0 Comments
To become a real estate broker in Florida, you must be at least 18 years old, have a valid social security number and have at least two years of experience as a real estate agent. You also must complete 72 hours of pre-licensing courses and pass the Florida real estate broker exam.
Real estate brokers are a step up from real estate agents. While agents work with buyers and sellers to finalize a real estate transaction, some brokers take more of a managerial role. Brokers can work independently or they can hire agents to work under them.
Because of their status and importance in the real estate marketplace, states require brokers to maintain a license. The process to become a broker is different in each state. Generally, the broker education requirements in Florida are on the lower end. The state requires 72 hours of broker education and allows an exemption for some college graduates with a four-year degree in real estate. For comparison, Texas requires 270 hours of broker licensing education.
If you are a real estate agent in Florida and you have maintained an active license for at least two out of the last five years, you are ready to become a broker.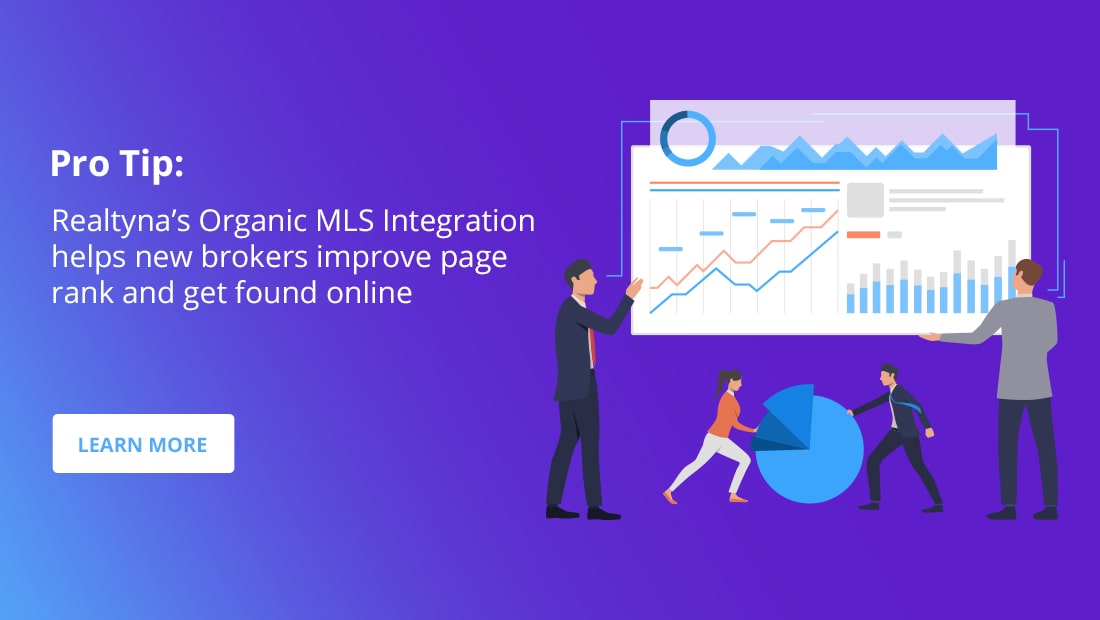 How to Become a Real Estate Broker in Florida
Step1: Register for Pre-Licensing Education
Florida requires broker candidates to complete 72 hours of pre-licensing education. Your first step to become a real estate broker is to find an available course and register.
Courses average between $150 and $550 depending on whether you choose to attend in person or online. You can find a full list of Florida broker courses on the Department of Business and Professional Regulation website (DBPR).
Note: if you have a four-year degree in real estate, you may be exempt from these education requirements. To determine your exemption, you should include your certified college transcript in your application or mail it in advance to the Florida Division of Real Estate. For more information, see the DBPR broker application page.
Step 2: Background Check
Applicants to become a real estate broker in Florida must have a background check. To complete this process, you will need to submit fingerprints at an approved location. The DBPR has more information on its fingerprinting FAQ page. It is recommended that you complete this step at least five days before submitting your broker license application.
Step 3: File License Application
Complete the Florida broker application on the DBPR website. You can do this before you finish the pre-licensing course. The application asks you to provide personal information, such as your address and social security number, and answer a few questions about your legal background.
The application currently includes a fee for $91.75. This amount can change, however, so you will need to confirm it before applying.
Step 4: Complete Education Requirement
Now you are ready to complete your broker licensing course. Course topics will cover:
-opening and managing a real estate office
-escrow management
-disciplinary process
-valuation
-cost-depreciation
-disclosure requirements
-contracts
-financing
-closing
-income taxes
-investment
-zoning and planning
-environmental issues
-property management
The last section will include an exam and summary review.
Step 5: Pass the Exam
The Florida Real Estate Broker Examination is authorized by the DBPR and administered by Pearson Vue. The exam is closed-book, and it consists of 100 questions that must be completed within 3.5 hours.
To pass, candidates must receive a score of 75 or higher. The exam currently costs $31.50.
Exam topics will be distributed as follows:
43 percent – real estate brokerage business
12 percent – closing transactions
11 percent – contracts
9 percent – valuing real property
6 percent – listing and selling real estate
5 percent – federal income tax laws
4 percent – financing
4 percent – investment
3 percent – the real estate market
1 percent – zoning and planning
1 percent – environmental issues
1 percent – property management
Step 6: Activate License
Once you pass the real estate broker examination, DBPR will issue a broker license number. To activate this license, you should complete and submit form DBPR RE 11 for broker associates or DBPR RE 13 for brokers.
Now you know how to become a real estate broker in Florida. For more details, check out the Florida real estate broker license requirements or the Florida real estate broker exam. Or for more content from Realtyna, see 13 Steps to Build an IDX Real Estate Website With WordPress.