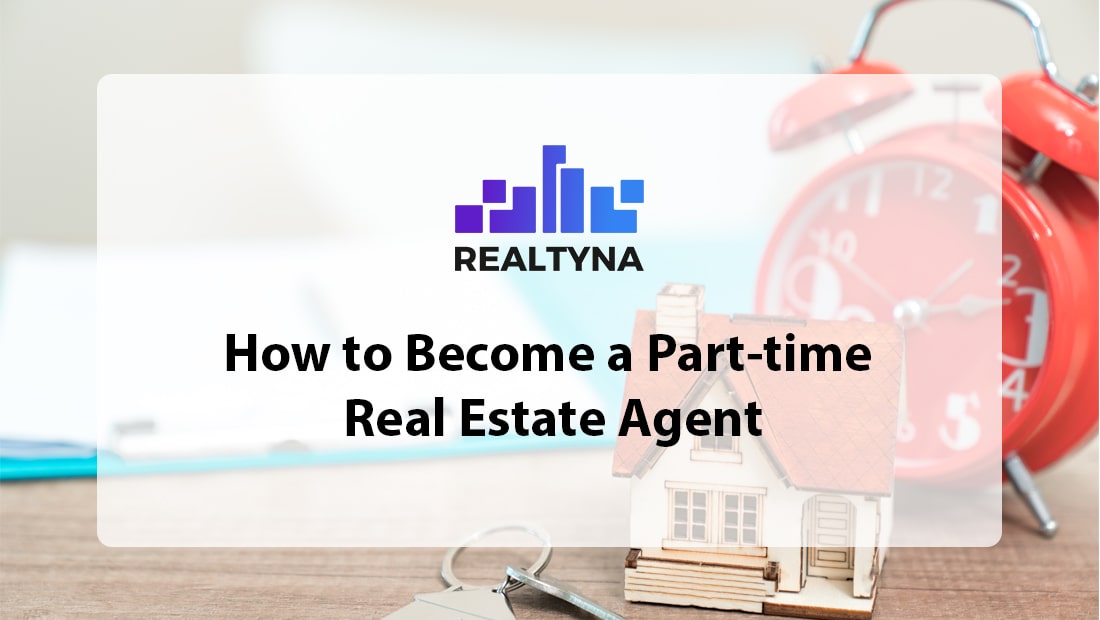 How to Become a Part-time Real Estate Agent
30 Jan 2020

Posted at 11:00h
0 Comments
Being a part-time real estate agent means working less than 20 hours.
People opt to do part-time jobs because of different reasons. Some people might just want to test the waters until they thoroughly devote themselves to the real estate industry. Others want to stay active and take care of their families or another job, at the same time.
Although by being a part-time real estate agent you can get an additional income and be able to pay attention to the other aspects of your life, there are some things that you must know before starting as a part-time real estate agent.
Do I Still Need a Real Estate License?
You will definitely need to have a real estate license even if you are going to work as a part-time agent. For taking the licensing exams, you must complete pre-licensing coursework. If you do not have enough time to attend the course, you can take an online course and do it at home at your own pace.
If you are interested in more details about getting a real estate license, see the details here.
But take note that you will have to pay extra from time to time to maintain your real estate license.
How Much Can I Earn as a Part-time Real Estate Agent?
According to the survey that RealEstateExpress conducted, a part-time real estate agent can earn $31,159 on average, annually. However, an income may go to $100,000 and over or it can be less than $25,000. It largely depends on the housing market in your area as well as your niche focus.
To be a successful real estate agent, you need to earn the necessary skills, gain experience and get educated constantly. However, you will definitely need to have financial support – another source of income that can give you a chance to concentrate on your job without worries, because most new real estate agents do not earn much instantly, they have to build up to it.
What Challenges May I Face and How to Solve Them?
Earning Trust among Clients
It seems logical that clients consider full-time real estate agents to be more experienced and reliable than part-time workers. However, being a part-time real estate agent does not mean you are not a professional. Proving to them that you can be helpful and attentive can take a lot of energy. You need to be confident and show them that you always have time to communicate and help them. Earning trust among your clients is a crucial part of your job. For this, marketing yourself can be very helpful.
Marketing Yourself
Online and local presence means a lot for every real estate agent. It shows your prospects and clients that you are a professional and know your coverage area better than anyone else. So, go ahead and learn the characteristics of the neighborhoods around you. You can even get introduced to people there, giving them brochures or your business card.
Besides, you will need to take care of your social media accounts and promote yourself actively there.
Also, having a good website is a great step you can take to start developing your business. It speaks a lot about you. You can stay current, brand yourself, educate your clients and generate leads easily.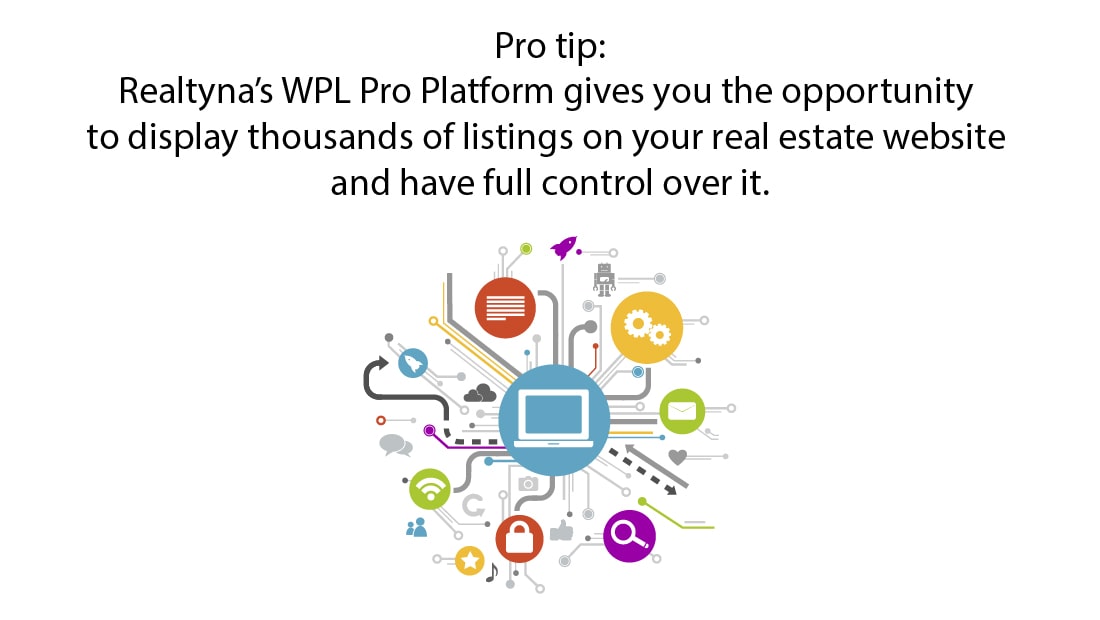 Find the Right Brokerage
It is usually harder to start working alone in the real estate industry. Reaching goals demand much effort there. You may even notice that it takes too long to get the result. But bear in mind that it is normal and it happens to the new agents.
You may find it easier to work for a large brokerage at first because people there can help you get a good experience and find clients. However, not every brokerage accepts to have a part-time real estate agent as, for them, it is connected to fewer results. You can still search for the brokerages that welcome part-time agents. Do not forget that although finding the right brokerage can help you develop yourself and your business, you will have to share the commission.
Having Another Job
If you decided that you want to become a part-time real estate agent, there is a high chance that it is not your only job. There are many people who do part-time and full-time jobs at the same time. It is not that hard but what you really need is flexibility in your other job. Because your clients expect you to contact them, answer their questions or have meetings with them. You should be able to find time for these activities during the day. Remember, being responsive to your leads or clients really matters in the real estate industry.
Time Management
Another thing that can be a challenge for you is to manage your time wisely. Being a part-time worker means to have limited working hours for doing your job. If it takes your whole time to do the job then what is the point of being a part-time agent?
Although it may seem easy at first sight, you may experience having a difficult schedule in case you have another job. Here is the thing – if you work smarter, set your priorities and stay organized, there is a great chance you will deal with all of your tasks in a short period of time.
Reduce the Work
It seems there are a lot of challenges while becoming a part-time real estate agent but a good way out can always be found.
There are some things that can help you save time and energy.
Business automation is a new trend in many industries including the real estate industry. It is a way that helps you stay organized without much effort. After creating your own website, you can opt for the real estate CRM software. It is the software that is considered to be an integral part of a business nowadays. CRM software can help you capture and manage your leads and monitor their online activities. This tool simplifies your communication with your clients. Zapier add-on can also save your time by avoiding time-consuming tasks, for instance, exchanging your data through different systems.
Few Final Words
If you sum up everything mentioned above, being a part-time real estate agent can seem quite hard and challenging. But who says success can be achieved without an effort? If you are really interested in the real estate industry, do not be afraid of poor client perception, extra fees or any kind of challenge. You can deal with all of them. Just think about the advantages such as new connections, regular business, doing what you really like and increasing your income.
If you have any questions, feel free to leave them in the comment section.
And if you want to know more about the real estate industry and agents, check out blog How to Be a Successful Real Estate Agent