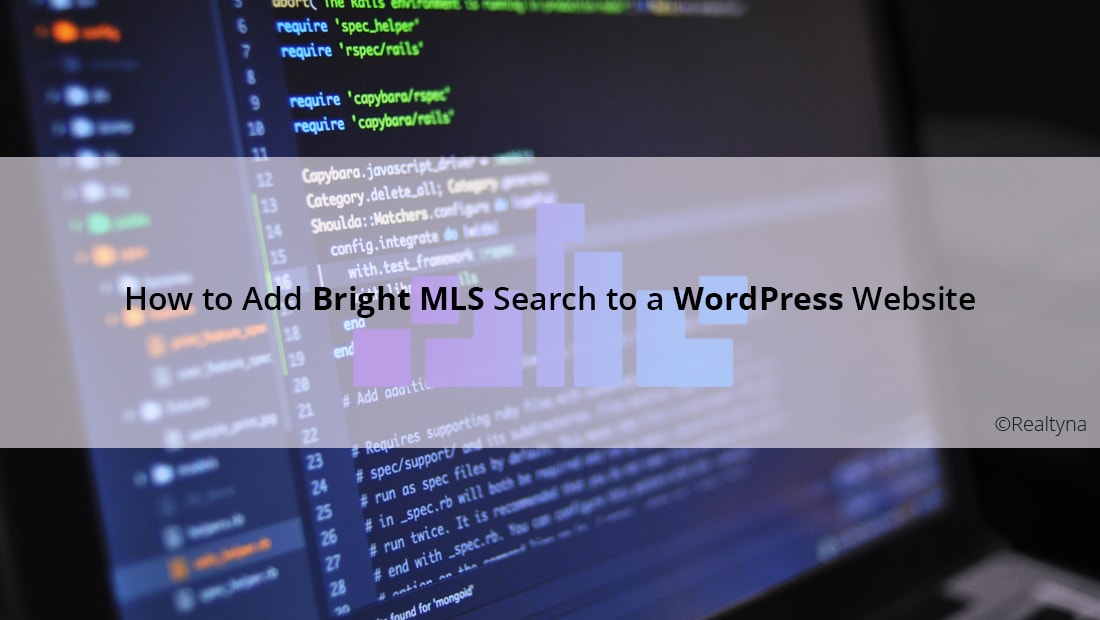 How to Add Bright MLS Search to a WordPress Website
29 Oct 2018

Posted at 11:11h
0 Comments
Bright MLS has one of the largest databases of for-sale homes in the U.S. With Realtyna's Organic RETS Integration you can add these listings to your WordPress website and build an MLS search.
What Is Organic RETS Integration?
Organic RETS Integration is Realtyna's RETS software for WordPress. It allows agents and brokers to connect to their MLS, import listings, and create a property search feature on their website.
How Does Organic RETS Integration Work?
Organic RETS Integration works by establishing a RETS feed between your website and the MLS. This RETS feed allows you to host Bright MLS listings on your site, while automatically synchronizing them as they update or come off the market.
What Else Do I Need to Know About Organic RETS Integration?
Organic RETS Integration is a complete data and lead generation package. It includes the back-end tools to establish and maintain a MLS search. It also includes front-end lead capture tools to help you convert sales.
Out of the box, Organic RETS Integration includes contact agent, request a viewing, social media share, and favorites.
Advanced users also may upgrade to saved search, forced registration, SMS notification, mobile apps, property analytics, and neighborhood intelligence.
LUKE'S TIP:
How to Add Bright MLS Search to a WordPress Website?
Download Organic RETS Integration

Install Software

Acquire RETS Feed Login

Establish Data Connection

Data Feed Configurations (by Realtyna staff)

Front-end Configuration
Download Organic RETS Integration
Upon purchasing Organic RETS Integration, the software file will be released to you. You may download it to your computer.
Install software
Installation is done in two steps.
First, log into your WordPress dashboard, navigate to 'Plugins, click 'Add New,' then browse your computer for the main Realtyna plugin zip file (WPL).
The integration add-on then can be added by navigating to 'WPL' > 'Purchased Add-ons.'
Acquire RETS Feed Login
To connect to Bright MLS RETS, you will need access to the RETS server. You can call your MLS administrator about this or contact Realtyna to find out how we can server as your vendor.
Establish Data Connection (by Realtyna Staff)
Insert the RETS username and password into the add-on to connect to the Bright MLS servers and establish a live feed for your MLS search.
Data Feed Configurations (by Realtyna staff)
At this point, Realtyna staff will take care of a number technical configurations for you. These configurations are included in every Realtyna Organic RETS Integration purchase at no extra charge. They include mapping fields, setting queries, conducting an initial download, and automating future downloads.
Front-end Configurations
At this point your MLS search should be live and functioning on your website. You may configure your MLS search using Realtyna's search and lead capture options.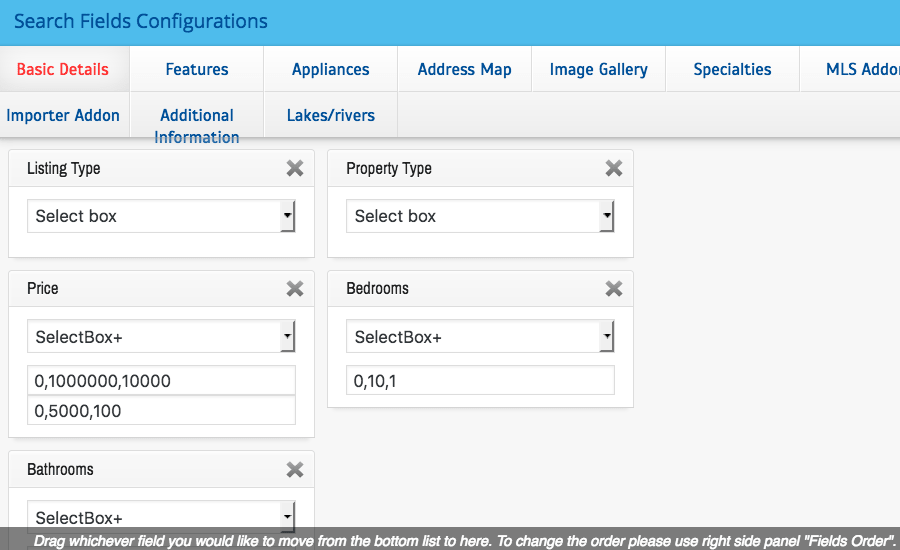 For more on Bright MLS, check out What Is Bright MLS? For more IDX options, check out Organic IDX.
Watch our video
Read more about WPL Here.