Organic RETS Integration Vs WordPress IDX
Want to display property listings on your site? Here are your options with Realtyna.
Organic RETS Integration is our signature product for connecting a RETS feed to your WordPress site. It offers maximum SEO, data control, and the opportunity for you to be your own vendor.
WordPress IDX(Organic) maintains the SEO benefits of RETS under a monthly fee structure.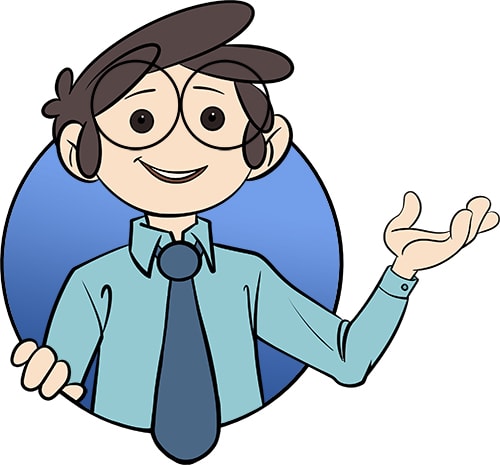 Organic RETS Integration
WordPress IDX(Organic)
Supported MLSs
100+
4
License
Owned-License
Leased License
Payment
One-time
Monthly
Software
Realtyna WPL Plug-in + MLS Addon
Realtyna WPL Plug-in
Contract
Refund Policy
Cancel Anytime / Trial
MLS Feed
Organic RETS Integration
Organic IDX Integration
Multi-MLS Feed Support
Add Your Own Properties
Vendor Contract
Client or Realtyna
Realtyna
Setup
4-6 Weeks
< 2 Days
Installation
Complimentary
$99 - Optional Setup Fee
Extra Add-ons
Yes (Owned license)
Yes (Owned and Leased License)
Data Handshaking
Yes (Owned license)
Client Realtyna API Server
Data Web-Hosting
Client's Server
Realtyna and Client's Server
Data Accuracy
High
High
Thirdparty Wordpress Theme
Customizable CSS / HTML
Visual Composer / Divi Builder Support
Color/Layout Options
Open Source
Custom Data Mapping
Search Engine Ranking
Indexable Listings
Property Map
Search Bar Options
Extra Fields
Supports Lead Capture/Add-ons
Property Video Upload
Agent ID Filter
Agent Profile Management
Multi-Lingual Support
Property Sort
Realtyna Support
Yes - Support Coverage
Yes - Support Coverage
Manual Insert Of Property
Co-Integration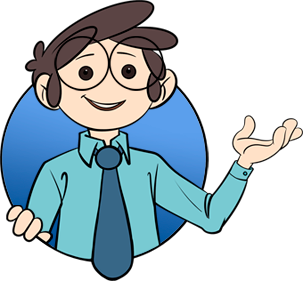 Certified Vendor of
RESO