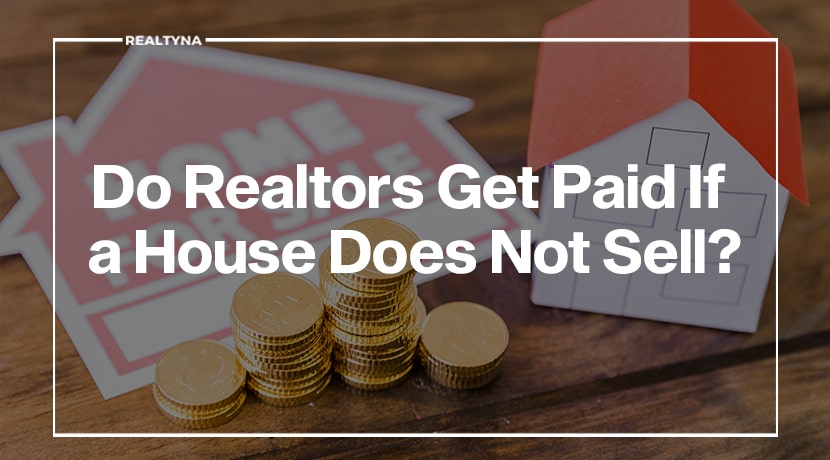 Do Realtors Get Paid If a House Does Not Sell?
01 Jul 2020

Posted at 11:00h
2 Comments
No, realtors generally do not get paid if a house does not sell. Most realtors are paid by commission, or a percentage of the final sale. If there is no sale, there is no commission. However, every contract is different. Homeowners should read their agreement to understand if there are any contingencies to pay the realtor if the house does not sell.
Since the 1800's, businesses and families have hired real estate professionals to assist with the sale of a home or property. To compensate realtors for their legal, marketing, and administrative services, property owners have long paid a commission based on the final sale price.
Learn more about all type of commissions in How does real estate commission work.
The commission allows realtors to receive payment commensurate with their work. In every real estate transaction, there is uncertainty and risk. The more valuable the property is, generally the higher the risk. The commission allows agents to be compensated more when the risk is high.
The flip side of this is no sale. If there is no transaction, there is no risk to the seller. So, the real estate agent typically does not receive anything. It is one of the unique aspects of the real estate industry. Your real estate agent can work for you but end up with no pay if the home does not sell. However, this is not always the case.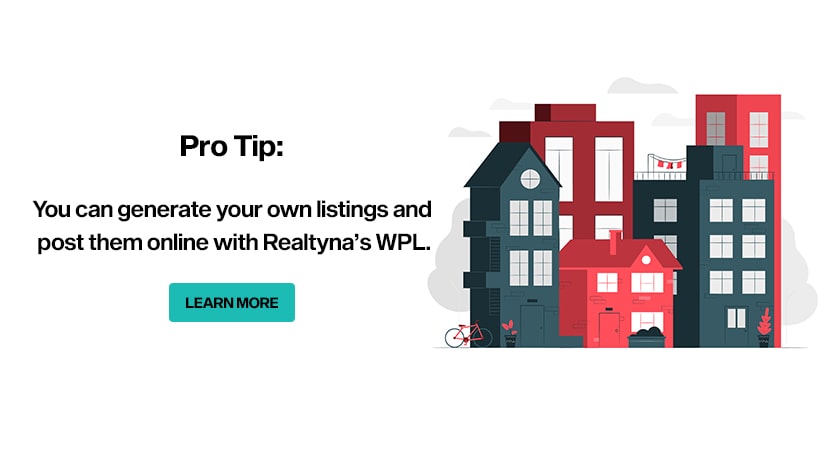 Early in their relationship together, a homeowner and real estate agent will develop a listing agreement. This legal contract will set out the terms for the listing and establish the commission for a successful sale. If the agreement expires without a sale, the homeowner is no longer bound to the contract. Typically, this results in no compensation to the real estate agent. However, the agreement may include language requiring the homeowner to pay for some work done on their behalf.
For example, the homeowner may owe marketing costs. Whether the home sells or not, a real estate agent will likely expend resources promoting the property and seeking buyers. This is a sunk cost for the real estate agent, and she may seek compensation for it. Homeowners also may owe a payment if they relist with a new agent immediately after the original listing expires. Language like this is designed to ensure homeowners simply do not wait for a contract to expire while an agent is working on their behalf. Listing contracts vary widely. So, homeowners should read carefully and be prepared to negotiate.
Ultimately, homeowners and real estate agents have the same goal in mind—sell a house. Choosing the right price is probably the largest factor in achieving this goal. But now you know. In the unlikely scenario a house does not sell, realtors generally do not get paid.
FAQ
Here are some frequently asked question related to the main topic:
Do real estate agents get paid if they don't sell
No, real estate agents do not typically get paid if they do not sell your house. Most real estate agents are paid on a commission basis, which means that they only get paid when they successfully sell a home. The commission rate is typically a percentage of the final sale price of the home, and it is usually split between the seller's agent and the buyer's agent.

How much do you pay a realtor if your house doesn't sell
Generally, you do not pay a realtor if your house does not sell. Most realtors are paid a commission, which is a percentage of the final sale price of your home. If there is no sale, there is no commission.
How much do realtors make
Briefly, Real estate agents make money by selling marketing, legal, negotiation, and other services to those involved in a real estate transaction. if you want to know more about this visit How do real estate agents make money.