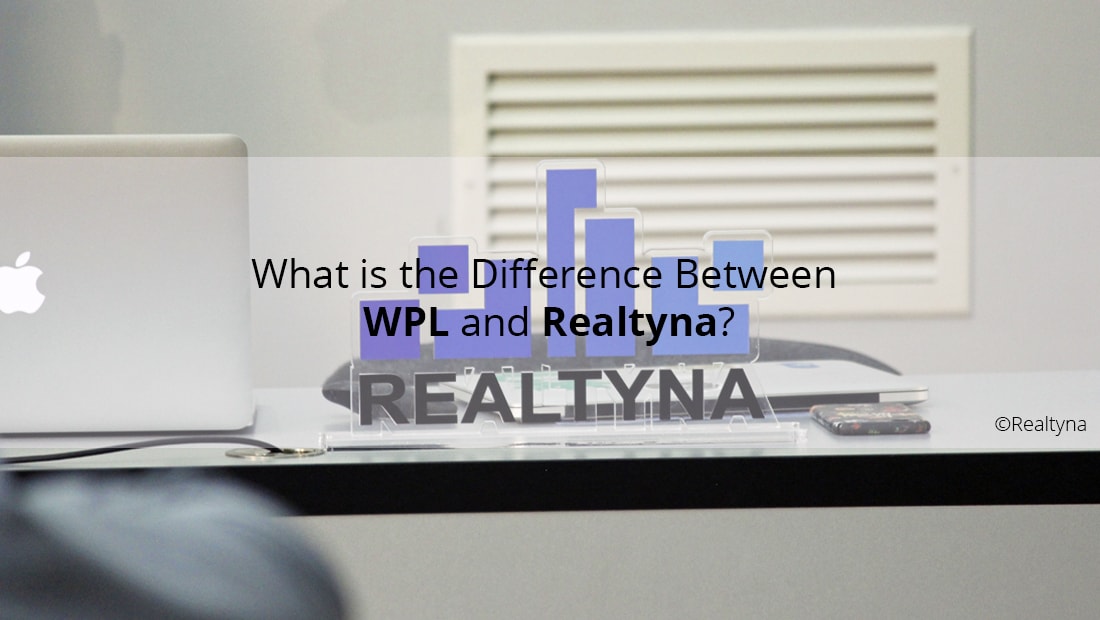 What is the Difference Between WPL and Realtyna?

Posted at 10:00h
0 Comments
WPL Pro is the feature product of the real estate technology company, Realtyna. This product is a real estate IDX plugin for WordPress, completely developed and owned by Realtyna.
With the two terms often being used interchangeably, it comes to no surprise that there is some confusion. But fear no more! This article will go in depth what exactly Realtyna provides, as well as a detailed description of what the main product, WPL Pro, is all about.
WHAT IS REALTYNA?
Realtyna is a technology company that provides website solutions for real estate professionals all over the world. Realtyna was founded in 2007 with one mission in mind: to be recognized and trusted in the Real Estate industry as a top-notch technology provider, by developing the most advanced and cost-effective Real Estate applications and services. Realtyna could be penned as an IDX Provider with a twist, a Real Estate Marketing Solution or Lead Generation source, as we have elements of all these kinds of products and services.
WHAT PRODUCTS DOES REALTYNA OFFER?
Realtyna offers a suite of products based on our WordPress plugin, WPL. We are aware that every real estate professional has different needs to be met and goals to achieve. To allow flexibility, we offer each advanced feature as an add-on, so users can design a website custom to their wishes. We also have bundle packages of our most common combinations at discounted prices for the convenience of the shopper on the go.
As of November 2018, Realtyna offers more than 30 products including:
Organic RETS/IDX/VOW Integrations

Advanced Portal Search and Saved Search

Real Estate CRM

Automated SMS

Dynamic Facebook Ads

Zapier Integration

WPL API

Memberships

School Info

Smart TV Application

Demographic Information

Neighborhood Information

Complex Information

Android and iOS Mobile Apps

Property Analytics

Image Optimizer

Review and Ratings

Booking and Calendar

Mortgage Calculator

Multiple Agent Shared Business

MLS Agent ID Mapping

Customizable Tags

And more…

WHAT SERVICES DOES REALTYNA OFFER?
We do not stop at our website products. We understand that some clients have more complex or unique projects to handle. That is why we offer a number of services in addition to our main product. Our services include:
Enterprise Solutions such as MLS/RETS provider service or Franchise Websites

Premium Technical Support

Webmastering packages for content, logos, and website details

Turnkey solutions: A-Z

SEO Configurations and Management

Customizations and Design

Web Hosting Options

Server Optimization

Affiliate Program
WHAT IS WPL PRO?
As mentioned above, WPL Pro is the WordPress plugin we have created as the framework of all Realtyna products. WPL Pro on its own allows real estate professionals to run a successful website with more than 80+ features included for a one-time fee. What makes WPL Pro unique to other IDX/Real Estate Website providers is how flexible and customizable it is, with the opportunity to purchase and download additional add-ons and features at any time. Clients are able to make their website completely their own, with only the products they actually want and need.
WPL Pro is quite extensive as is, but in summary, it includes Google Map Search, lead generation tools like Contact Agent forms, and Social Media Shares, as well as Bookmarks/Favorites and plenty of SEO functionality. Check out our full list of features to find out more.
LUKE'S TIP: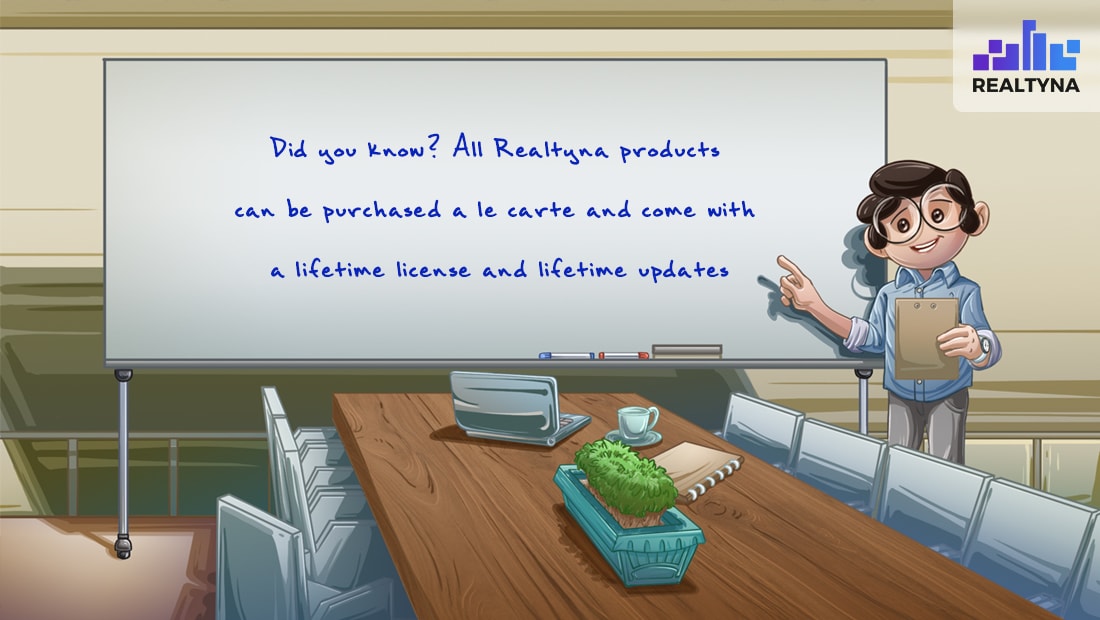 IS THERE A FREE VERSION?
Realtyna offers a limited version of WPL called WPL Basic that is available to download from WordPress, absolutely free. The free version excludes many of the bells and whistles of the paid version, but still gives you the appropriate framework to launch a professional and functioning real estate website. This is especially helpful for those users in their first few months of real estate, still getting the taste for the industry. Just like all Realtyna products, WPL Basic can be owned for life and can be upgraded at any time to the Pro version.
HOW DO I GET IT?
Getting WPL Basic or Pro is quite simple. You can download it from our website, WordPress. Installation of the plugin is simple enough to manage yourself, or follow with one of many "How To," articles we have, but we can also help guide you through the process. If you include any add-on, like MLS/IDX Integration, with your purchase, you will be able to receive this installation for free as well as a year of free support.
Interested in more? Check out our live demos, or set up a personalized demo for yourself!