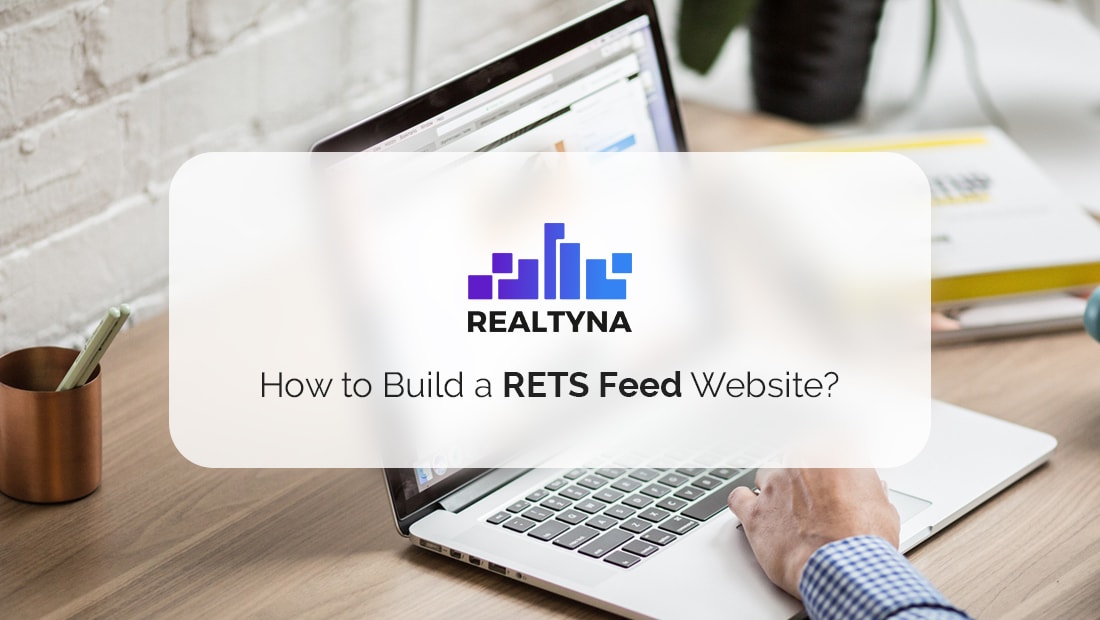 How to Build a RETS Feed Website?

Posted at 11:57h
0 Comments
Please note that the Real Estate Transaction Standard (RETS) has been deprecated and is no longer recommended for use in MLS/IDX integration. Consumers are advised to use the Real Estate Standards Organization (RESO) Web API, which provides a more efficient and secure way of accessing MLS/IDX data. We strongly encourage all users to transition to RESO Web API for a better and more reliable experience. Learn more
A RETS feed is a data connection that can help you take your business to a new level. It allows you to import indexable property listings from your MLS and boost your SEO. It also grants more control and flexibility than other IDX technologies. Follow these steps on how to build a RETS feed website.
Step 1
Buy domain and hosting
Buy a domain name and a hosting package that can handle the data load from a RETS feed.
Step 2
Choose website builder platform
Choose a website builder platform that can accept RETS software.
Pro tip: We recommend WordPress for the variety of compatible RETS software offered.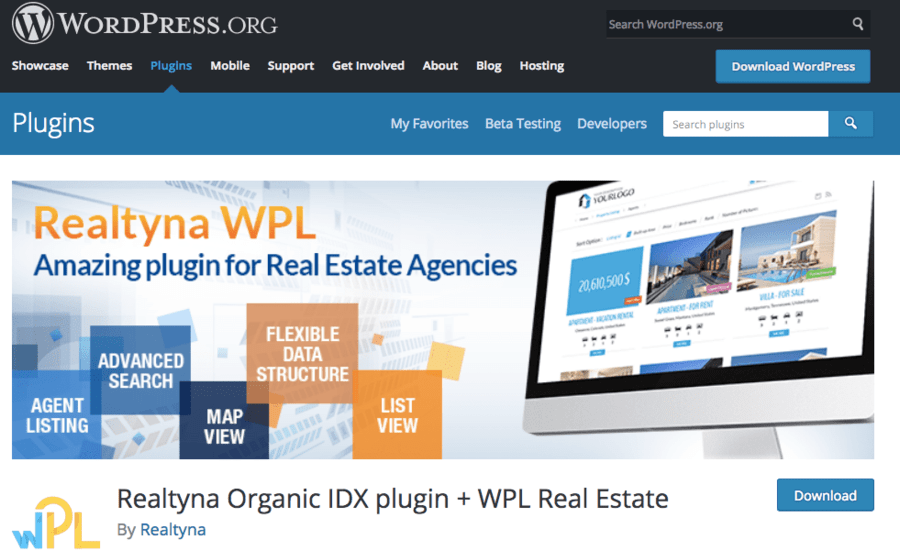 Step 3
Choose a vendor
Select a vendor that offers RETS software compatible with your website platform.
Step 4
Install RETS software
Follow vendor instructions to install RETS software on your servers.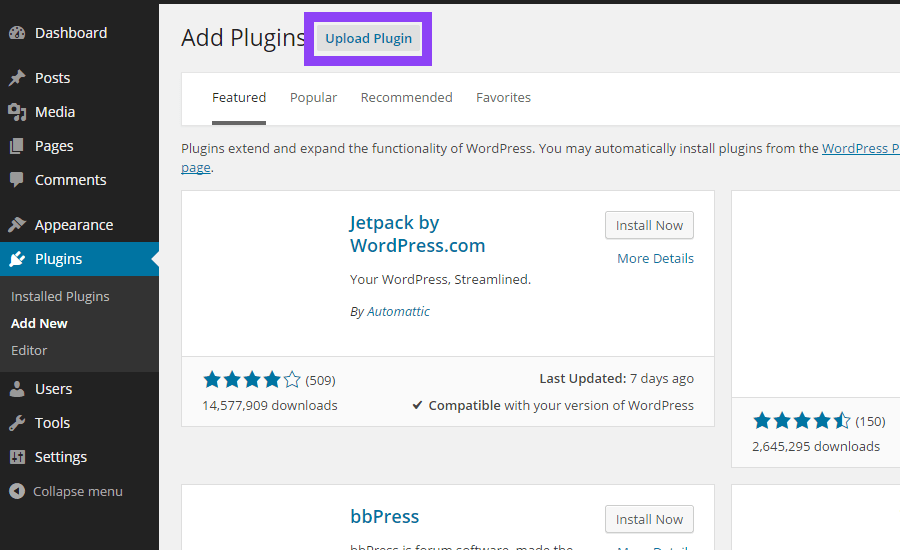 Step 5
Acquire RETS login from your MLS
Speak to your MLS RETS administrator to find out how to acquire a RETS login.
Step 6
Establish data connection
Insert MLS-issued username and password into RETS software to connect to MLS servers.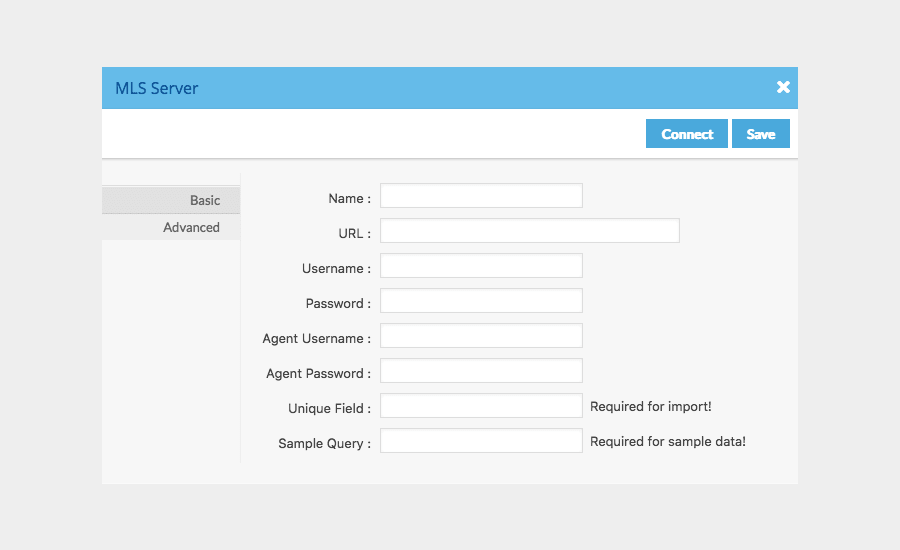 Step 7
Map fields
Use your RETS software to map RETS fields to the appropriate locations on your site
Pro Tip: Many RETS vendors will provide this service as part of your software purchase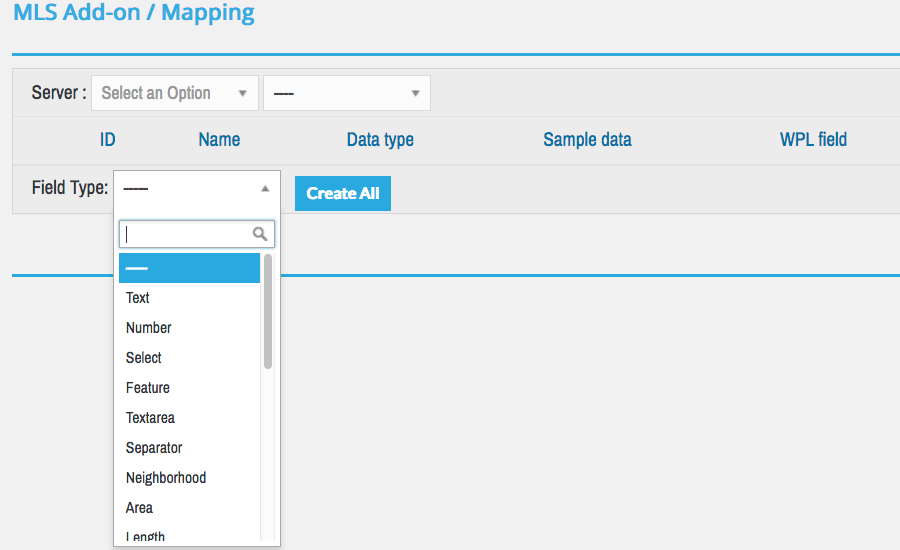 Step 8
Import test data
Import a few listings to test your software configurations
Step 9
Check data accuracy
Check the test listings to confirm mapping accuracy.
Step 10
Run full import
Import full database of listings.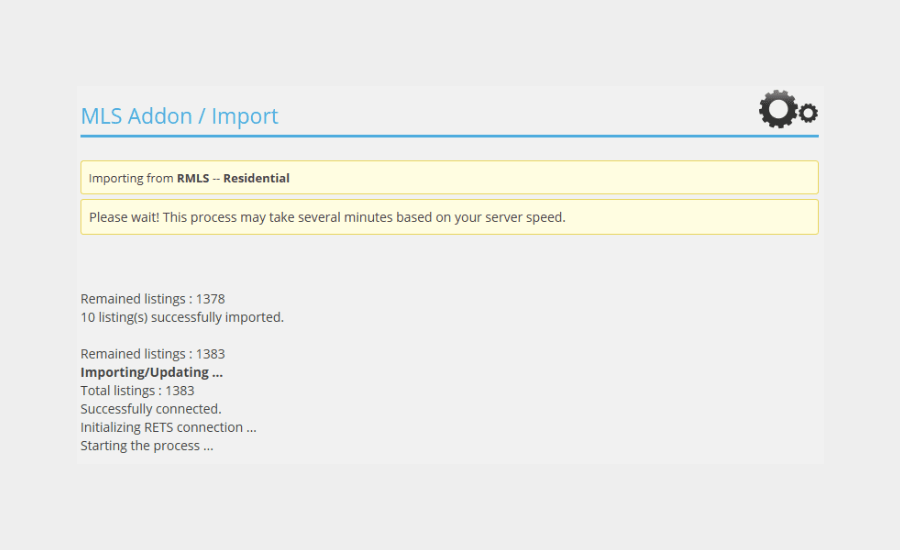 Step 11
Set up synchronization
Configure RETS software to fetch new and updated listings at a regular interval.
Step 12
Configure user search options
Customize the front-end search experience to fit your needs.
LUKE'S TIP: