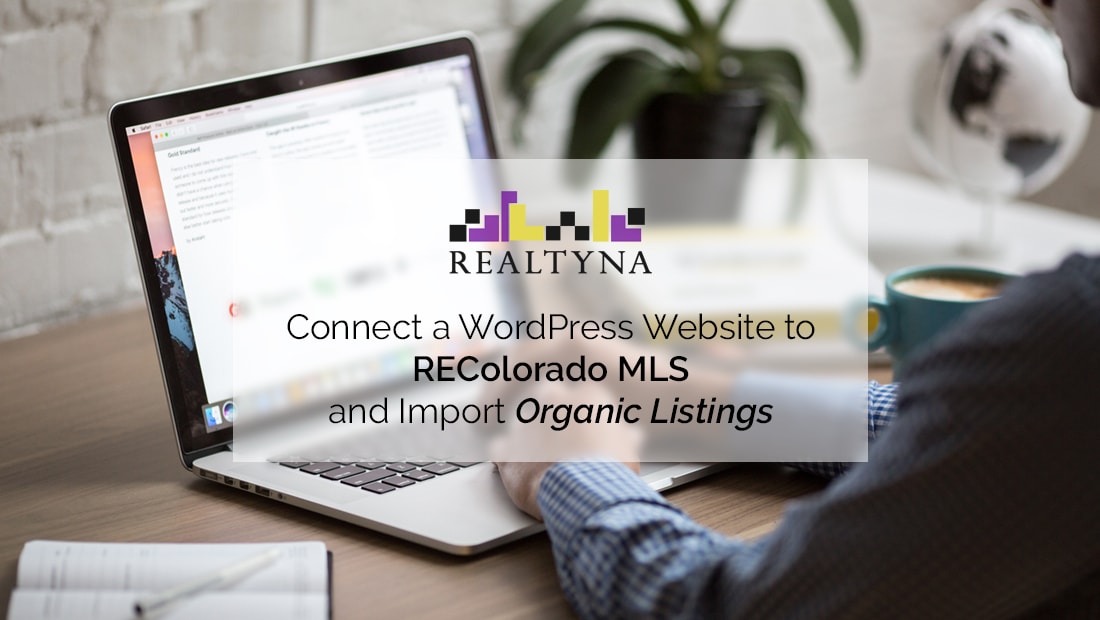 How to Connect a WordPress Website to REColorado MLS

Posted at 08:11h
0 Comments
Learn to create an organic IDX display with REColorado and WordPress
REColorado is the largest MLS in Colorado. It covers home sales in Denver and the Front Range.
Originally known as Metrolist, REColorado now serves more than 20,000 agents.
Now you can connect your WordPress site to REColorado.
It's easy and fast with Realtyna.
And it will allow you to create an organic IDX display to boost your SEO.
WHAT IS ORGANIC IDX?
Organic IDX is preferred for SEO. The reason is that organic IDX uses indexable listings.
Indexable listings are readable by search engines. Imagine you have an organic IDX display with 10,000 listings. Google will read every single one. And each one could result in a relevant web search.
This greatly increases your odds of attracting new leads from search engines.
WHY IS ORGANIC IDX IMPORTANT?
Organic IDX is important because more and more homebuyers are using search engines.
If you don't have organic listings, your site is not likely to appear.
You could be missing out on hundreds or thousands of new page views.
Check out more on the importance of SEO.
Luke's Tip #1: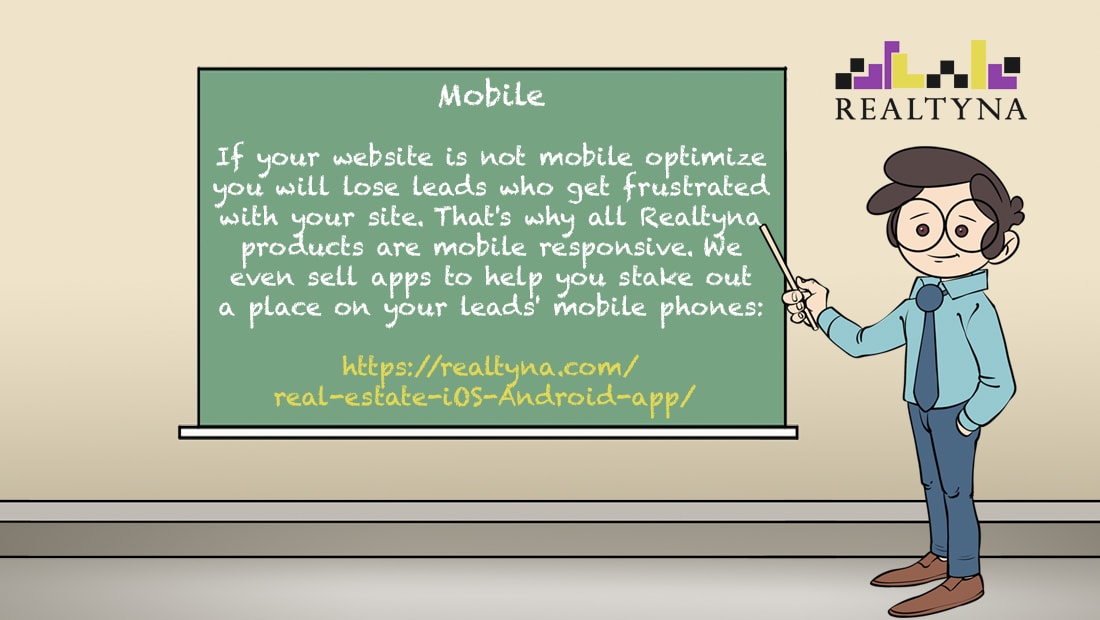 HOW DOES IT WORK?
Realtyna software will connect to a database of property listings at REColorado. Then it will import the listings you choose to your website servers.
Each listing you import will be regenerated on your front-end in the form of a unique WordPress page.
We have more on how organic IDX works here.
WHAT FEATURES ARE INCLUDED?
SEO is essential. But it's only the first step. So we provide a suite of features to help you manage your leads once they are on your site.
•Search Tools
Realtyna includes strong search tools to engage users and keep them browsing. The software includes:
-Interactive property map
-Custom search bar
-Sort options to filter results
-Tags (i.e. open house, hot property, price reduced)
We have more details on our available search options here.
•Lead Capture
Realtyna also includes a number of leads capture tools. These are designed to encourage your leads to interact with your site:
-Contact agent
-Request a viewing
-Social media share
-Favorites
We have more details on our lead capture features here.
•Modern Themes
Realtyna is compatible with most WordPress themes, including some of the most popular across the web. These will allow you to stay up to date with the latest web styles and trends.
•Advanced Add-ons
Our optional upgrades add advanced lead management functions to your site. They include marketing, customer management, and more:
-SMS alerts
-Forced registration
-Saved search
-CRM
See all our advanced features on our shop page.
IS IT EASY TO USE?
Absolutely no coding is required to use Realtyna products. We build all of our options into the WordPress interface.
This means you can configure Realtyna tools just like you would any WordPress website.
The software also works with page builders like WP Bakery Page Builder, Divi, and the Genesis Framework.
These will allow you to drag-and-drop to make front-end edits.
If you'd like to try it out, contact us. We'd be happy to provide a custom demo.
HOW DO I GET STARTED?
Contact us today for a free consultation about your site.
Or check out our portfolio to see how your site might look with Realtyna and REColorado.
Watch our video
Read more about WPL Here.